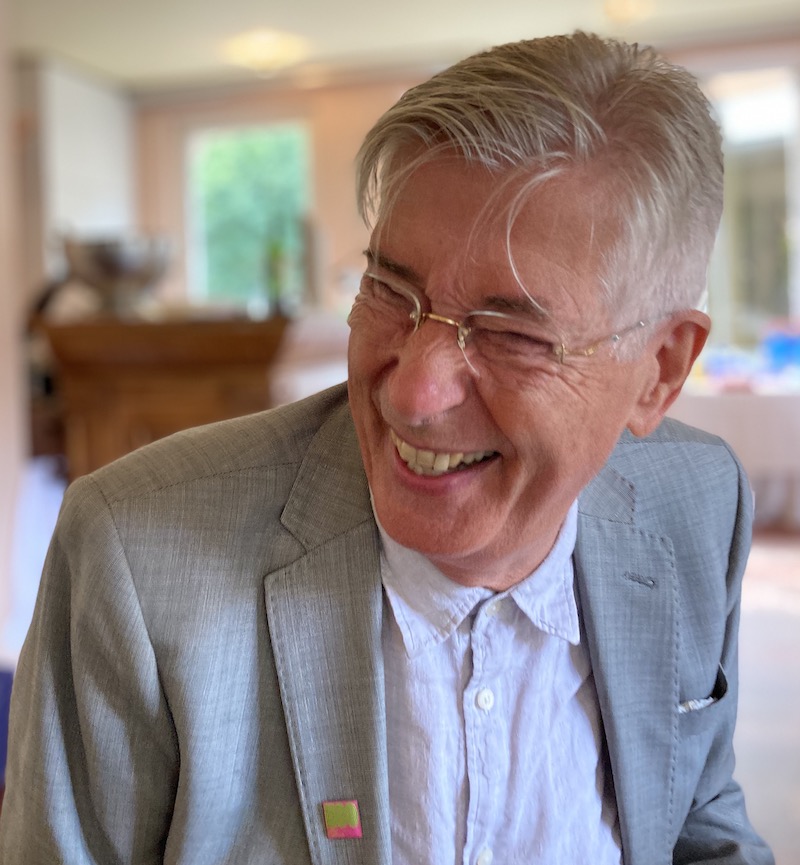 Reinhard Bock aka
boKens
aka Ken Bos (photo: RoBo., 2020)
»
photo carousel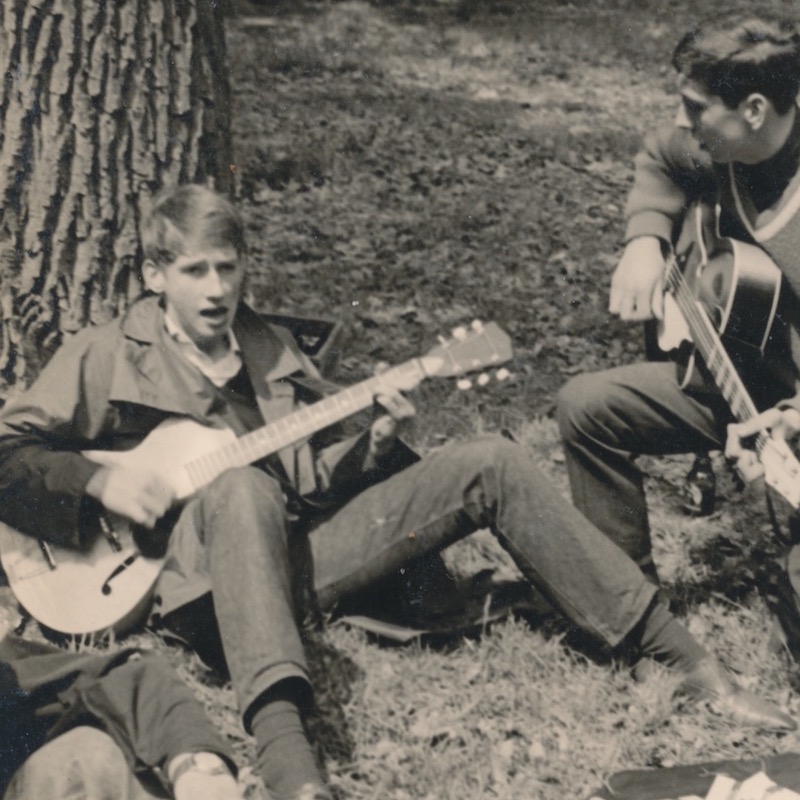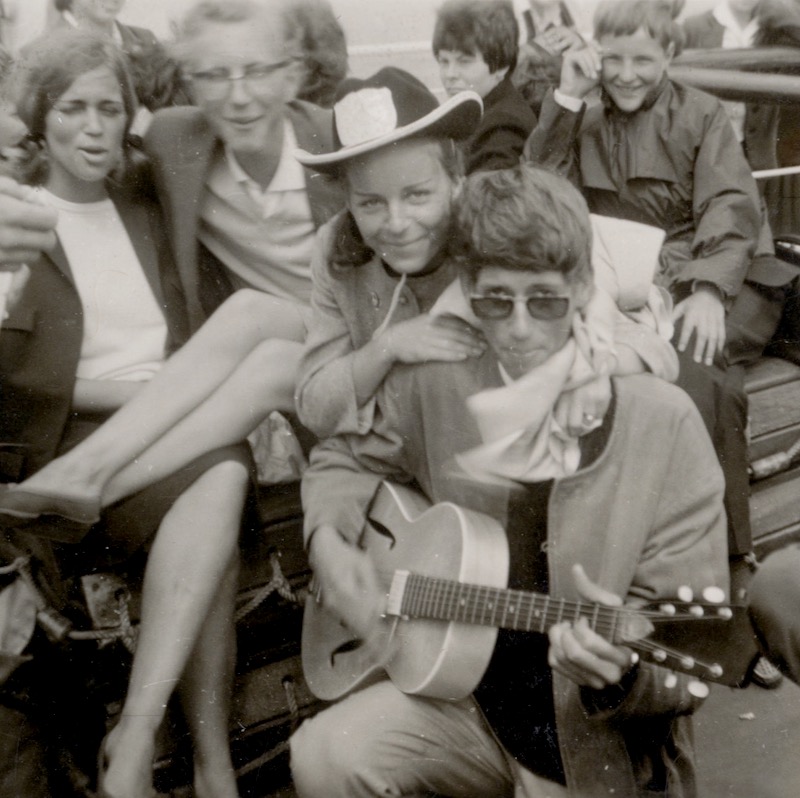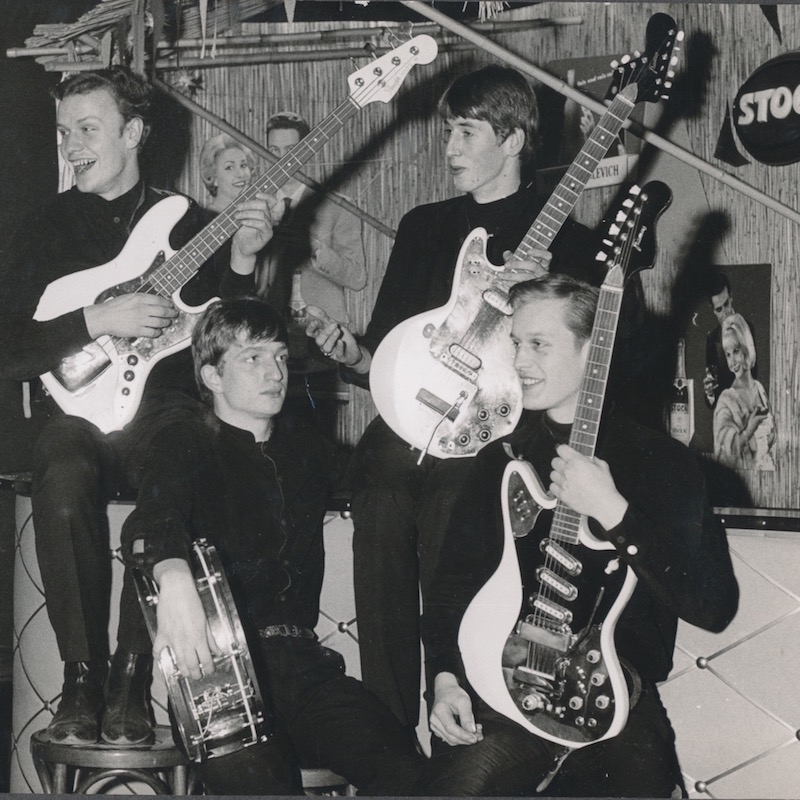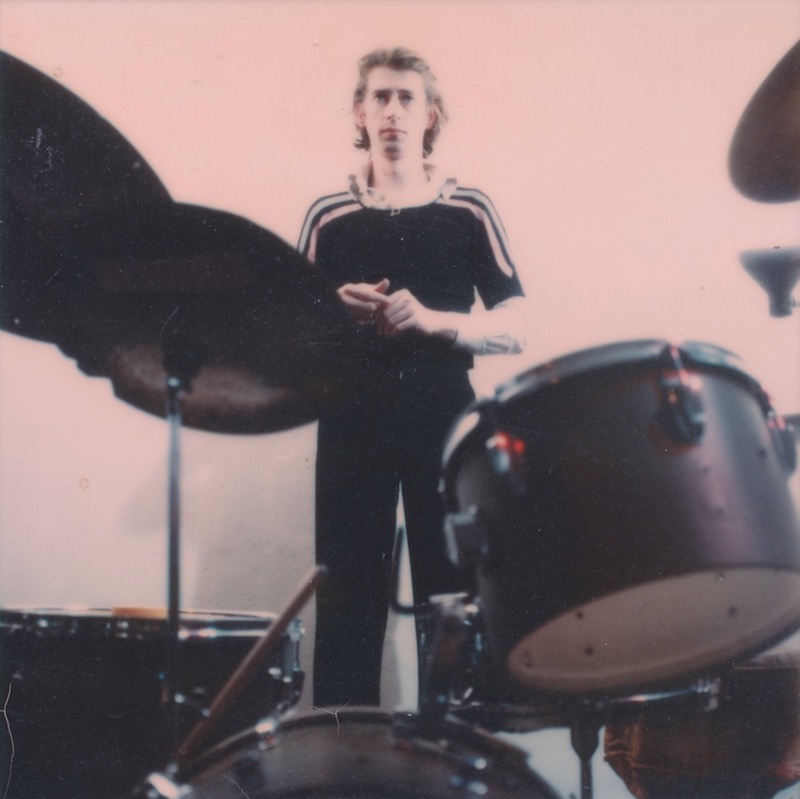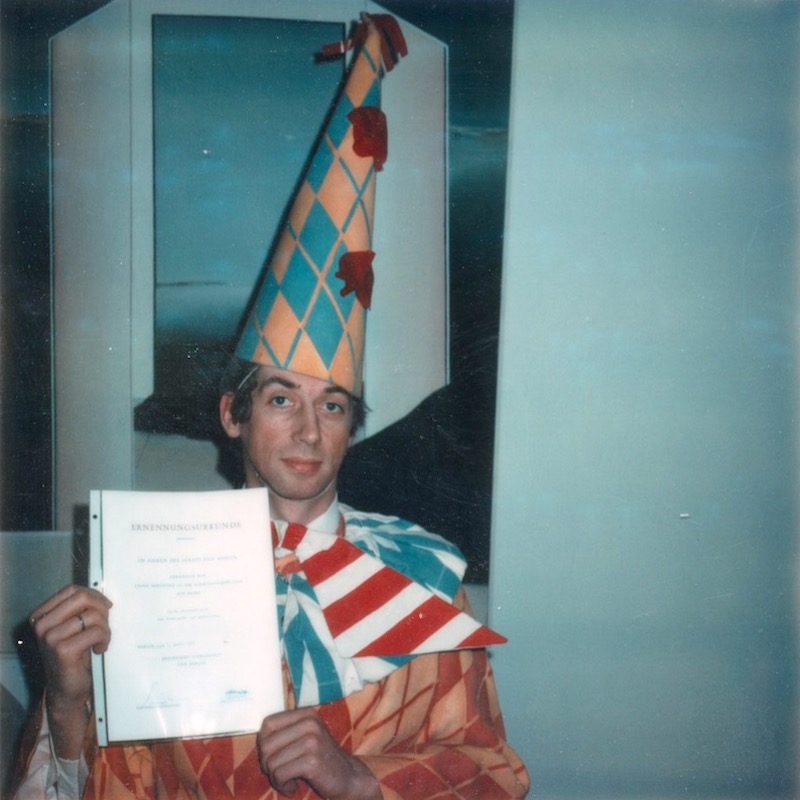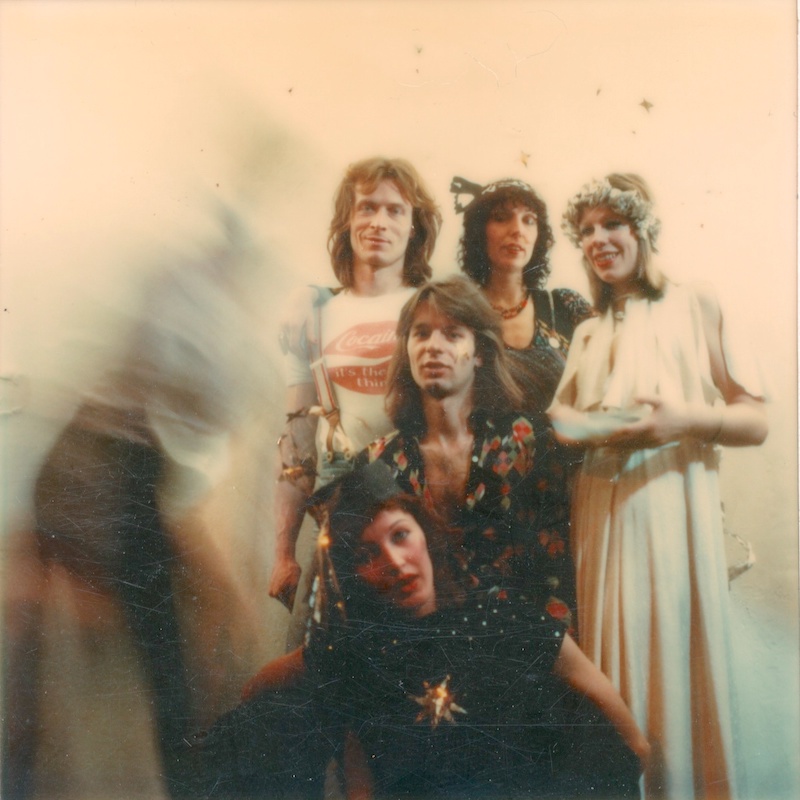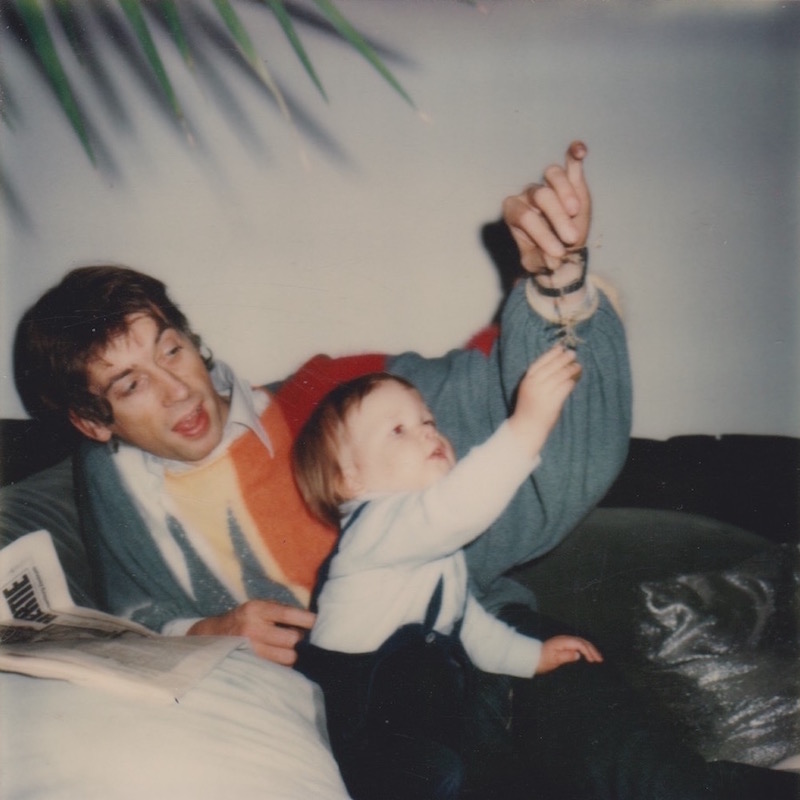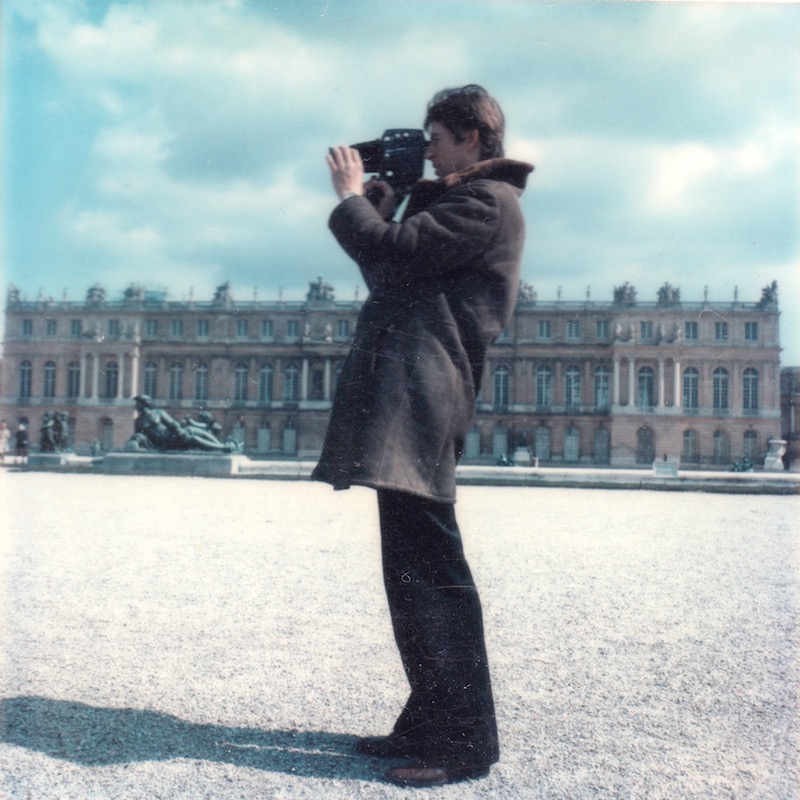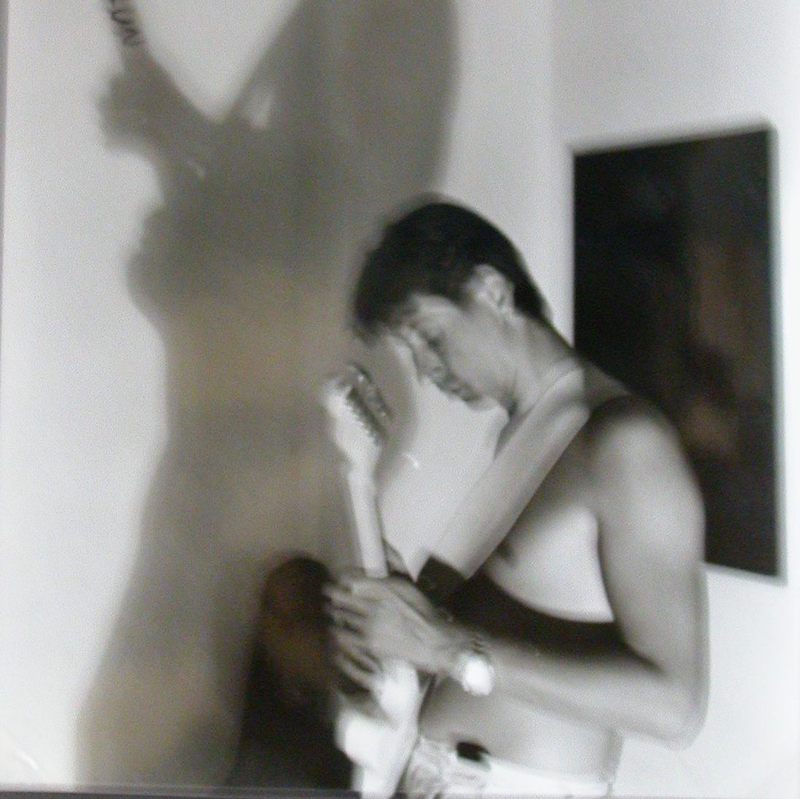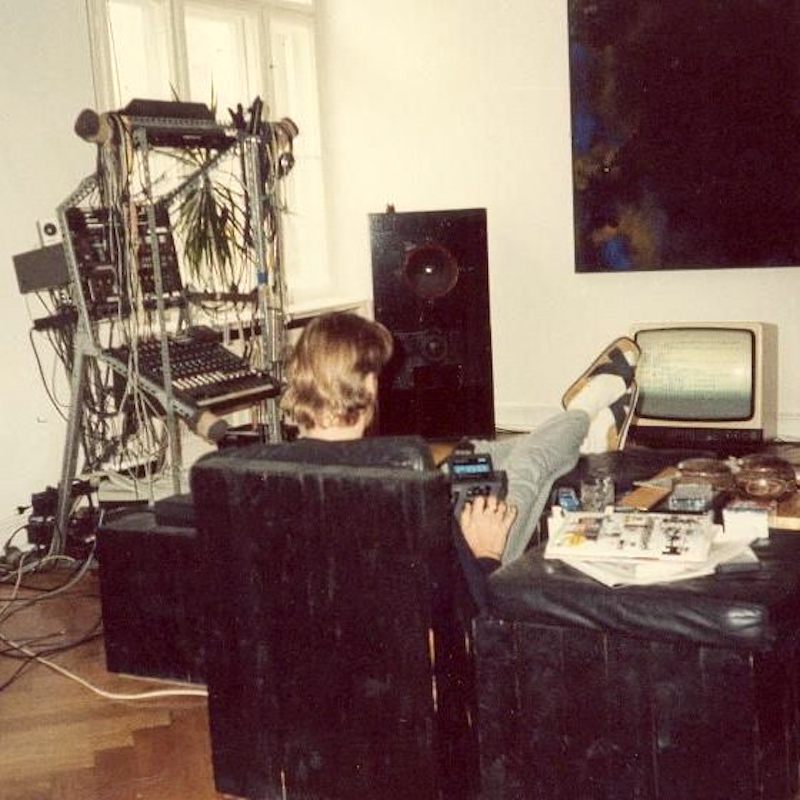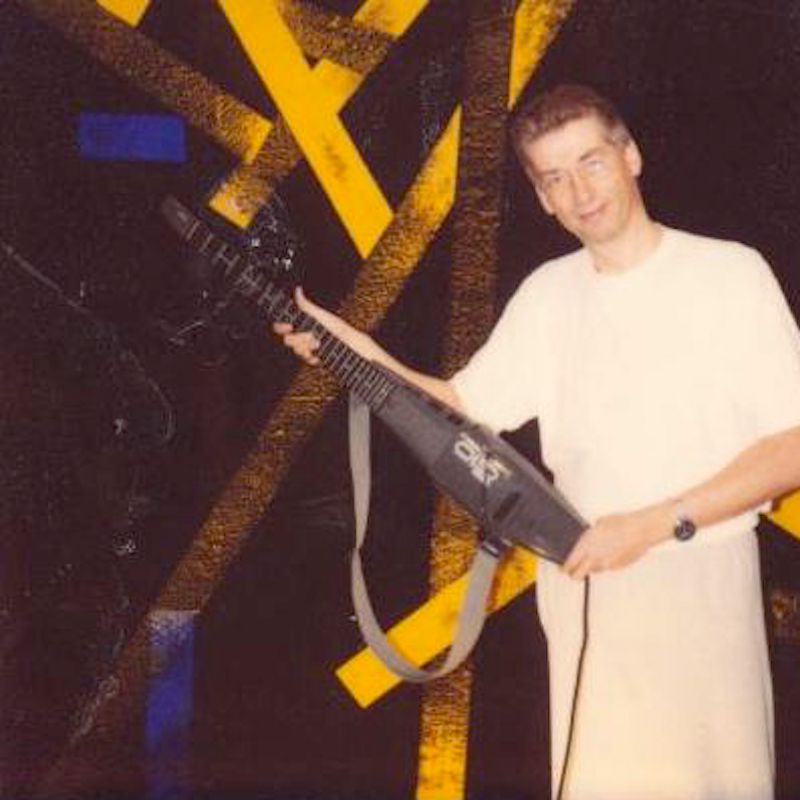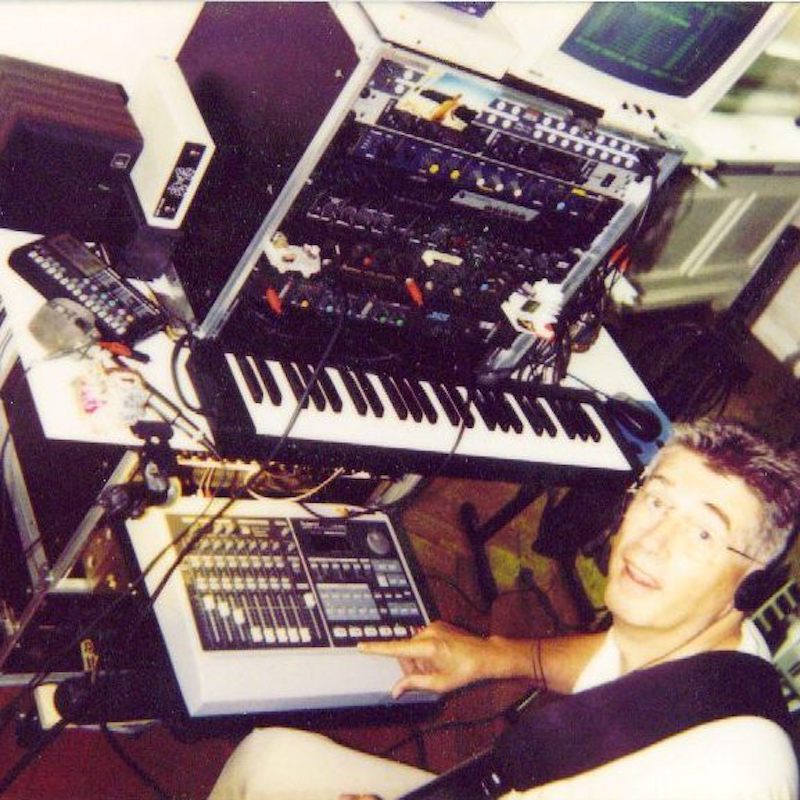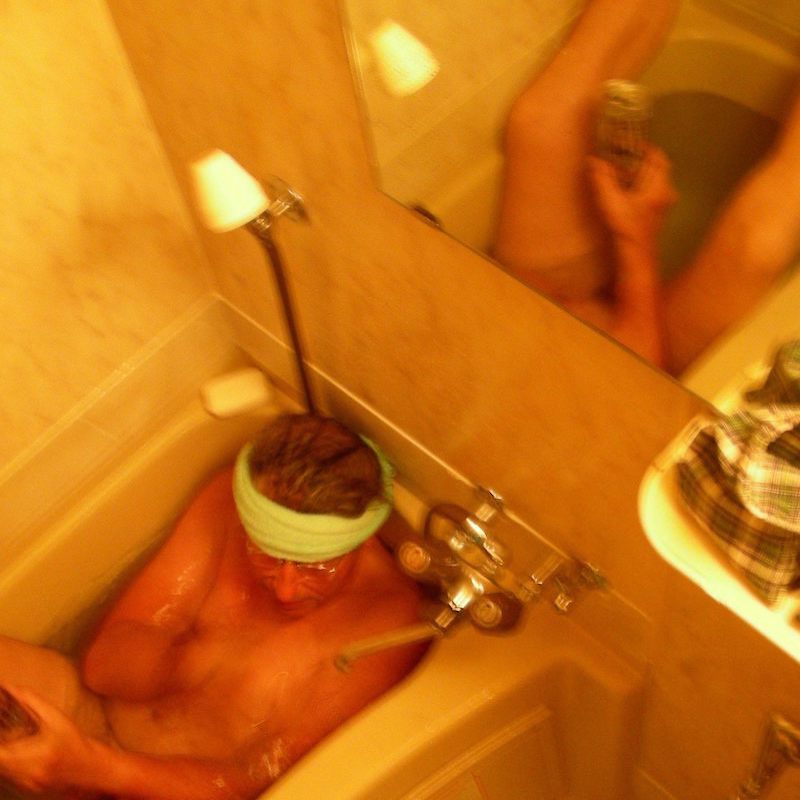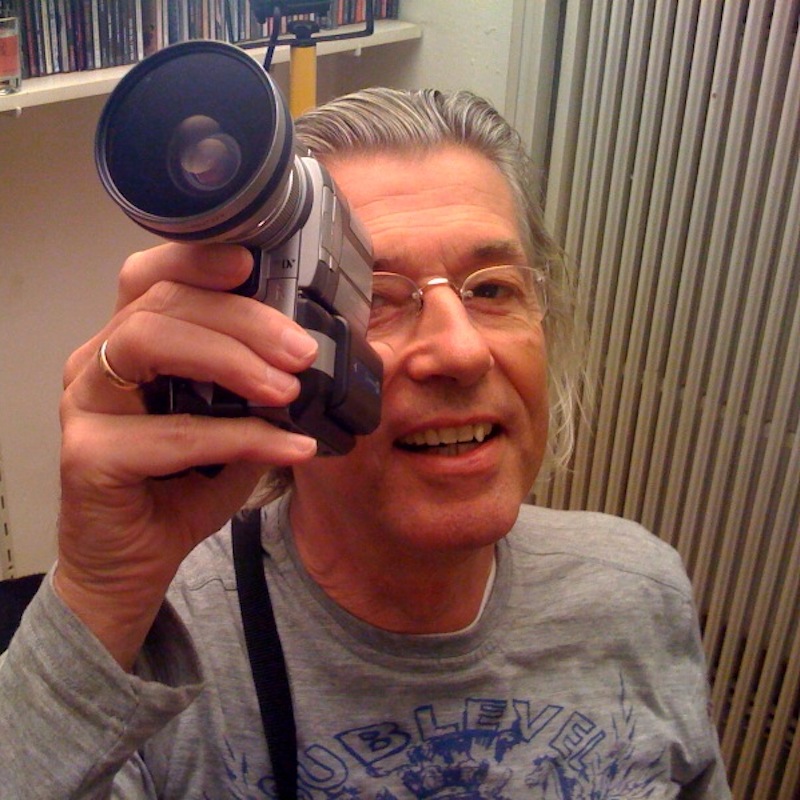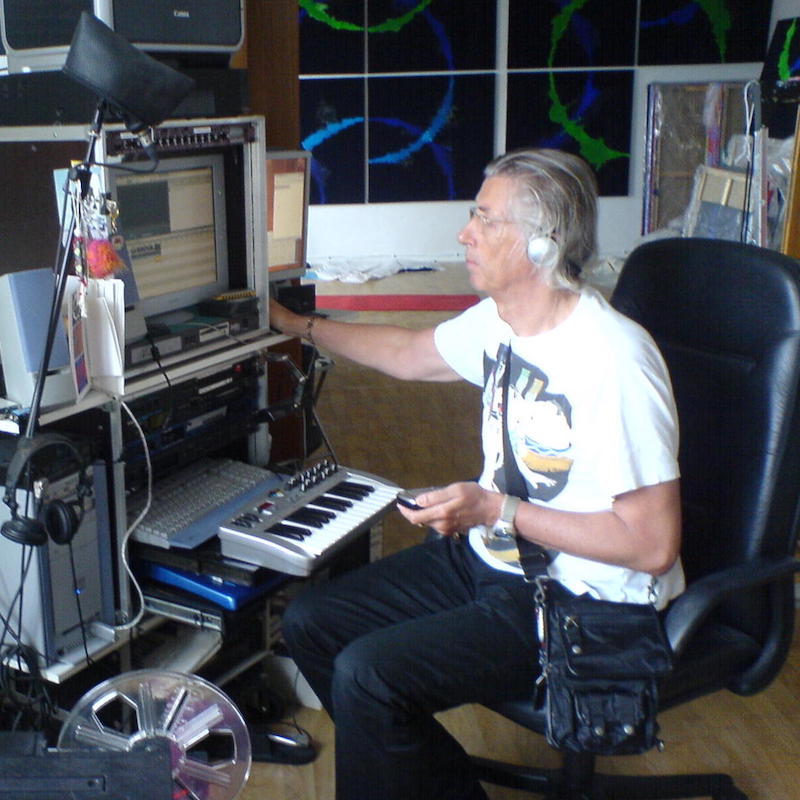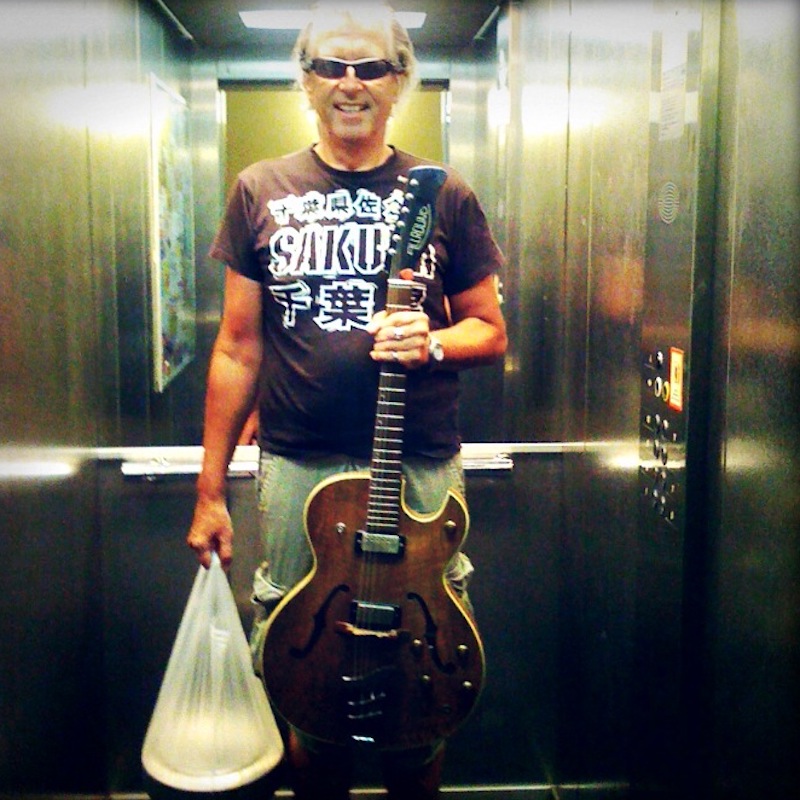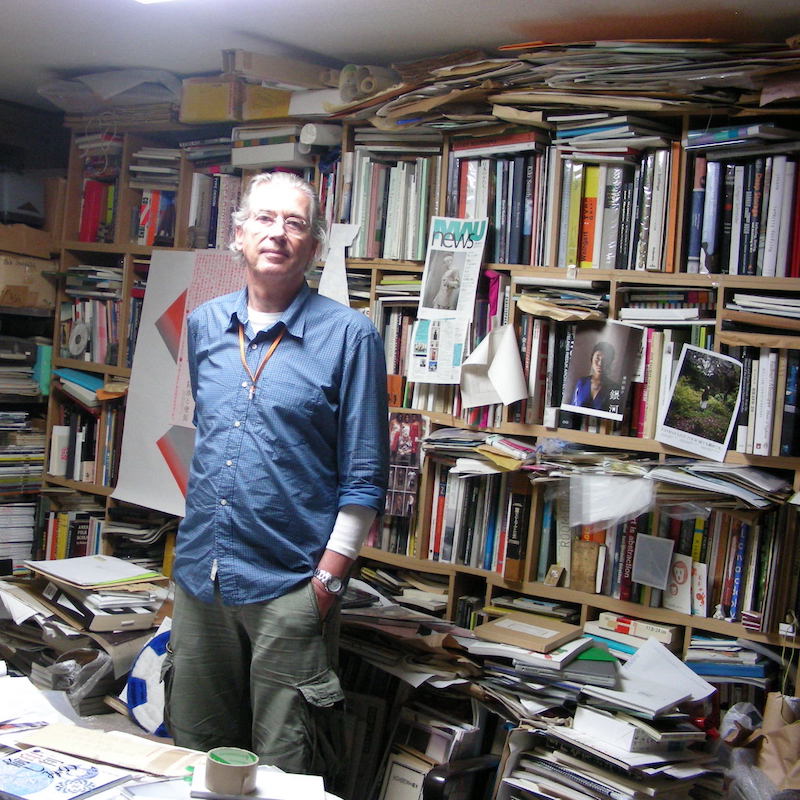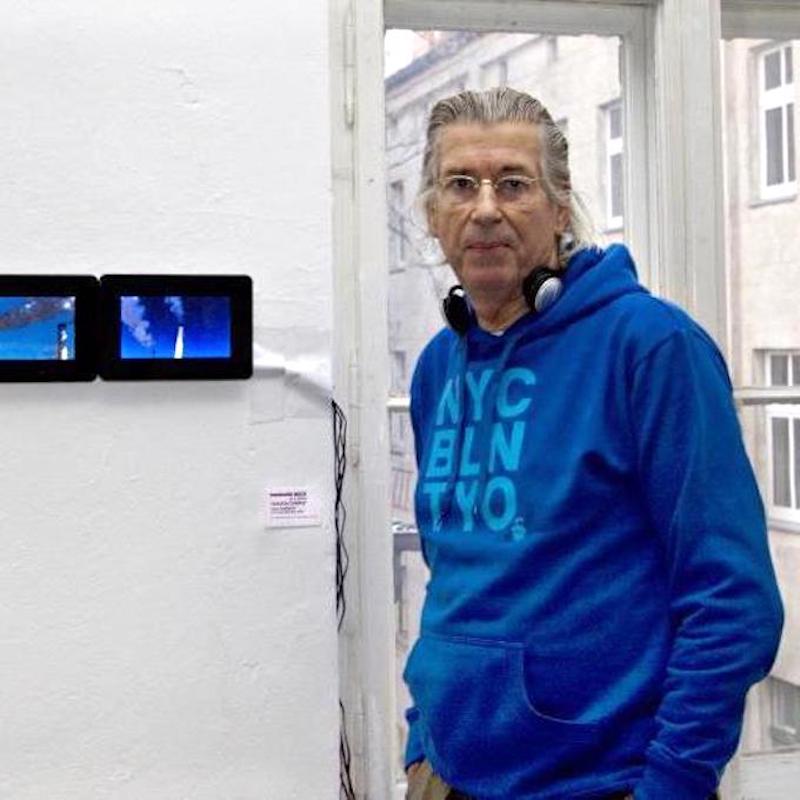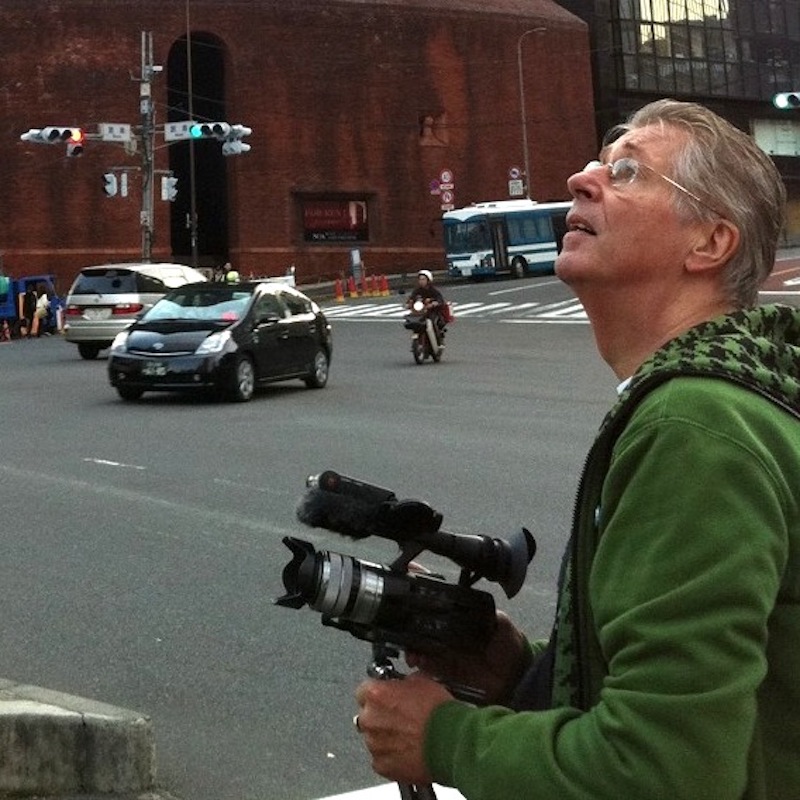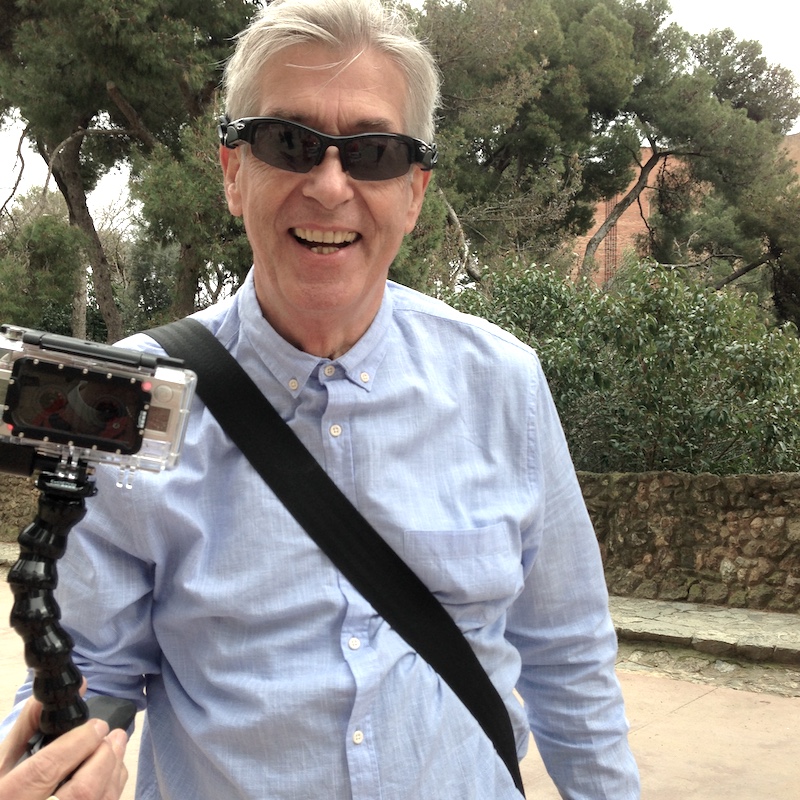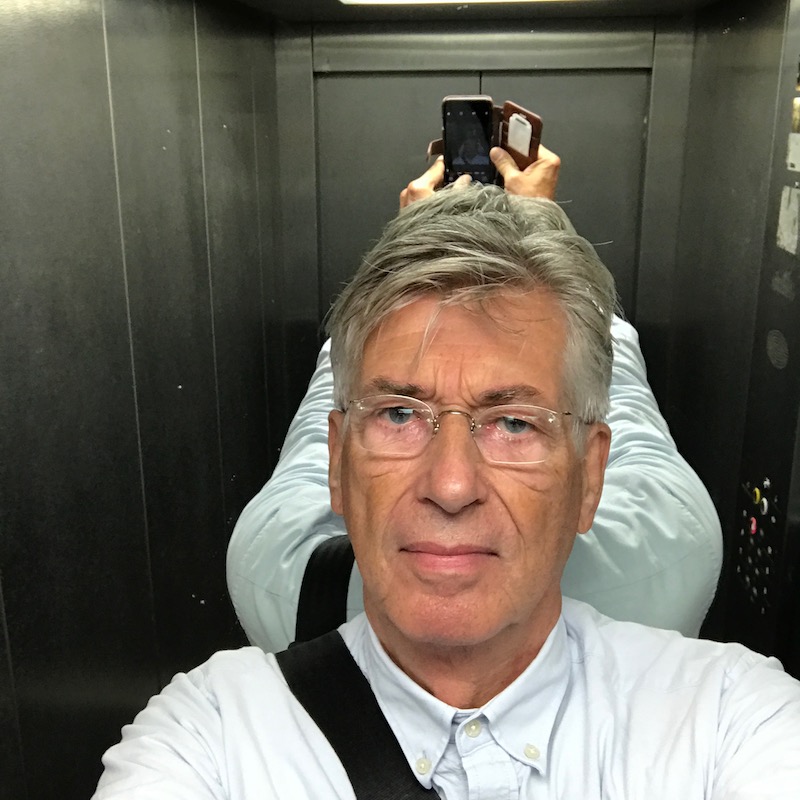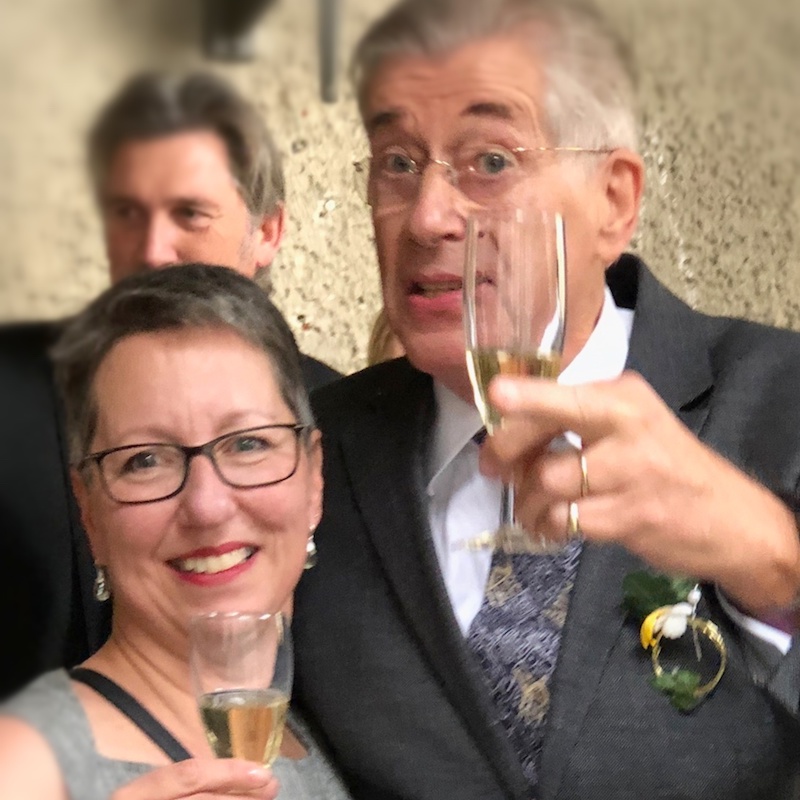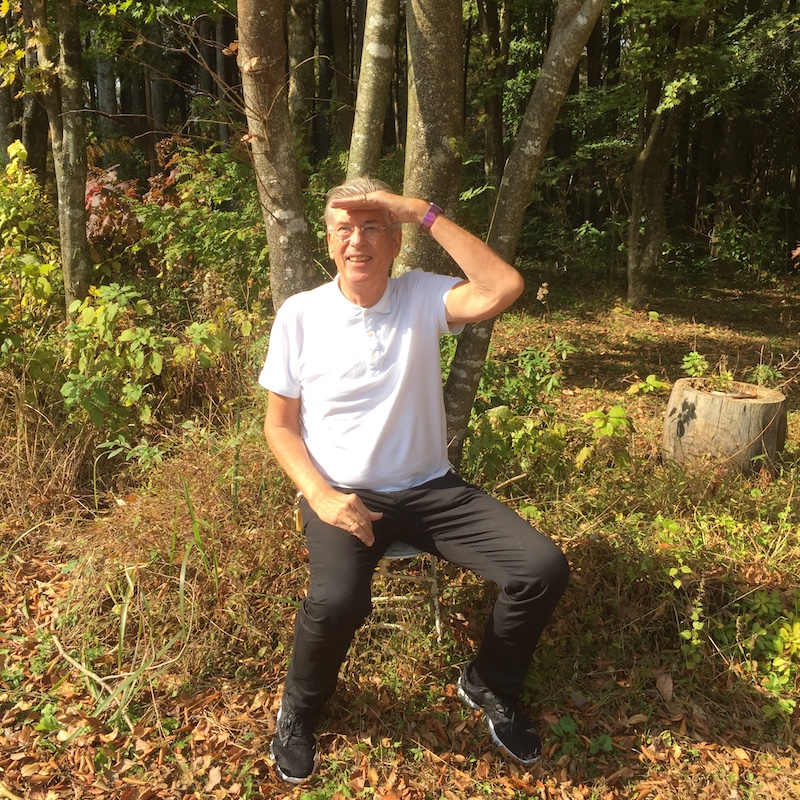 Stages of my life - CLICK on pics to see more!
Born in January 1945 in Meissen/Sachsen, Germany (my pregnant mum was evacuated to Meissen due to heavy bombing of Berlin and the progress of the war front towards Berlin in winter 1944/1945).
I returned to Berlin in 1953, grew up in Berlin and lived here since then.

In early 1962 I got my first guitar, a blonde archtop FRAMUS Hobby model 5/50, and my school mate Michael Zeitner and I formed a skiffle group. In summer I went to » England for an English language holiday camp. Back in Berlin we jammed as often as possible in our » skiffle group.
I finished grammar school in 1964.

• 1963/1964 - 1966 Singer and rhythm guitarist with Berlin based beat band » THE TORIES

• 1964 - 1970 Study of classics, history, politics and geography at Free University Berlin

• 1971 Finishing studies with First State Exam.

• 1972 - 1975 coop life in » fabrikneu with ANGELIK RIEMER, CLAUDIA SKODA, JENNY CAPITAIN, JÜRGEN SKODA and KLAUS KRÜGER in Berlin-Kreuzberg doing a whole lot of super8 filming in the » streets of Kreuzberg or » the backyard of fabrikneu or a fashion show using the Kippenberger catwalk in the » media hall. .

• 1974 Celebrating the » marriage with ANGELIK RIEMER

• 1975 Birth of son » CHRISTIAN EMIL AUGUST.

• 1974 - 2007 Working as grammar school teacher (doing a lot of film, photo and writing work if time left)

• 2014 Angelik passed away.

• 2017 Marriage with HENRIETTE ROTHER.

My art work is a river - fed by multiple wells.
This river can partly be streamed to you through this website in the following sections:

• 1970 - 1982 super8 short » films
• 1972 - 1984 and from 2014 until today » Polaroid SX70 photography

• since 1978 » songs and compositions (boKens), series of novels, short stories, non-fiction and » photo books (Reinhard Bock and Ken Bos)

• since 1981 analogue » video films and clips

• since 1996 digital picture work (Reinhard Bock, rbockberlin).

Since 2007 I can explore whatever I want to in the artistic fields.

Reinhard Bock aka boKens lives and works as free lance new media artist in Berlin.
*

» photo carousel

Info on my exhibitions and installations » HERE
or start » HERE floating through my RIVER OF ART

or go to the website of THE TORIES » HERE.
**