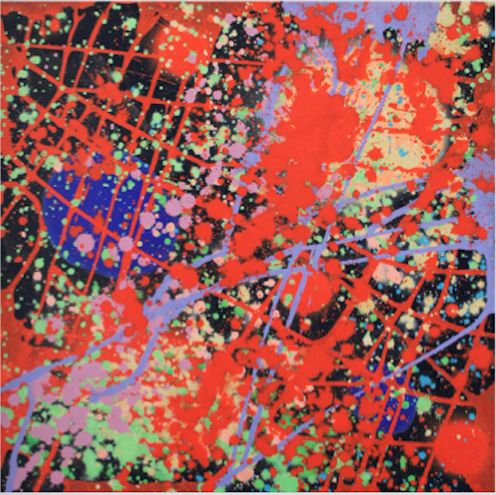 In January Angelik passed away.
This left me in deep sadness
and for many weeks
with no momentum for photography.


Then, when spring was at the door
I decided to do something new, fresh -
so, I opted for a
(old) new camera approach:

I reactivated my SX70 cam from the 70s
bought 2 more used ones
and Etta gifted me her old SPECTRA IMAGE.

Going analog again
with
SX70
and
Spectra/Image

iLIKED

IT BROUGHT ME BACK IN THE STREETS AGAIN!

And I wonder what spirit
quite often
let me take left/right pics
to produce stereograms!



**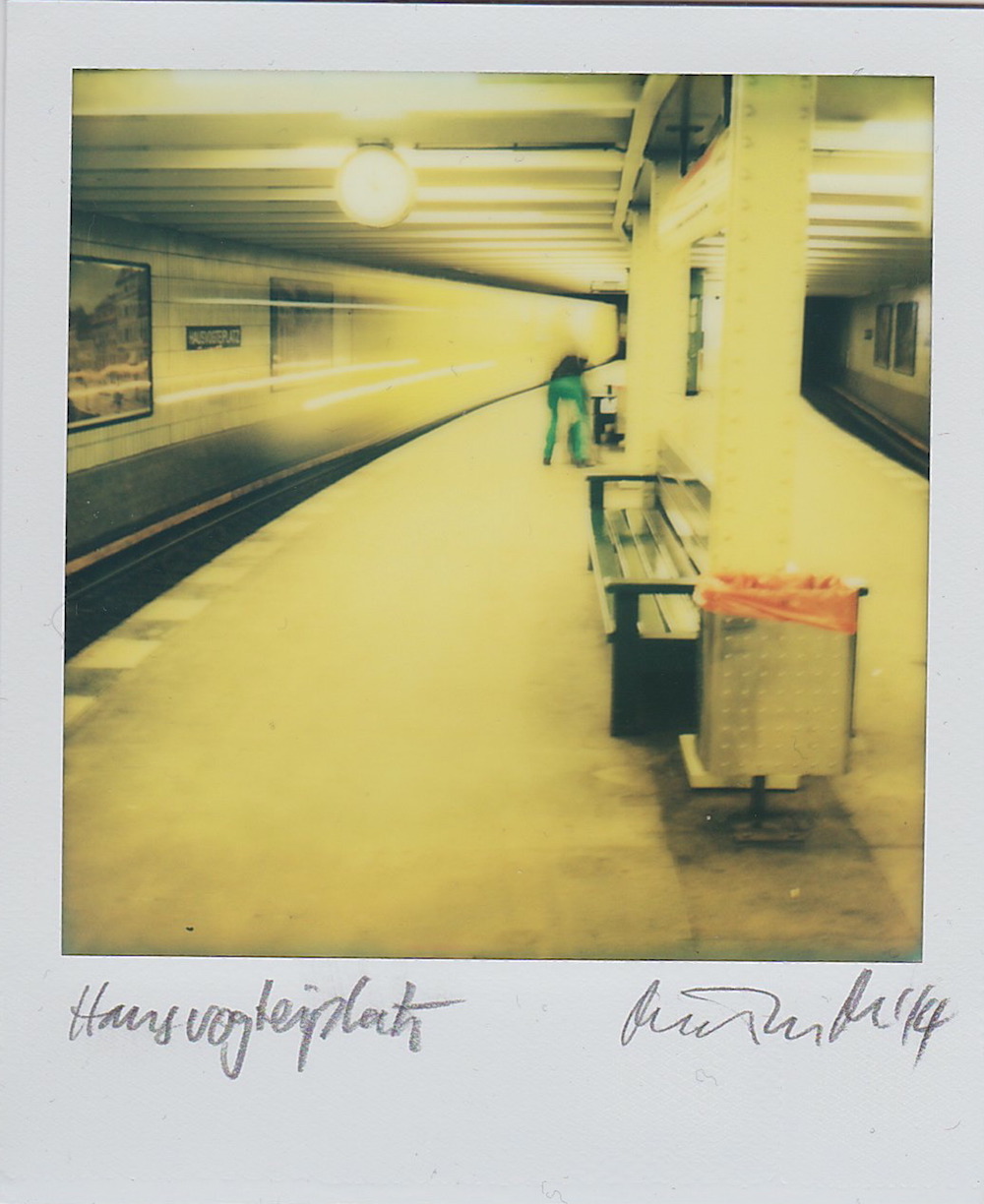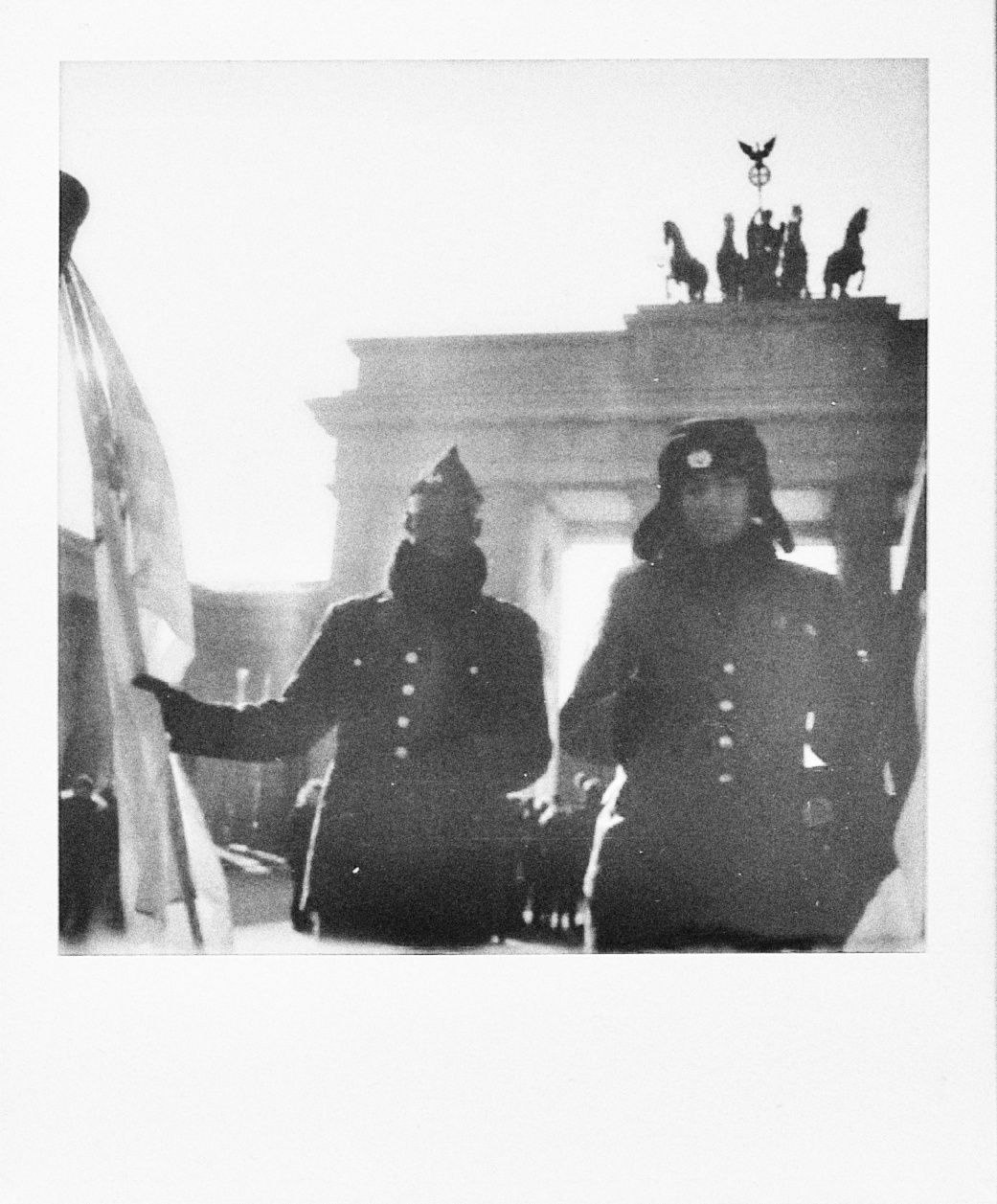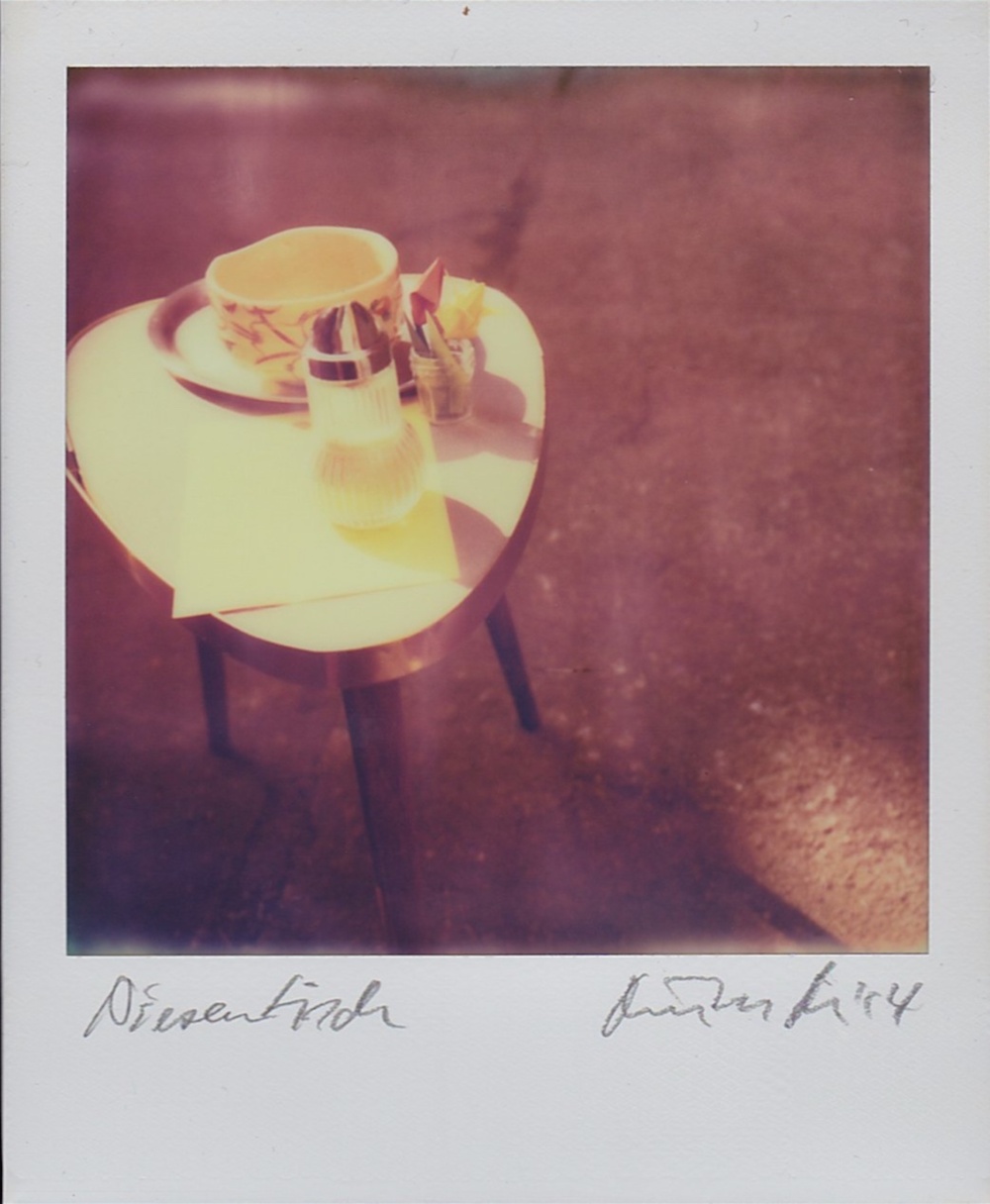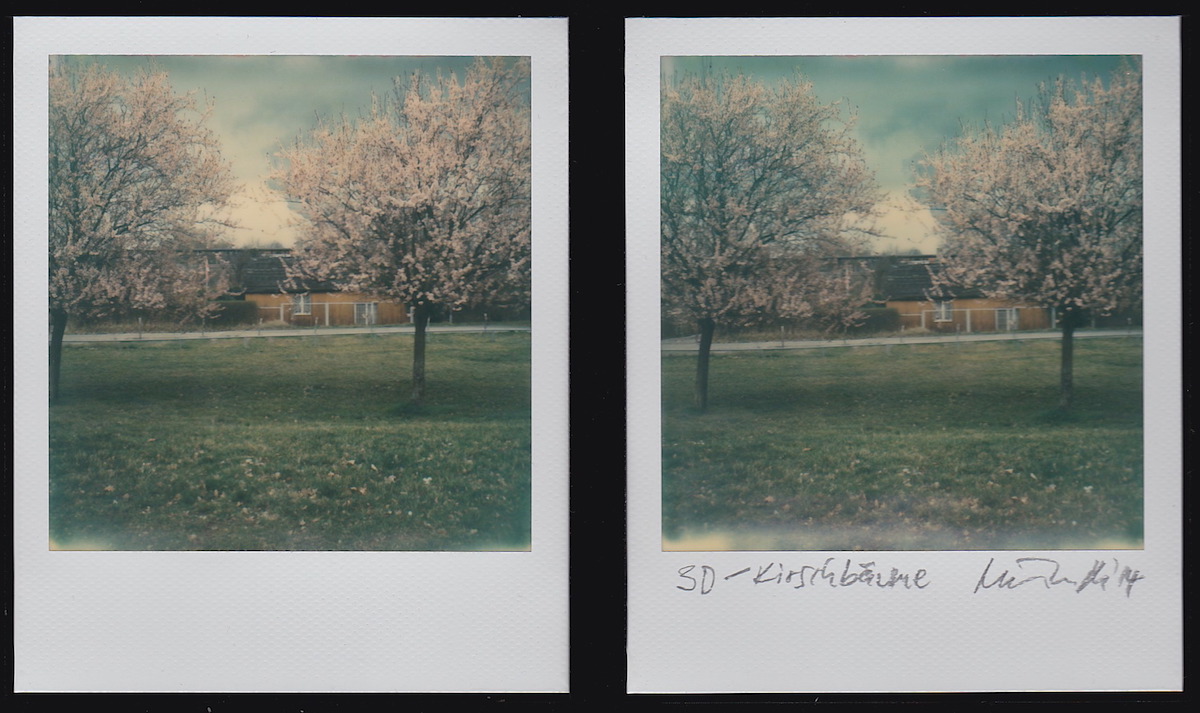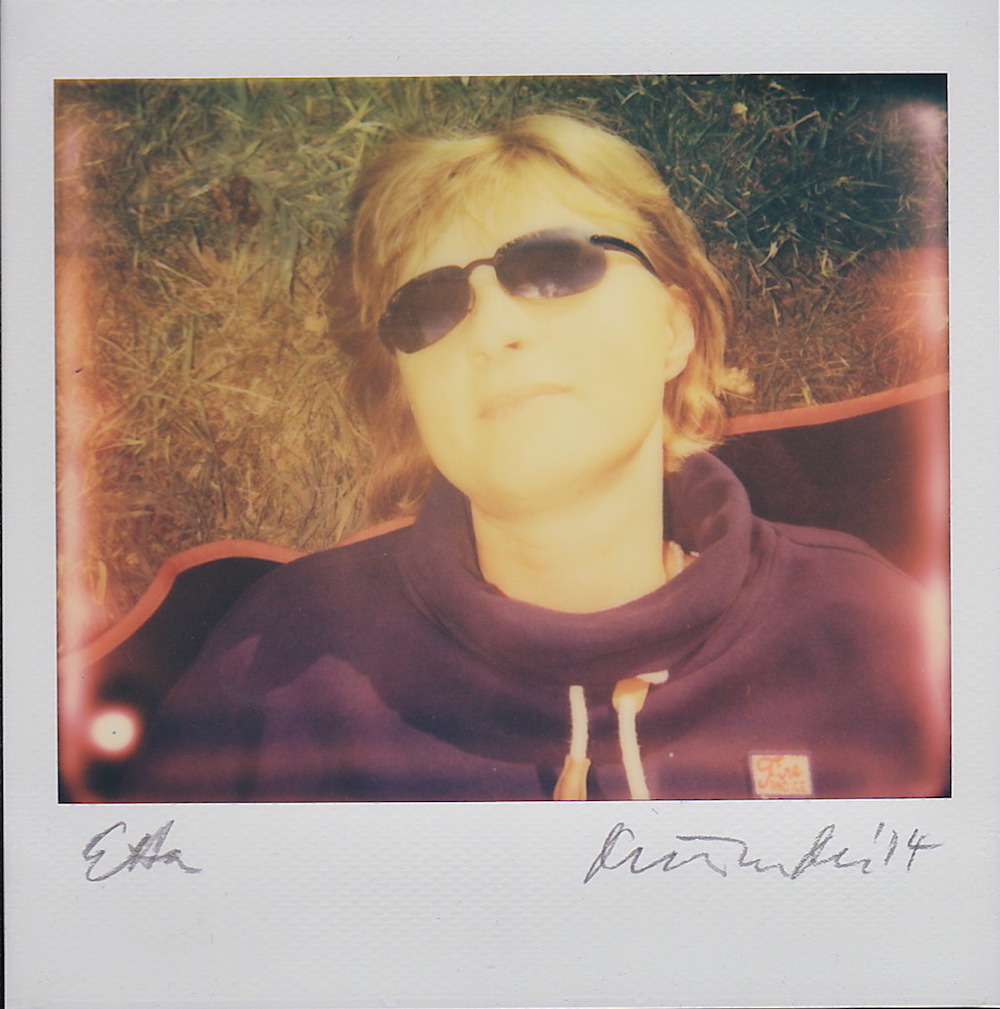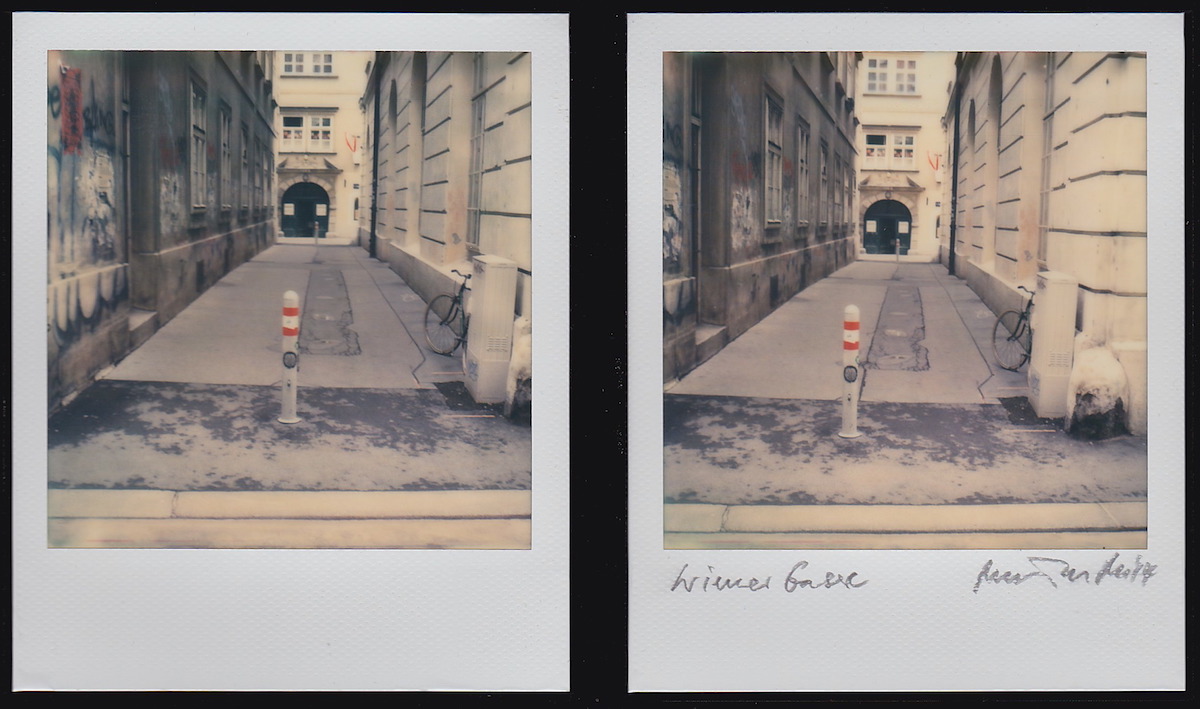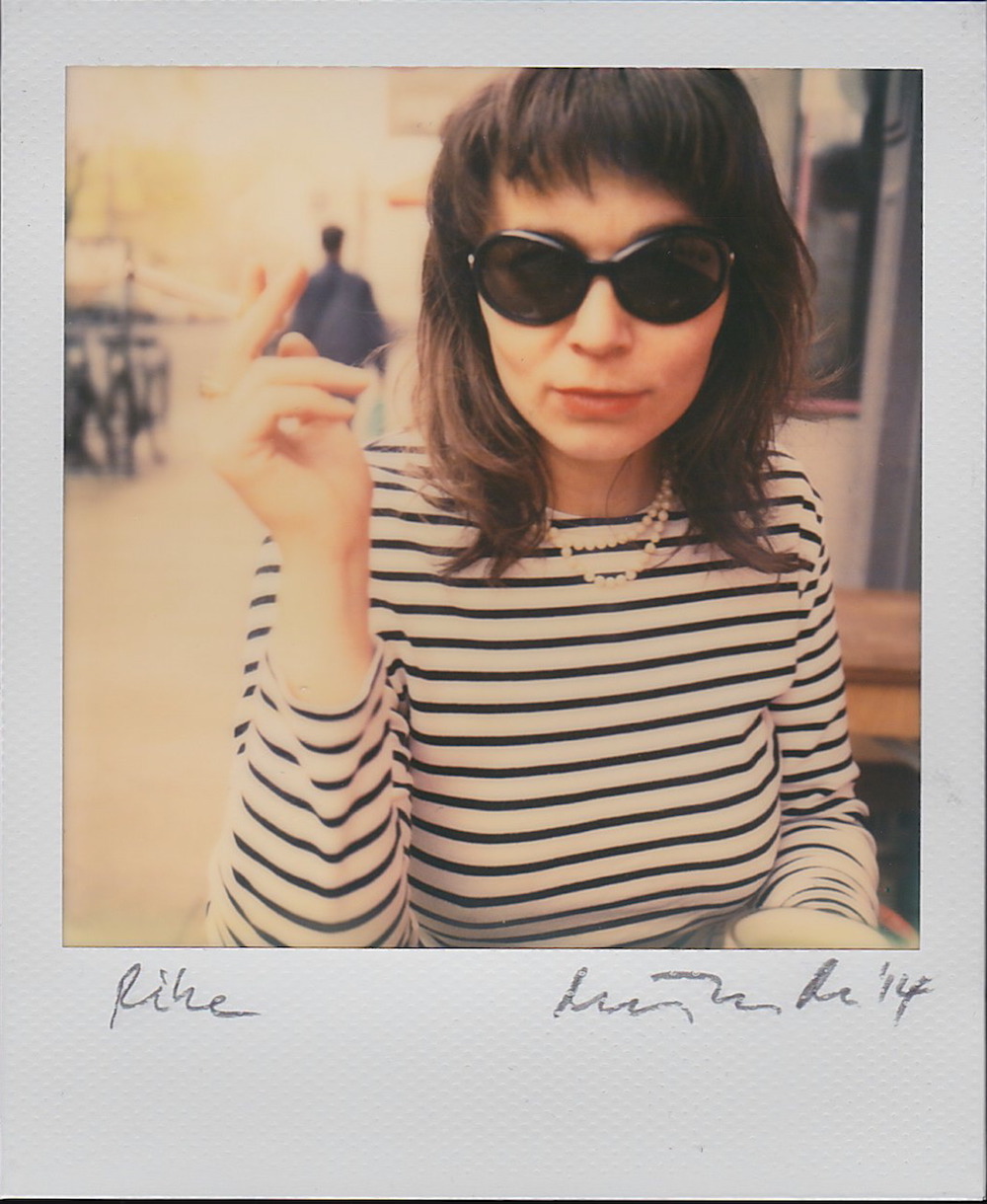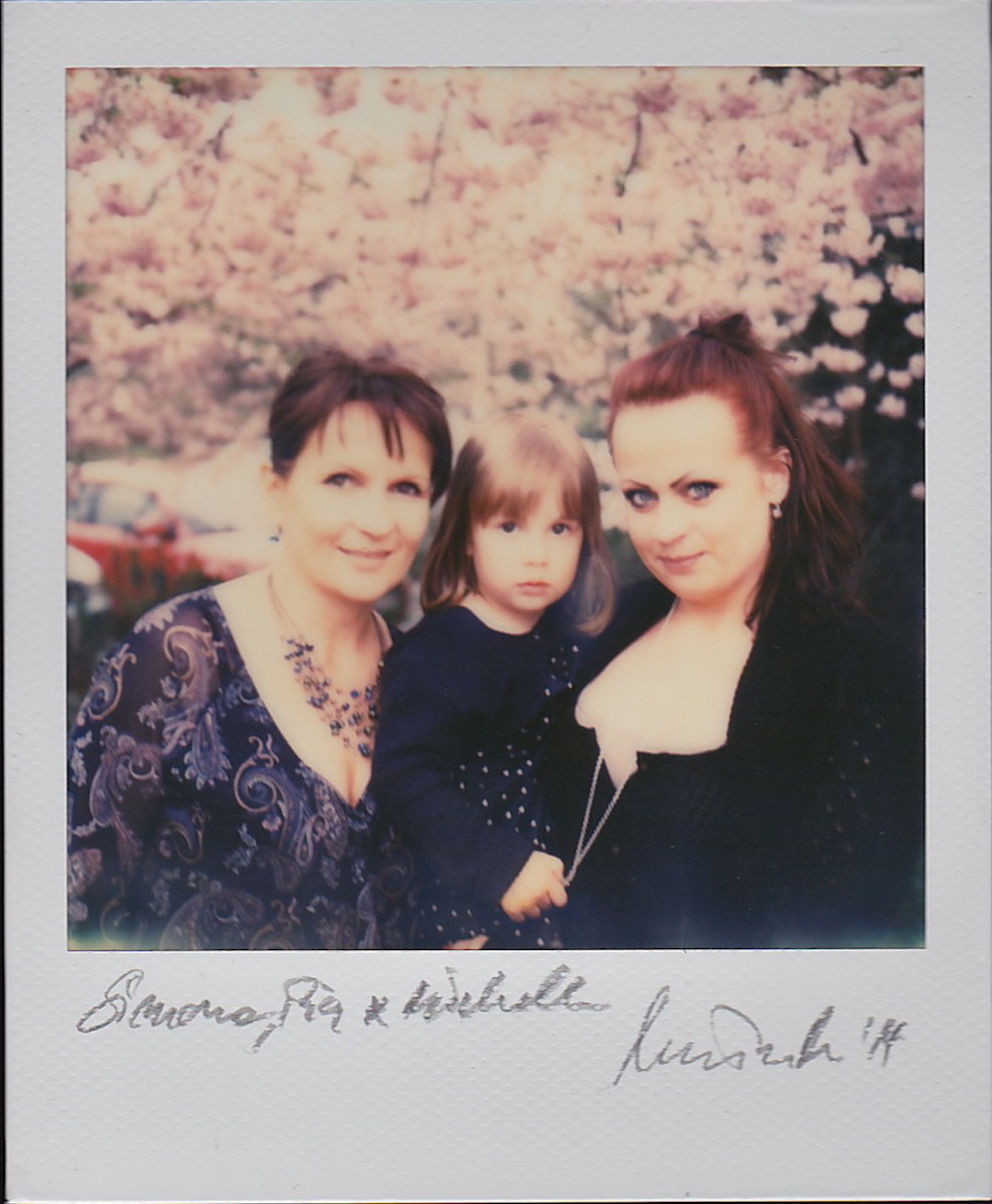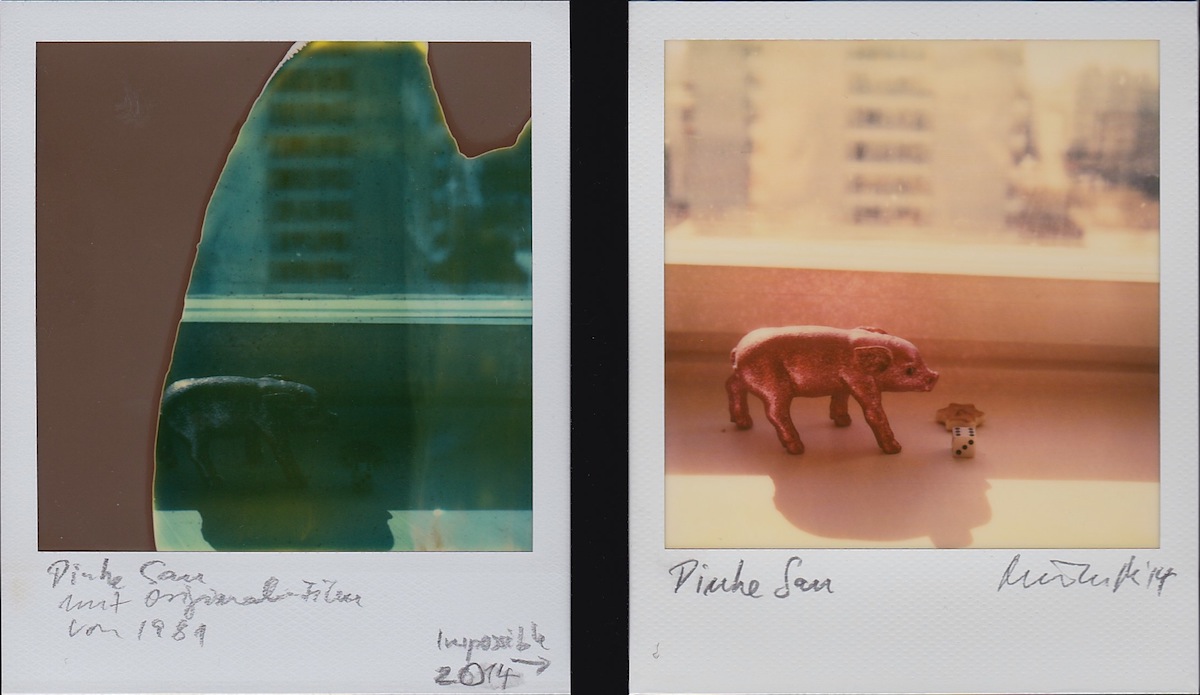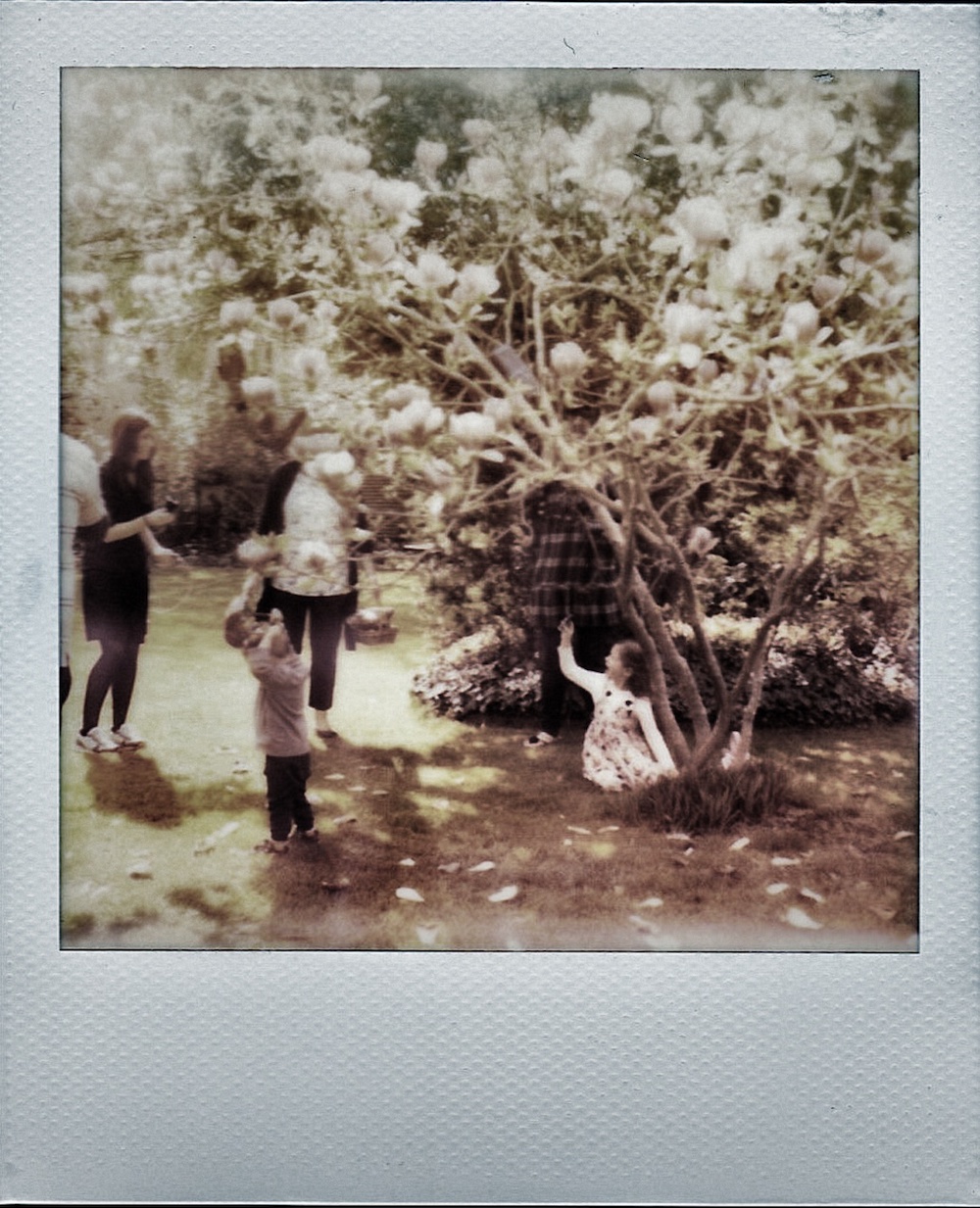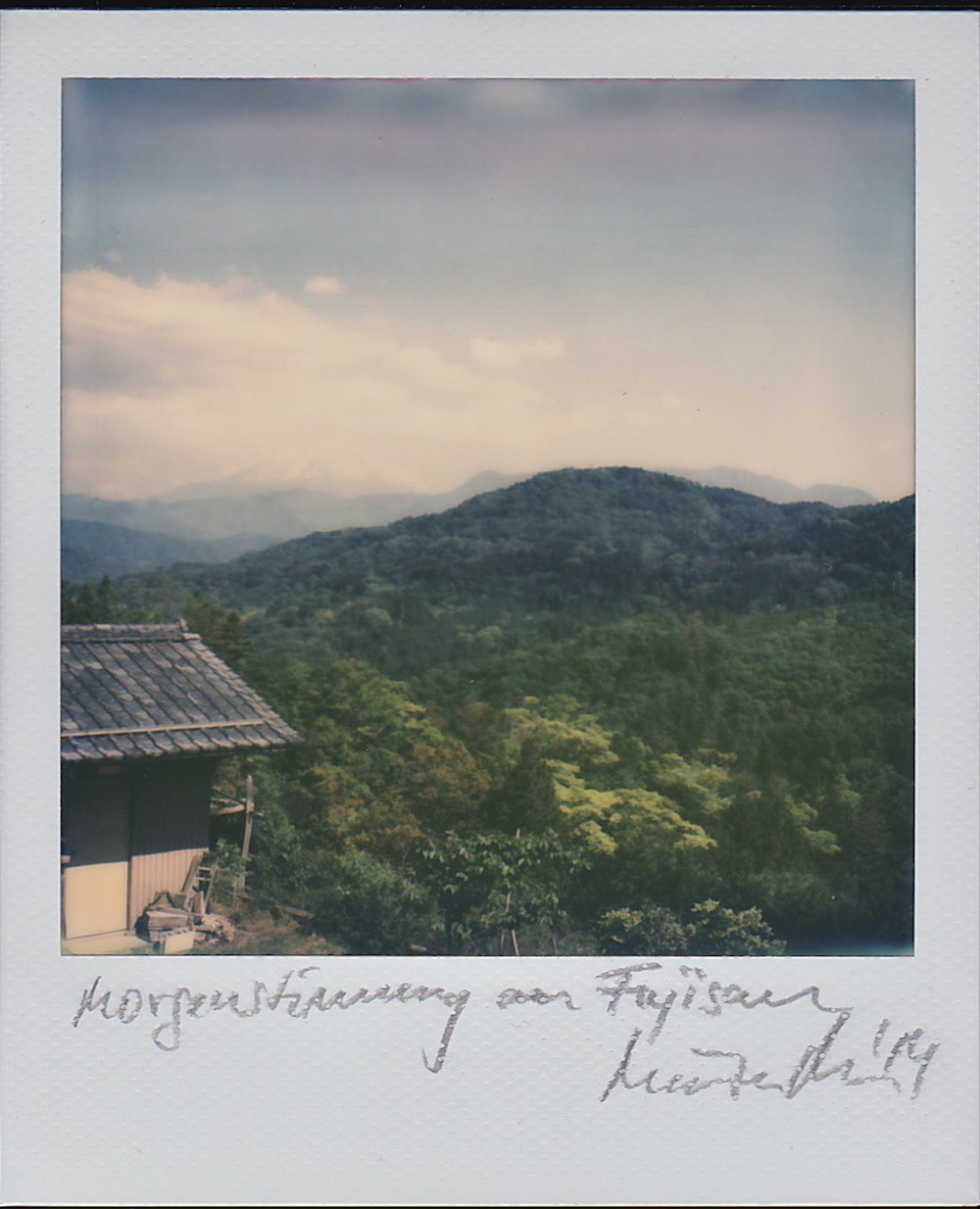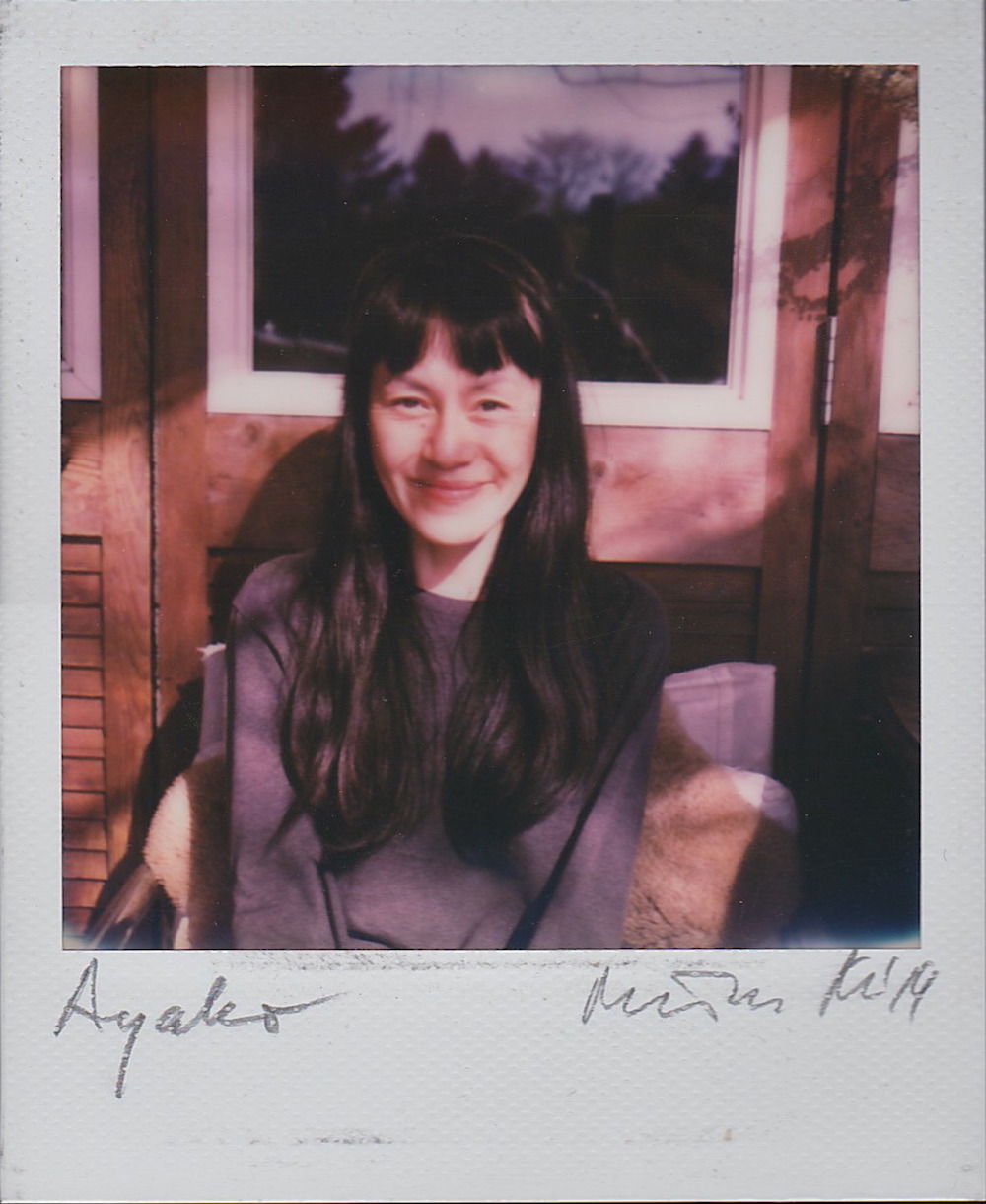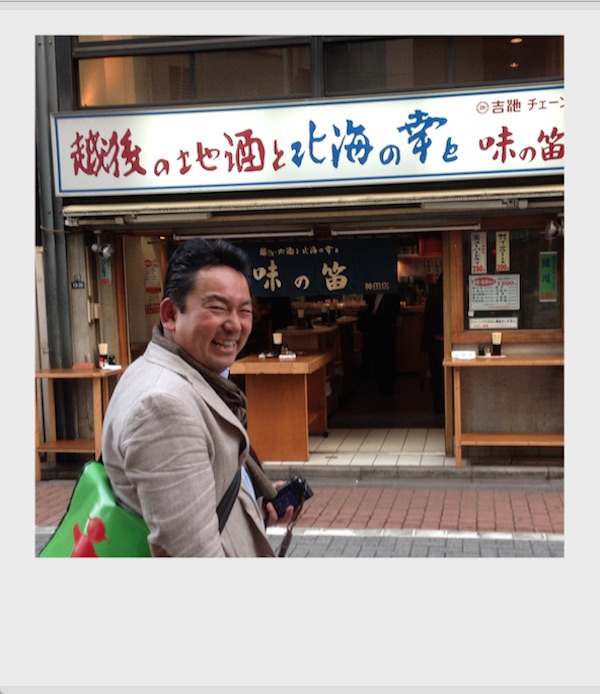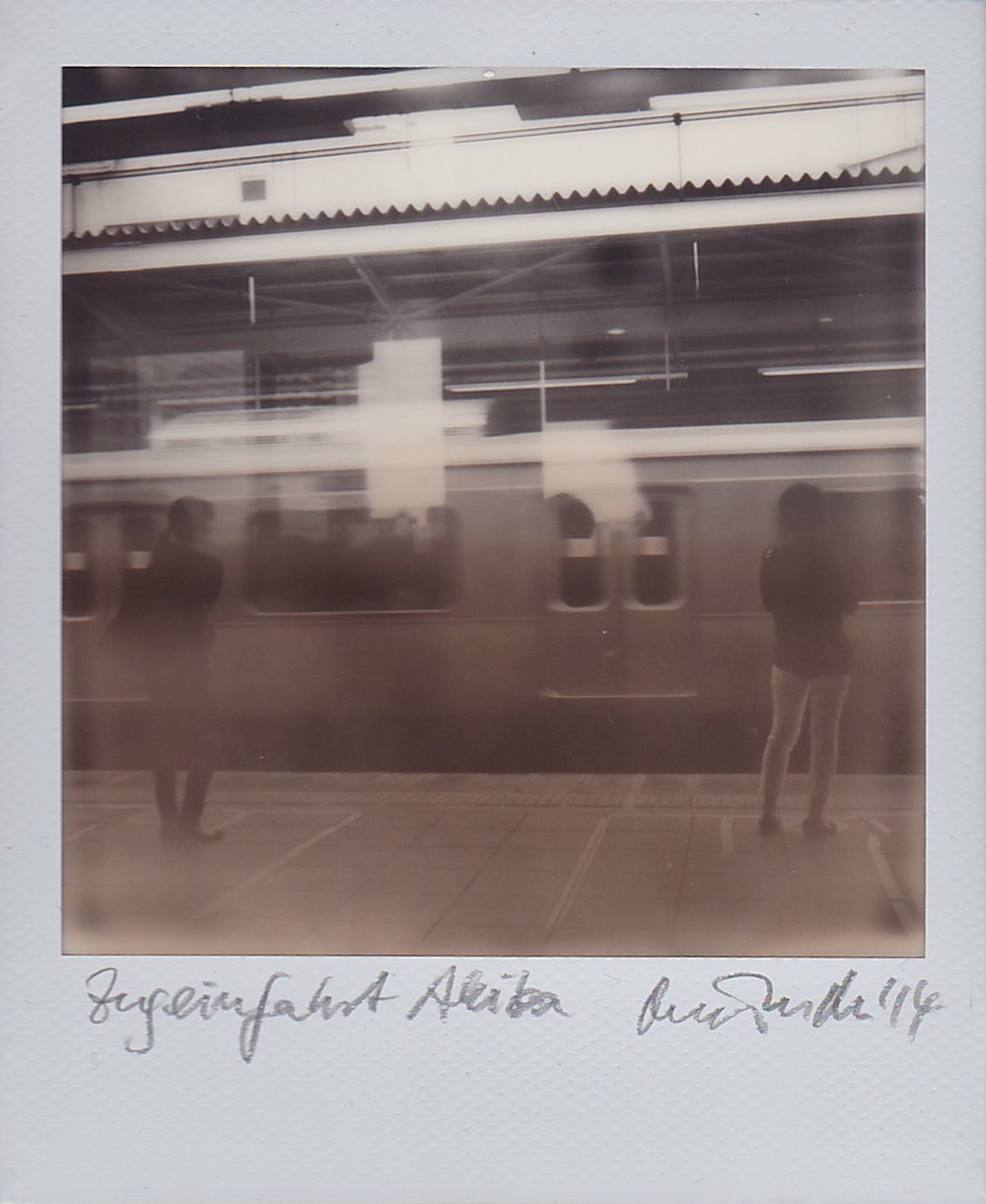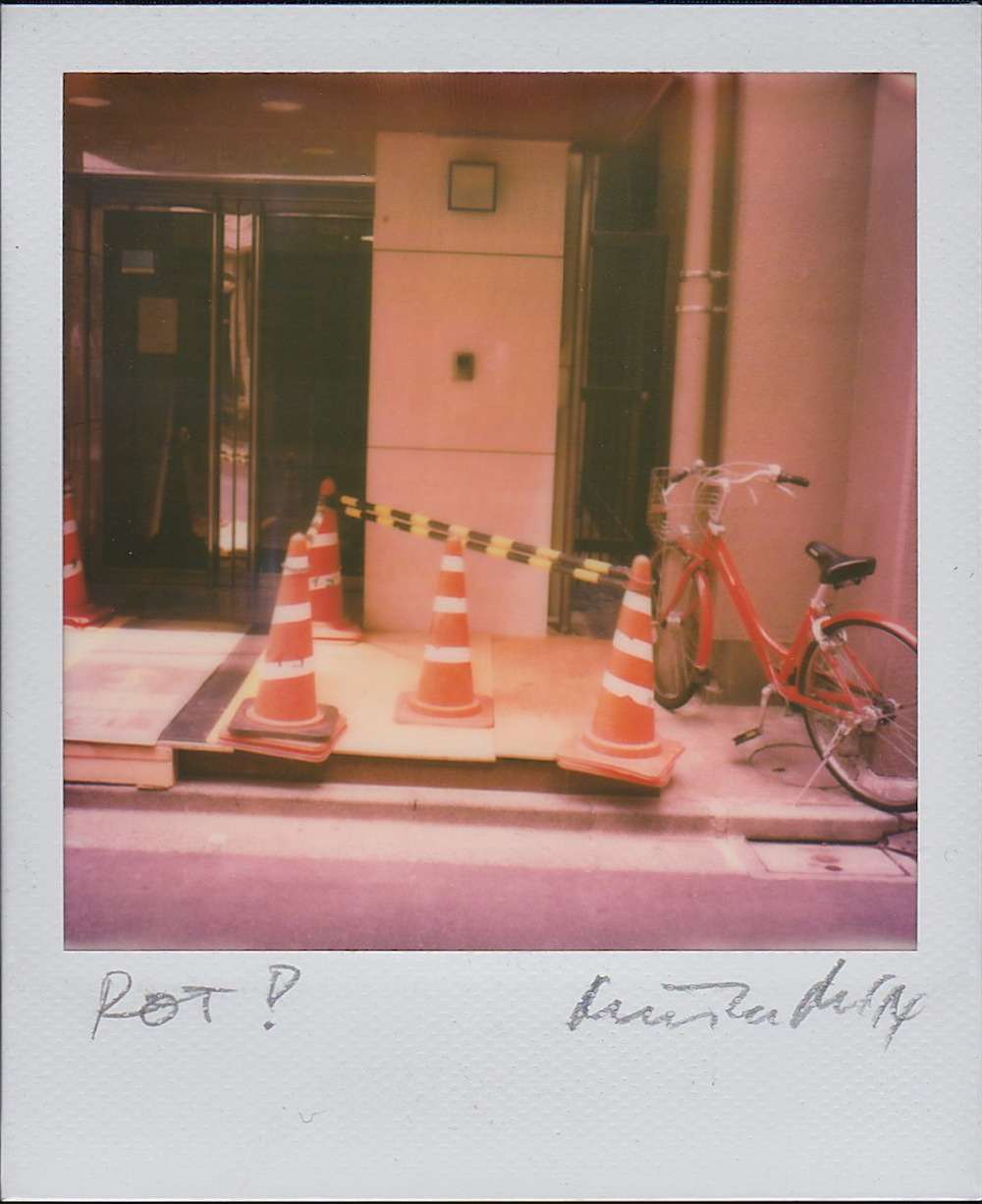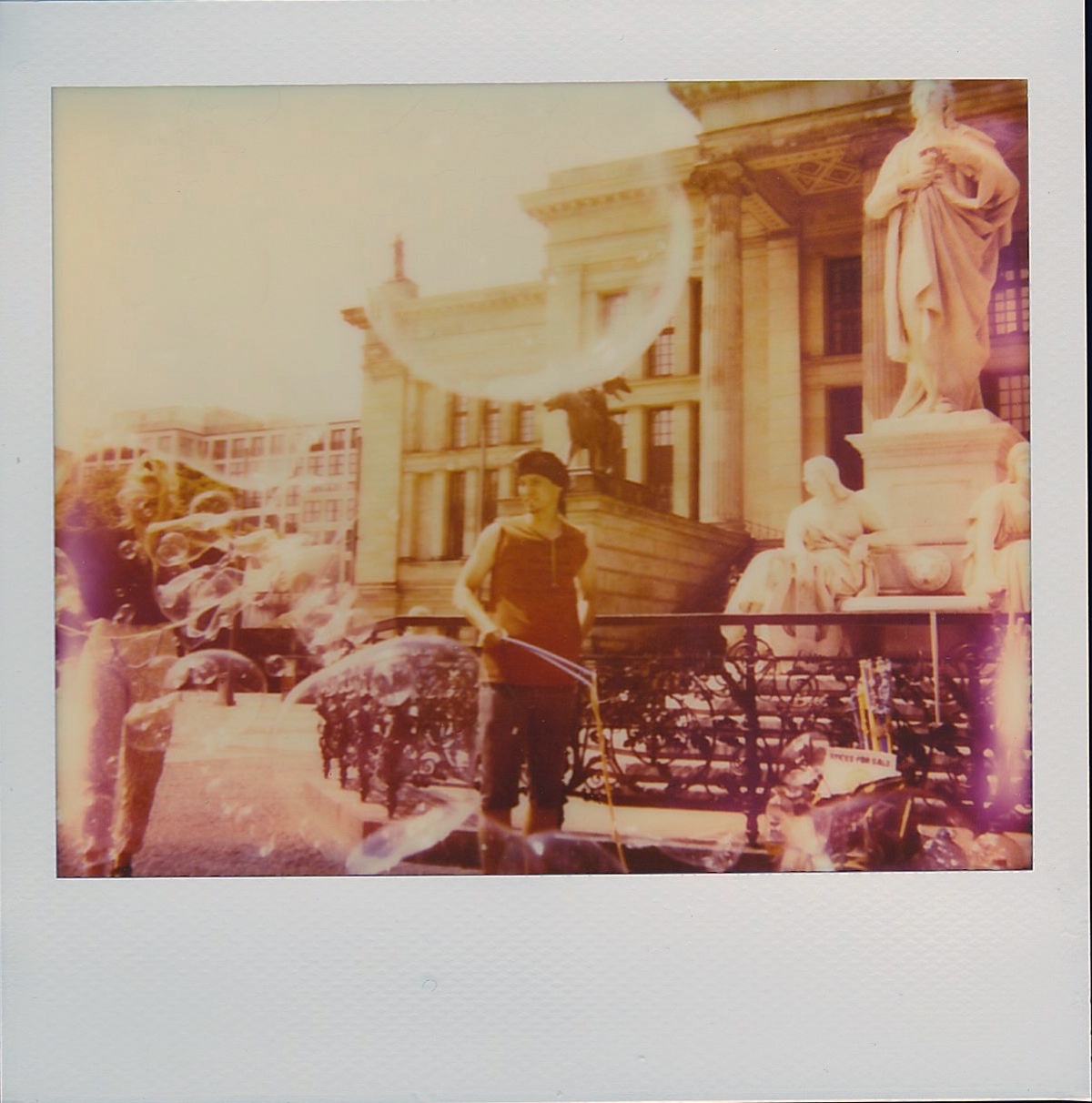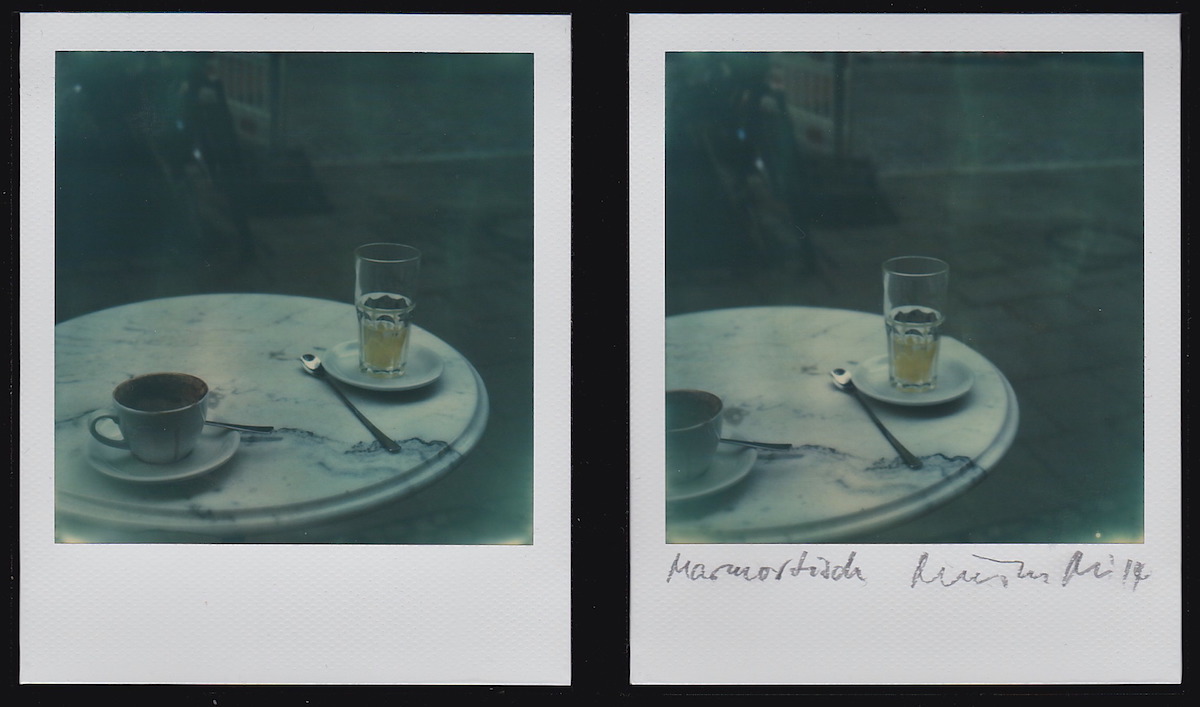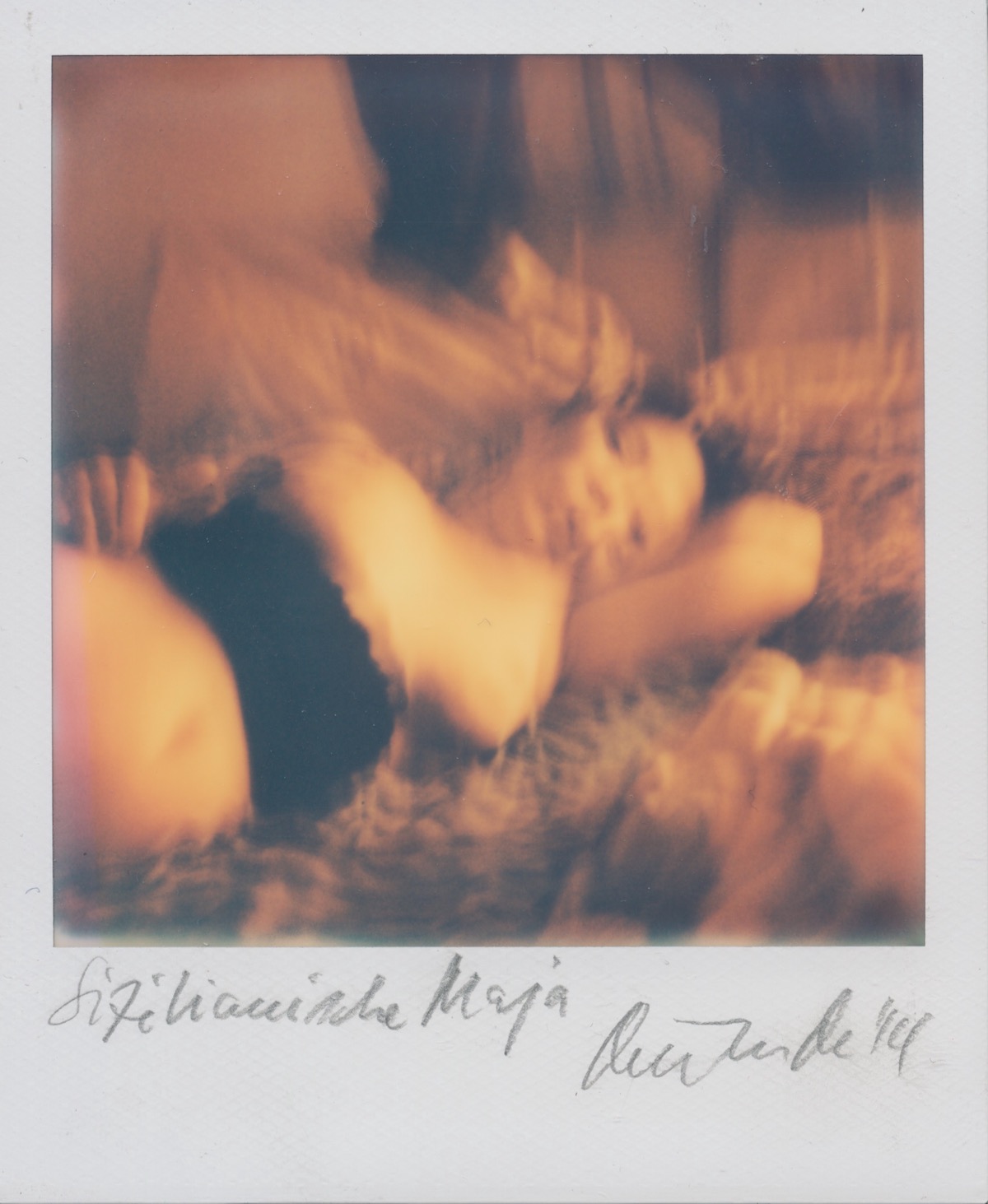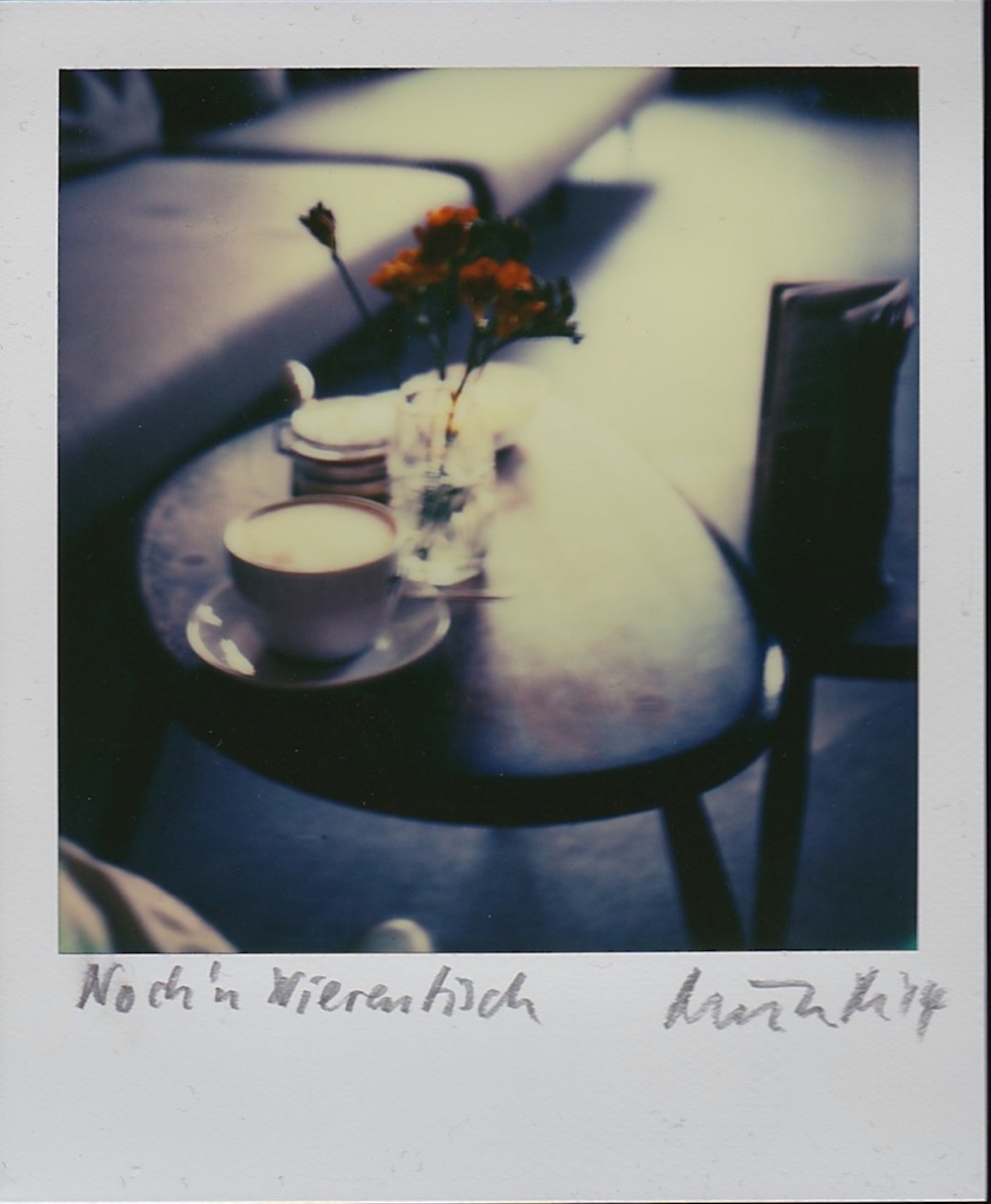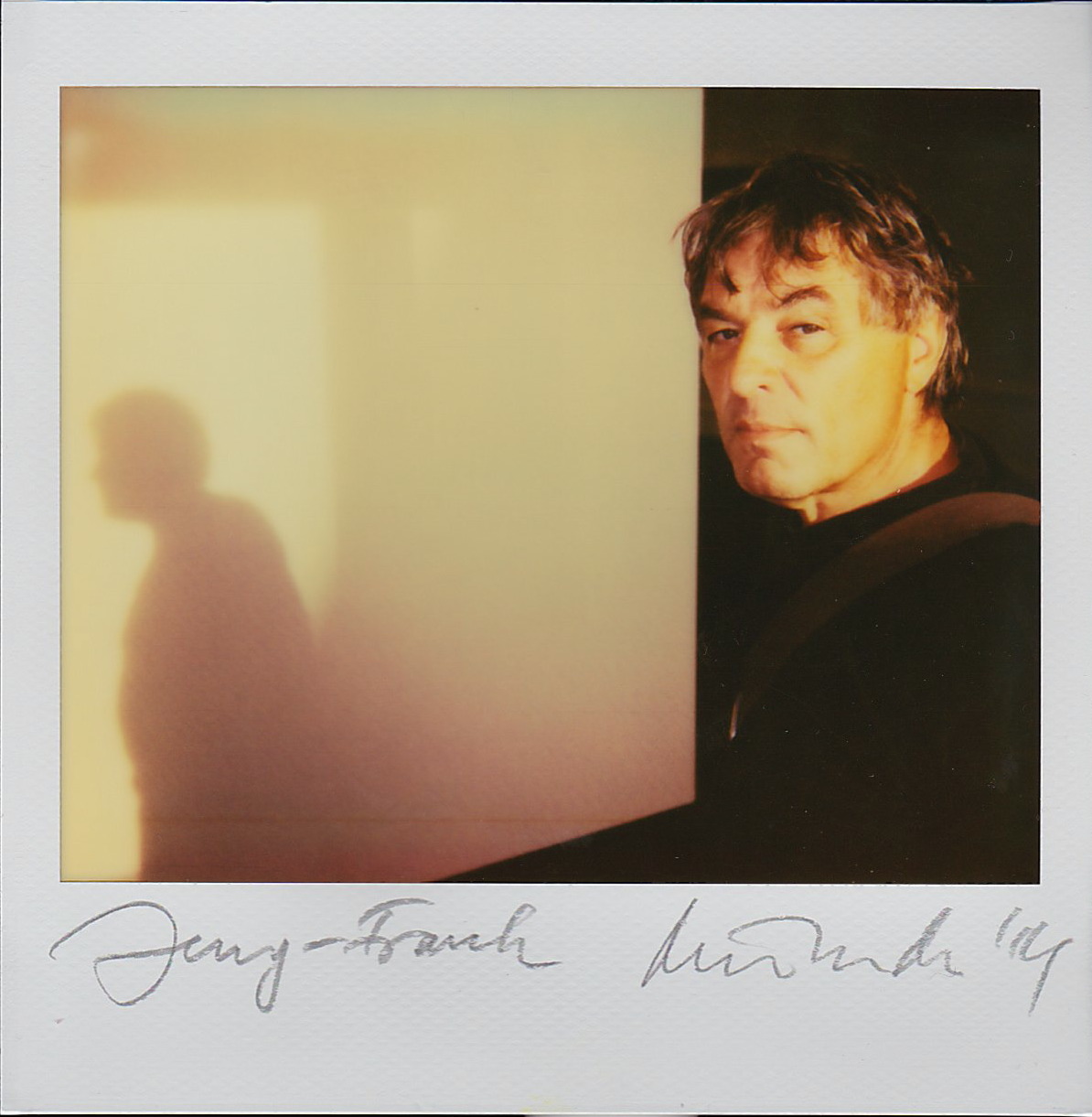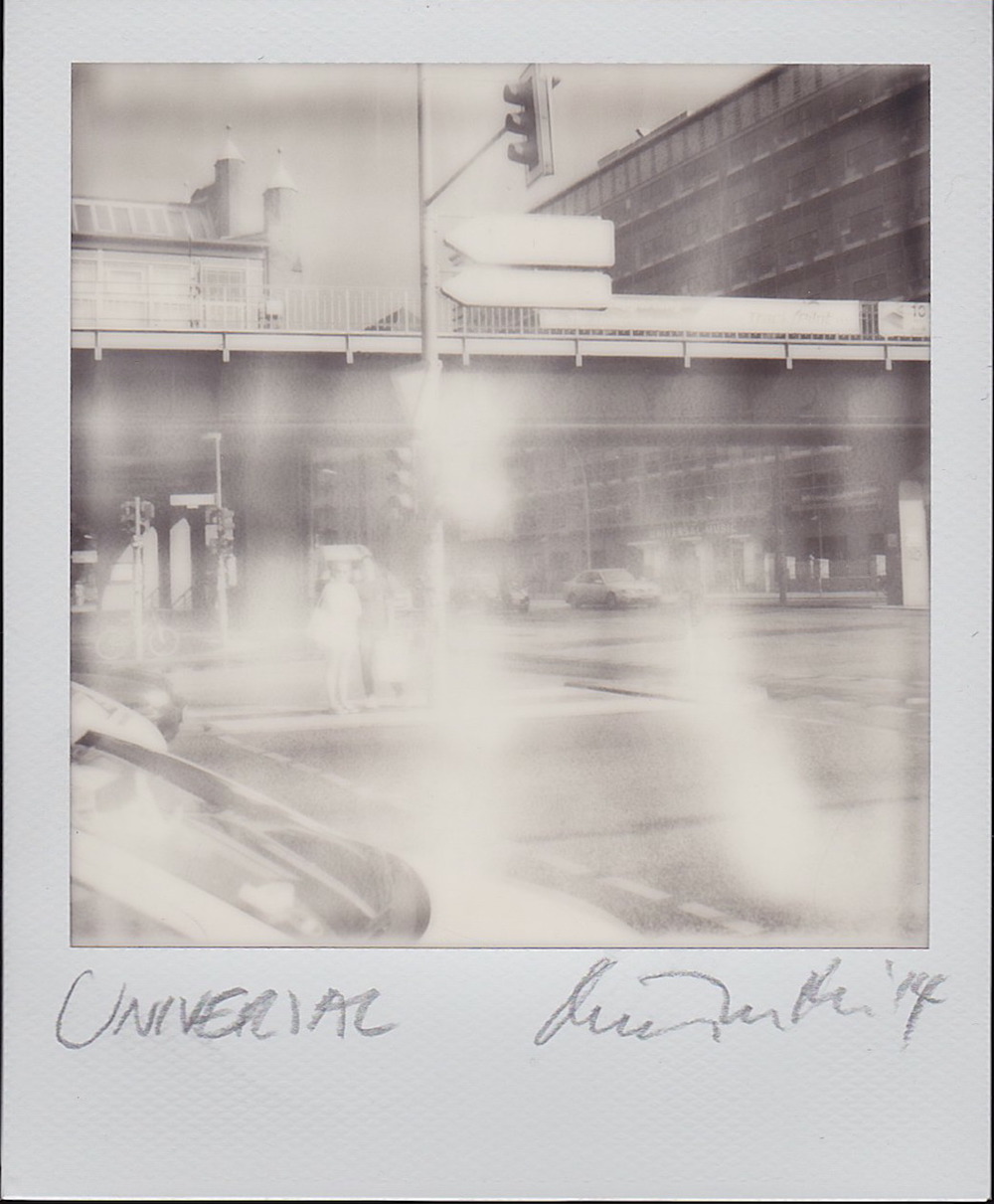 ≈
This year I designed
and let » MOO print
some very nice
business cards:
have a look at
» VisiPics
≈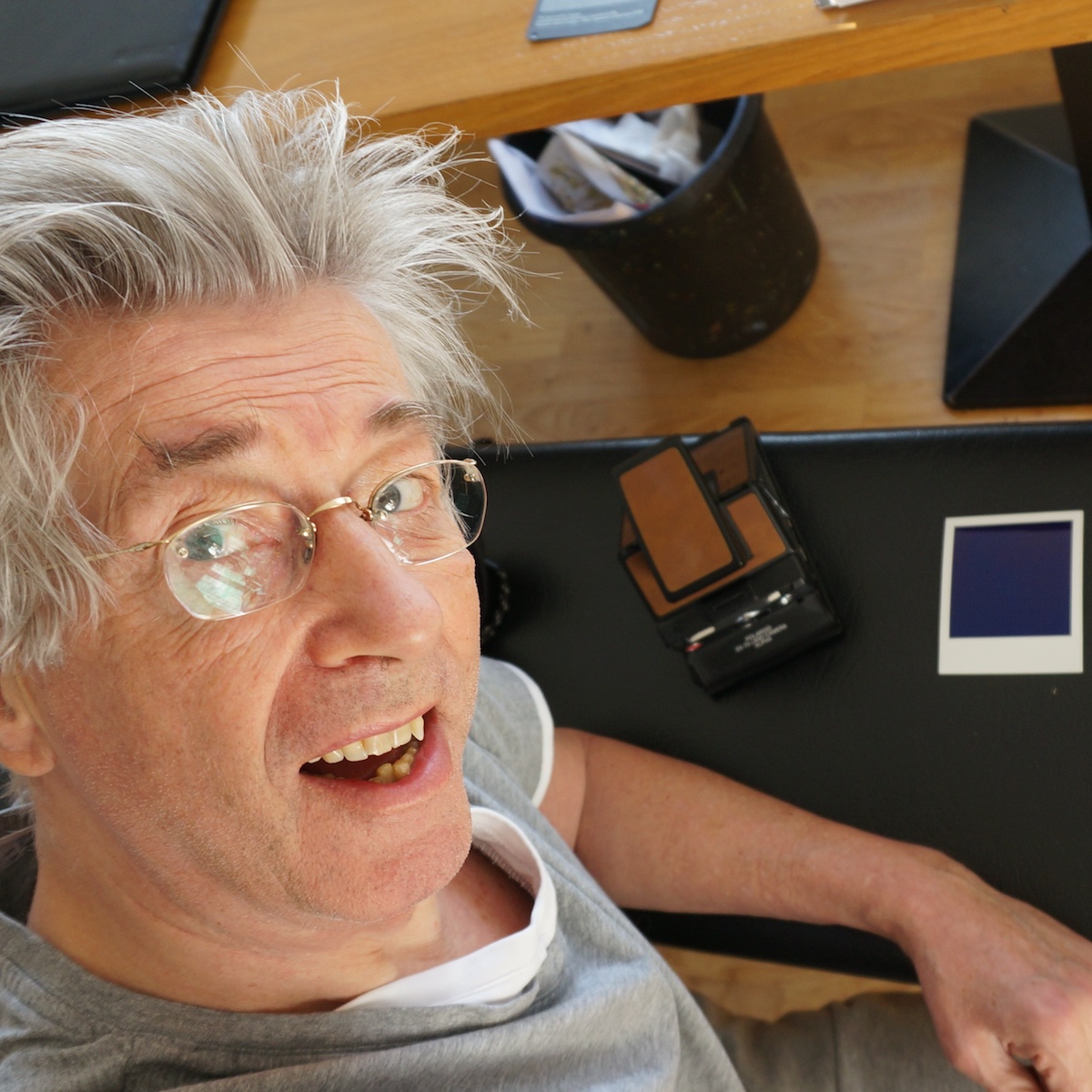 **