*
01 - ALONE TOGETHER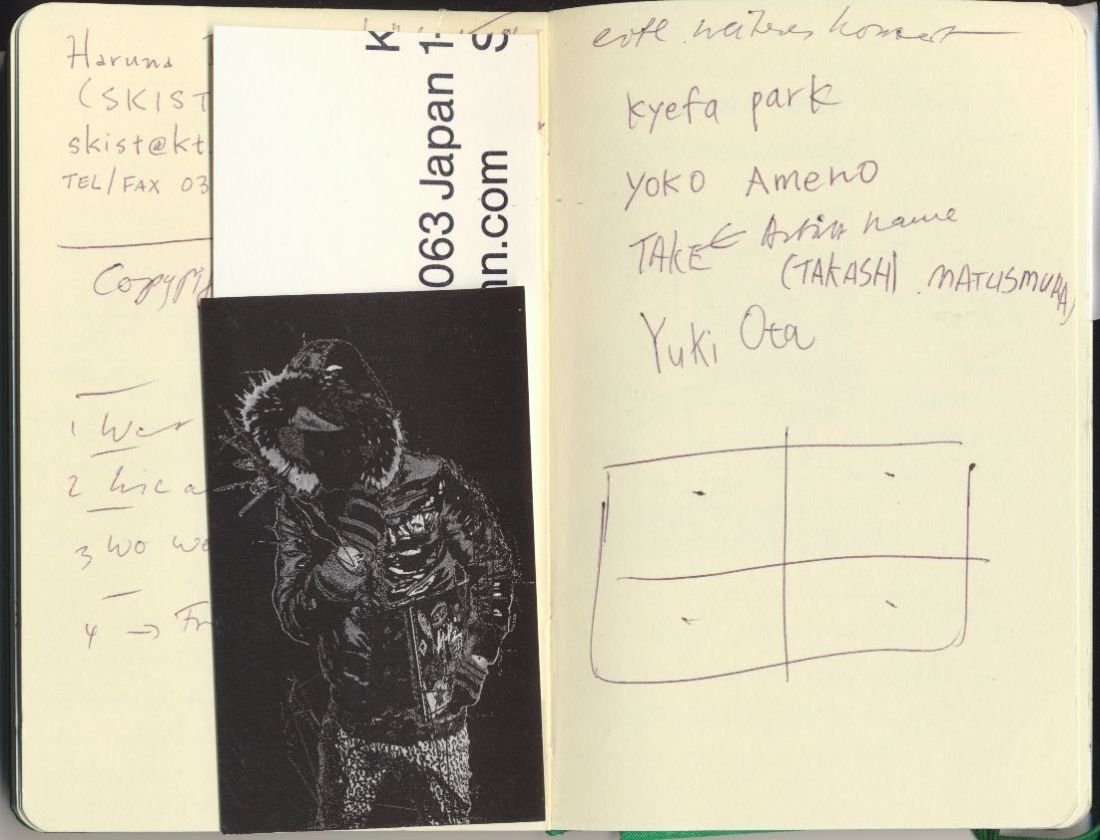 Moleskine: Notes on the first contact with ALONE TOGETHER at Bullet's Club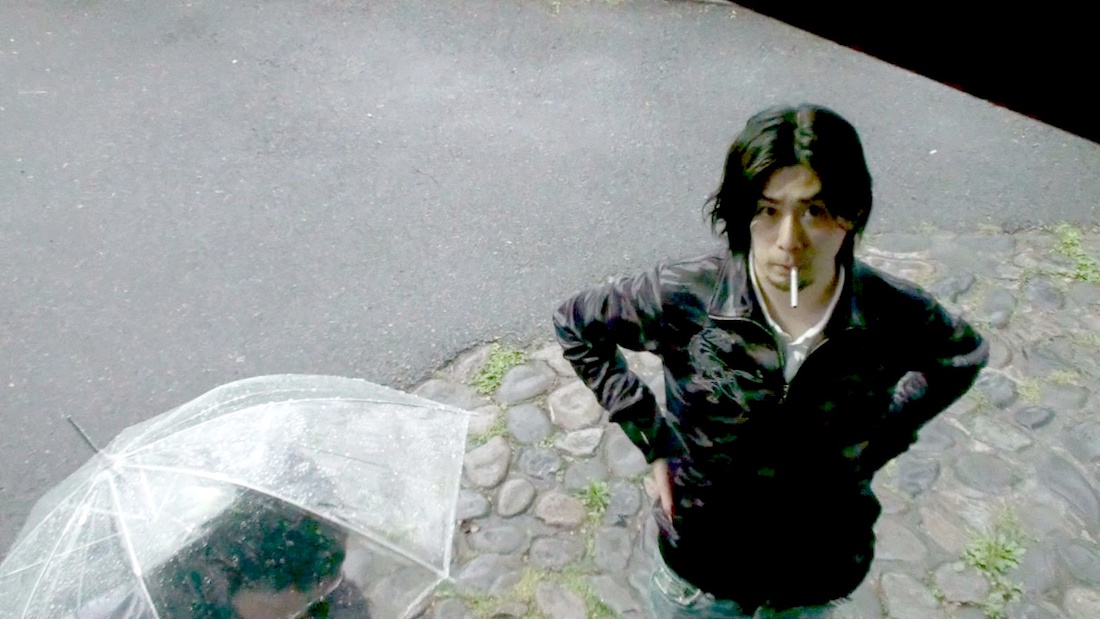 Scan: Studio fee receipt
*
02 - TAKASHINAKAKU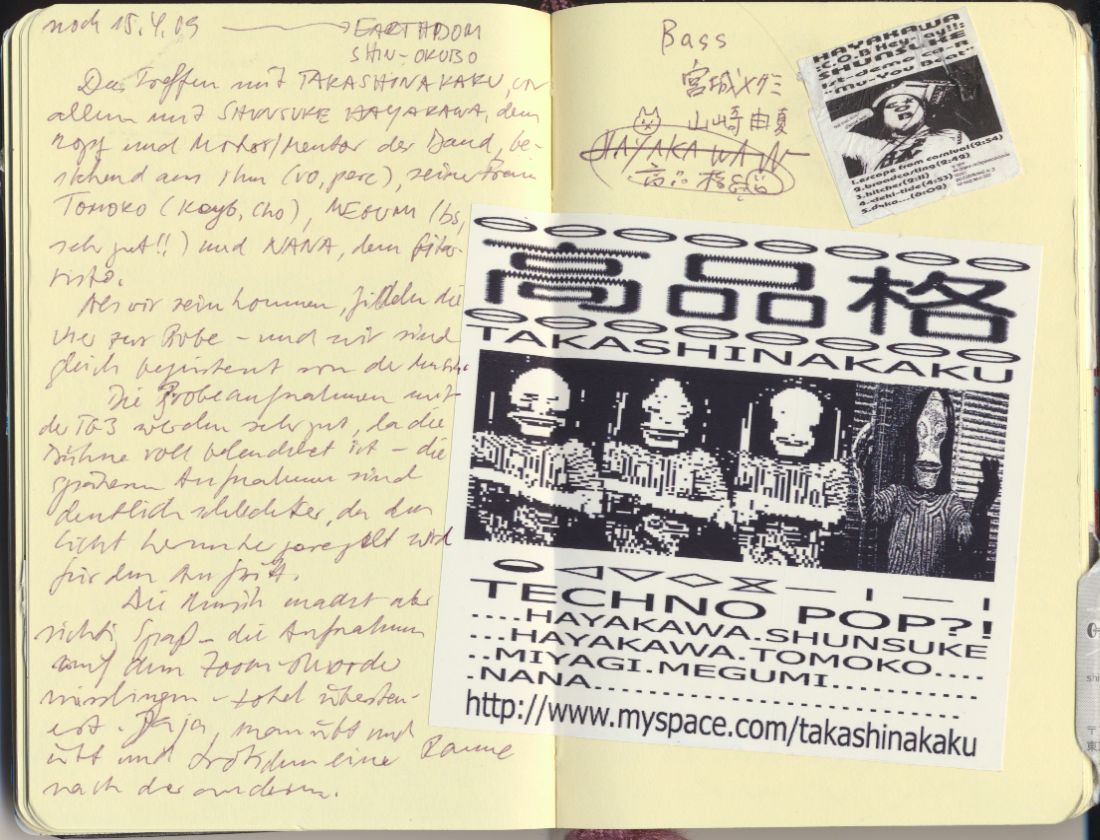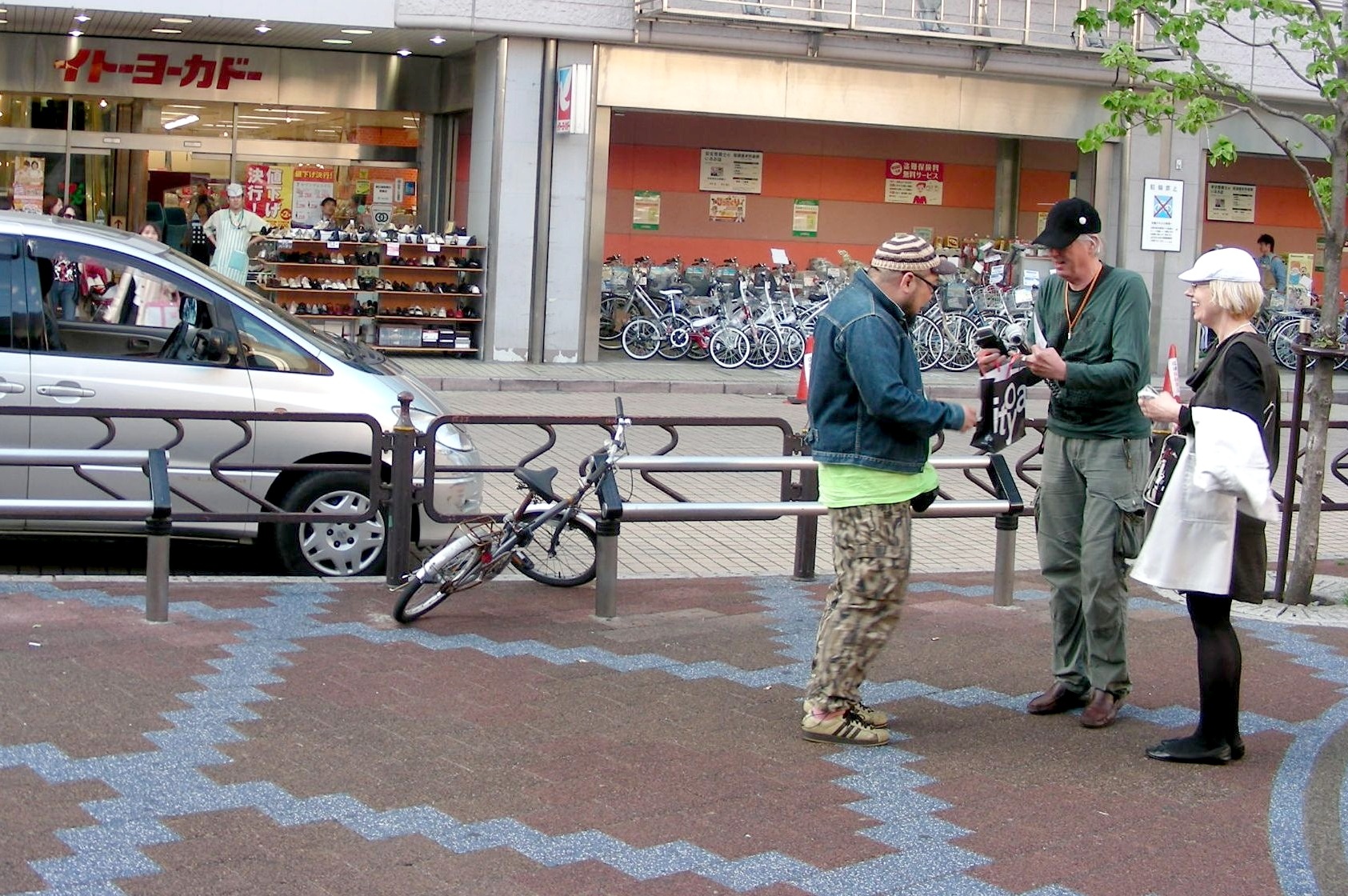 Shunsuke Hayakawa (TAKASHINAKAKU) im Interview
*
03 - ITO HARUNA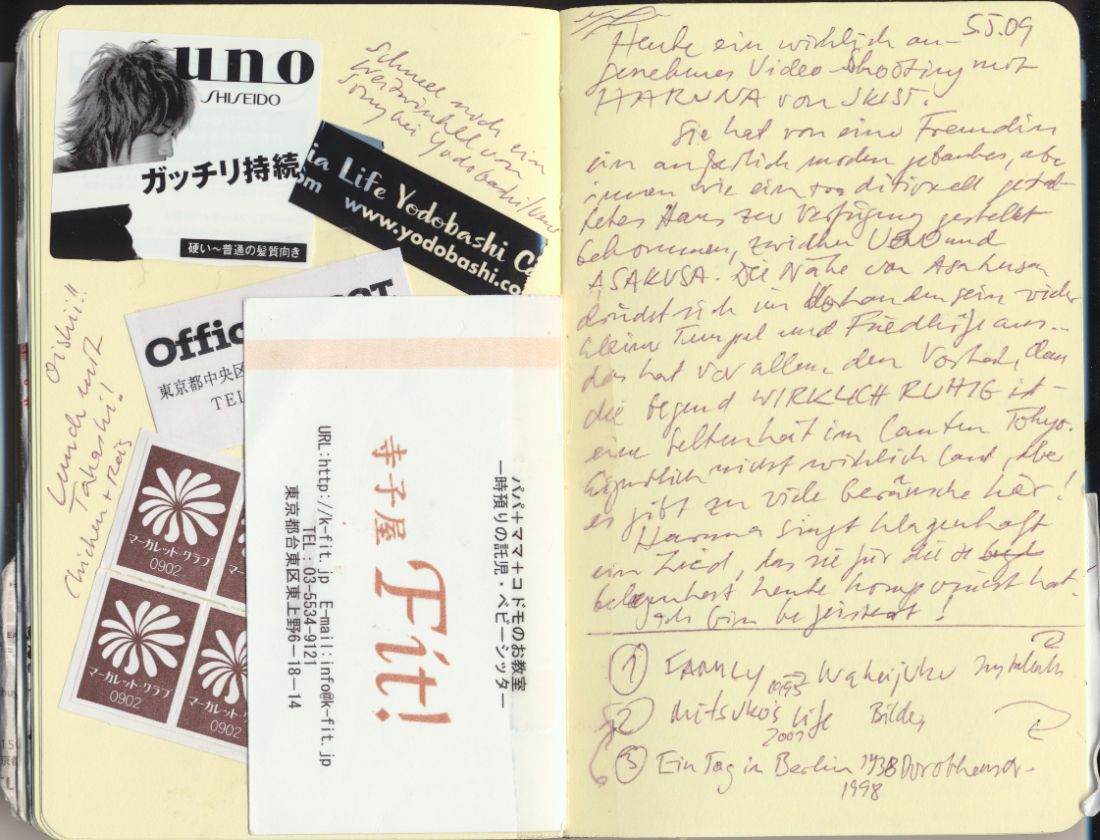 Moleskine: Preparing for Ito Haruna shoot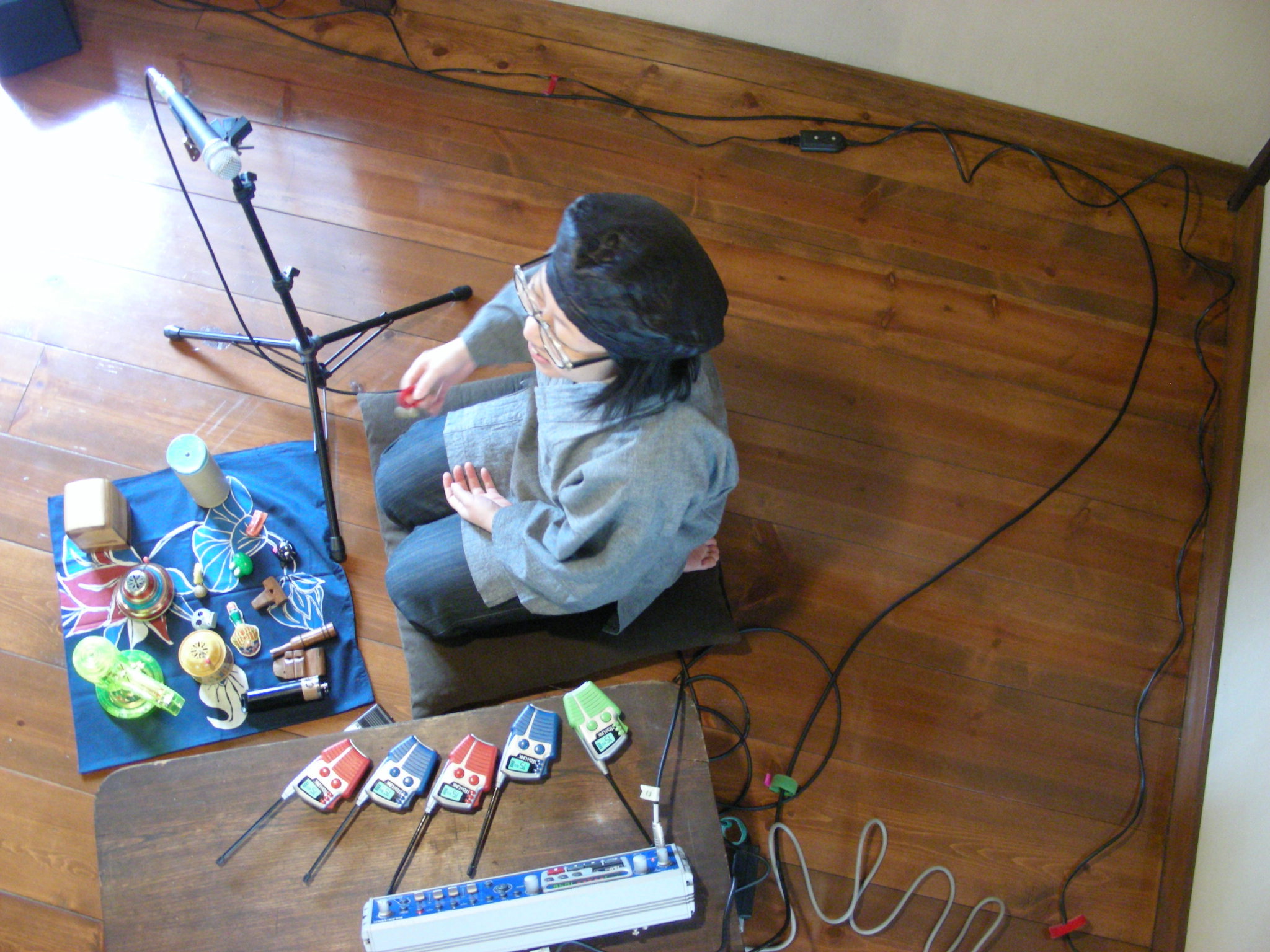 Ito Haruna performing
*
04 - TACHIBANA FUMIO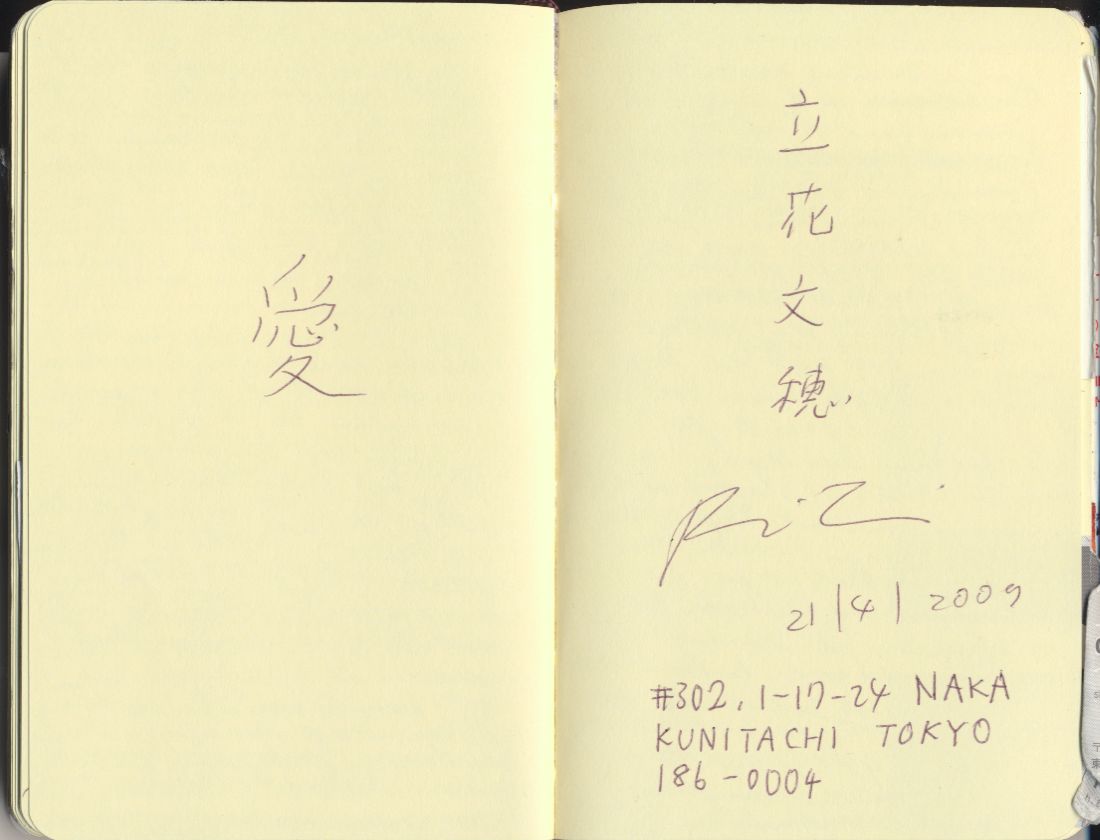 Moleskine: Left - Love, affection, favourite; Right - Signature Tachi-bana Fumi-o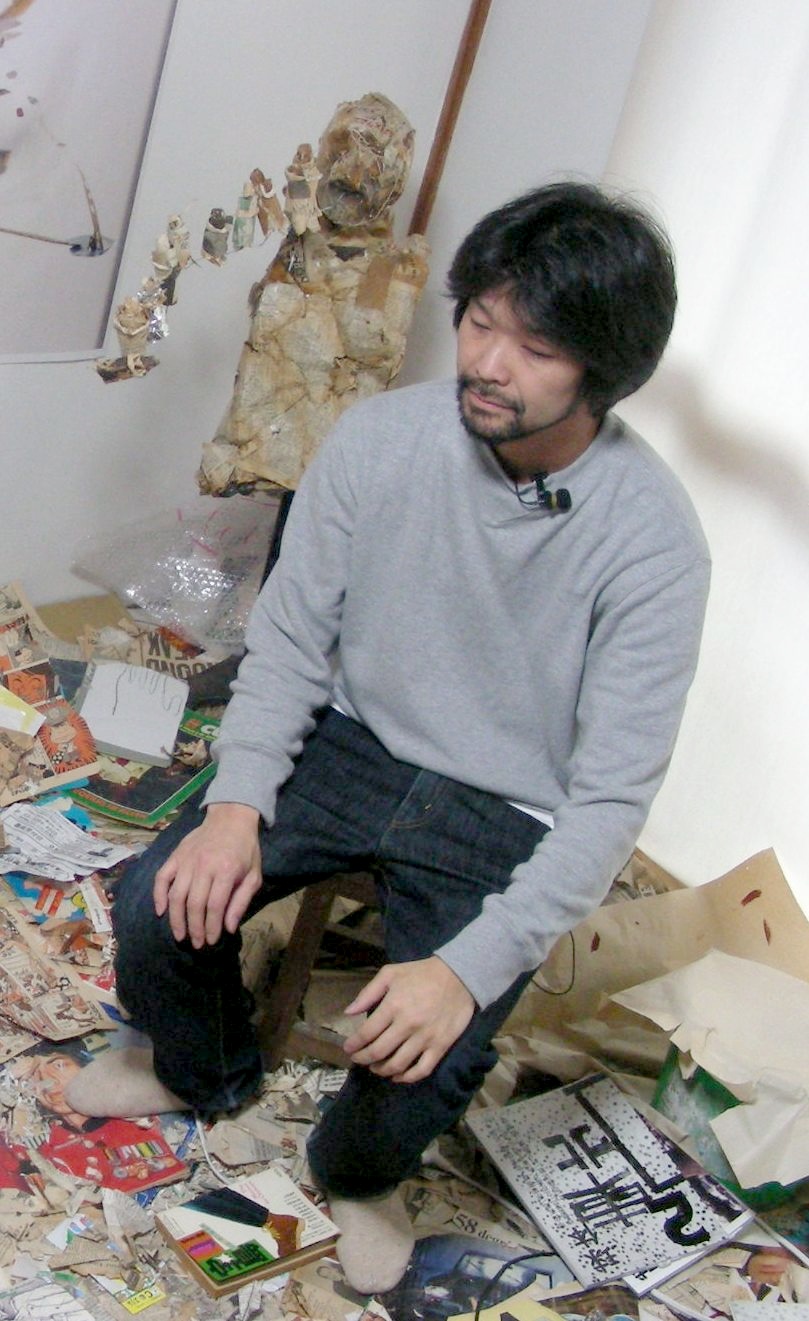 Tachibana Fumio in his studio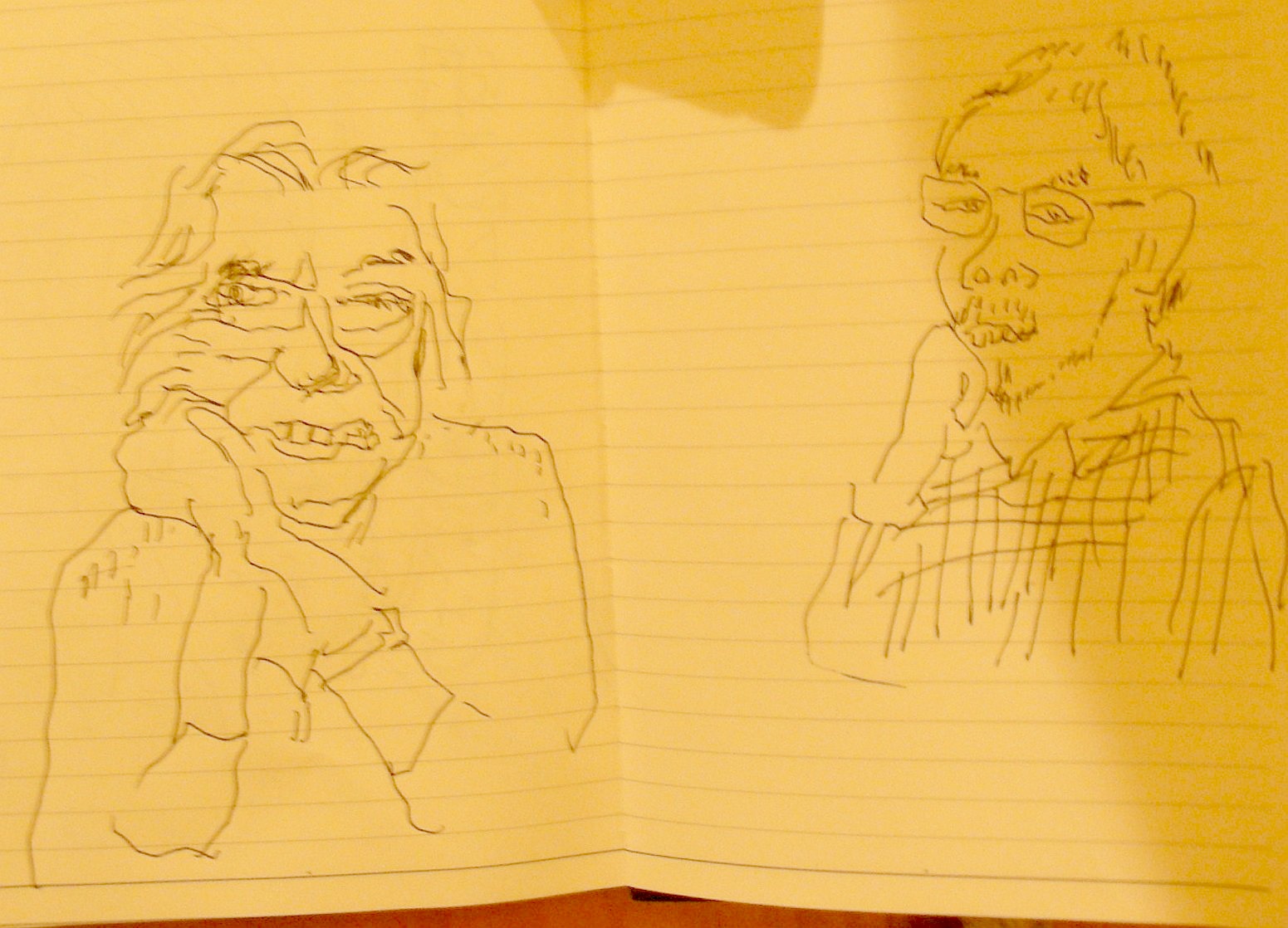 Tachibana Fumio's sketches of bokens and Watanabe Kenichi
*
05 - WATANABE KENICHI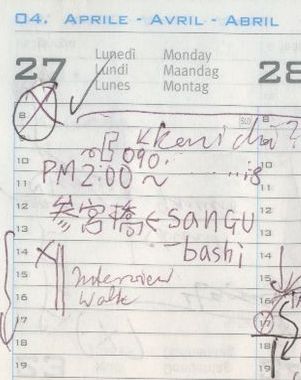 Scan: Planner for the studio shoot with Watanabe Kenichi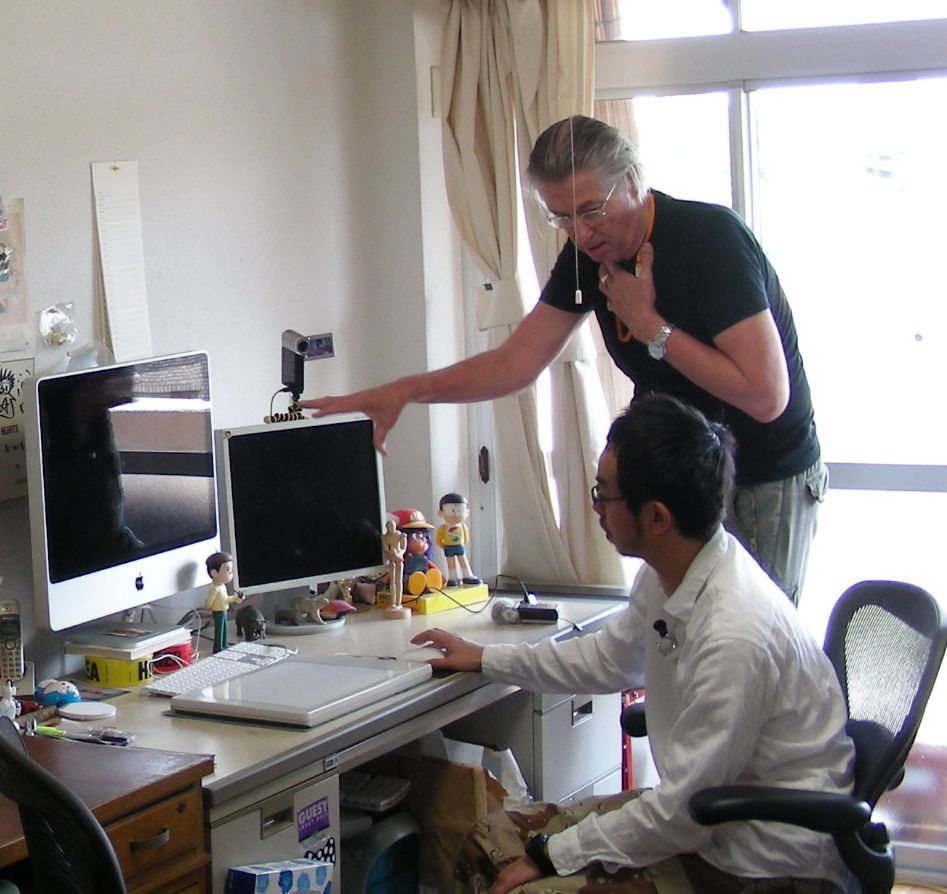 Photo: In Watanabe Kenichi's studio
*
06 - RYUZAKI TETSURO
Moleskine: Plans for the shoot on location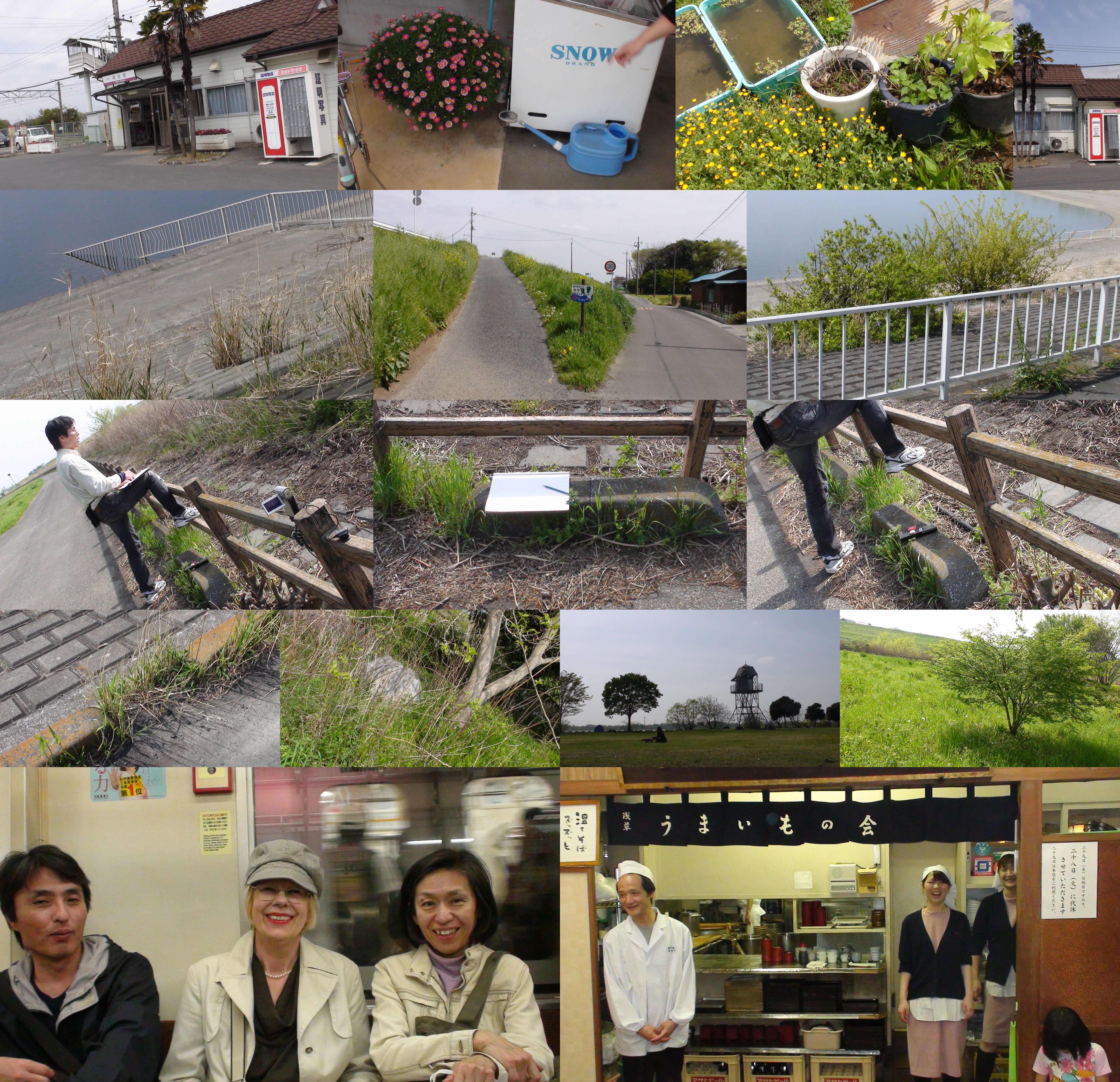 Accrochage: Field work with Ryuzaki Tetsuro and Muramatsu Setsuko¹ north of Tokyo
(bottom row: Eat out with Angelik Riemer)
*
07 - KATOU TAKASHI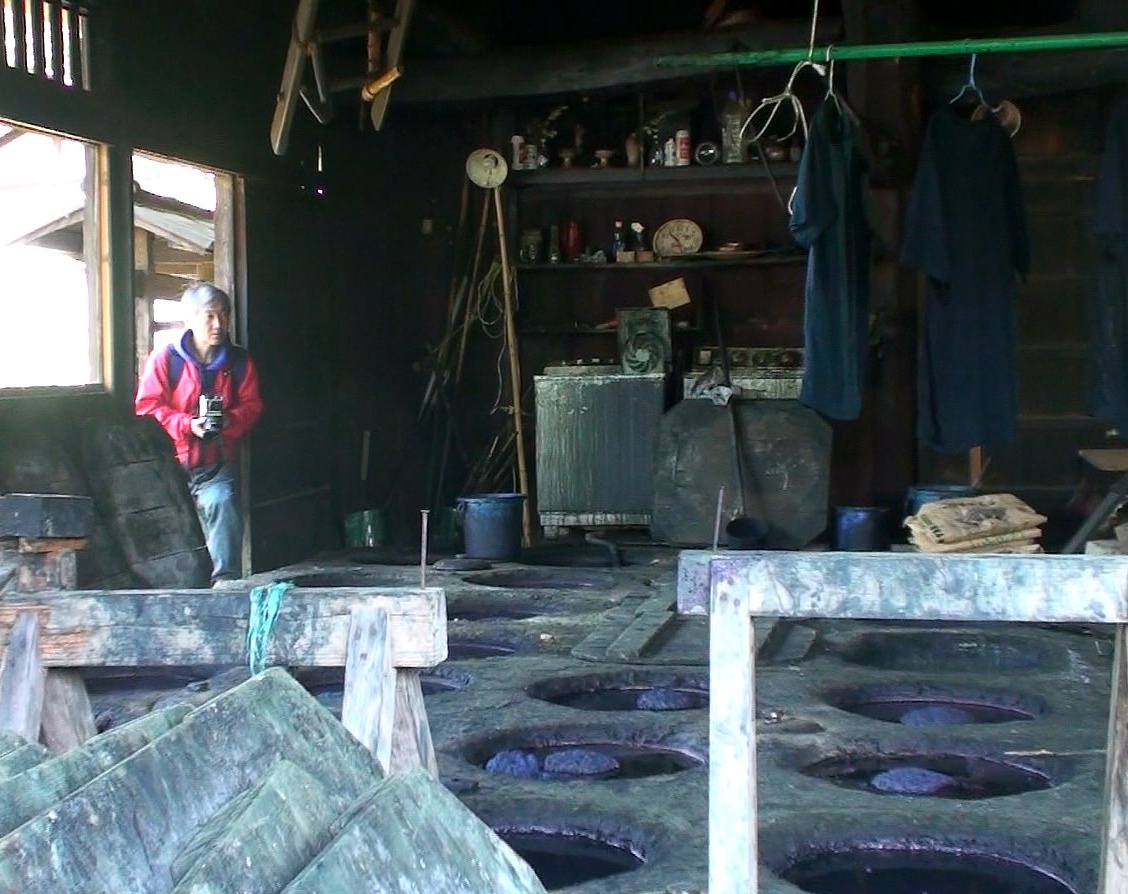 Photo: I shoot Katou Takashi while he is shooting at an indigo dyeing mill in Mashiko during the annual tableware market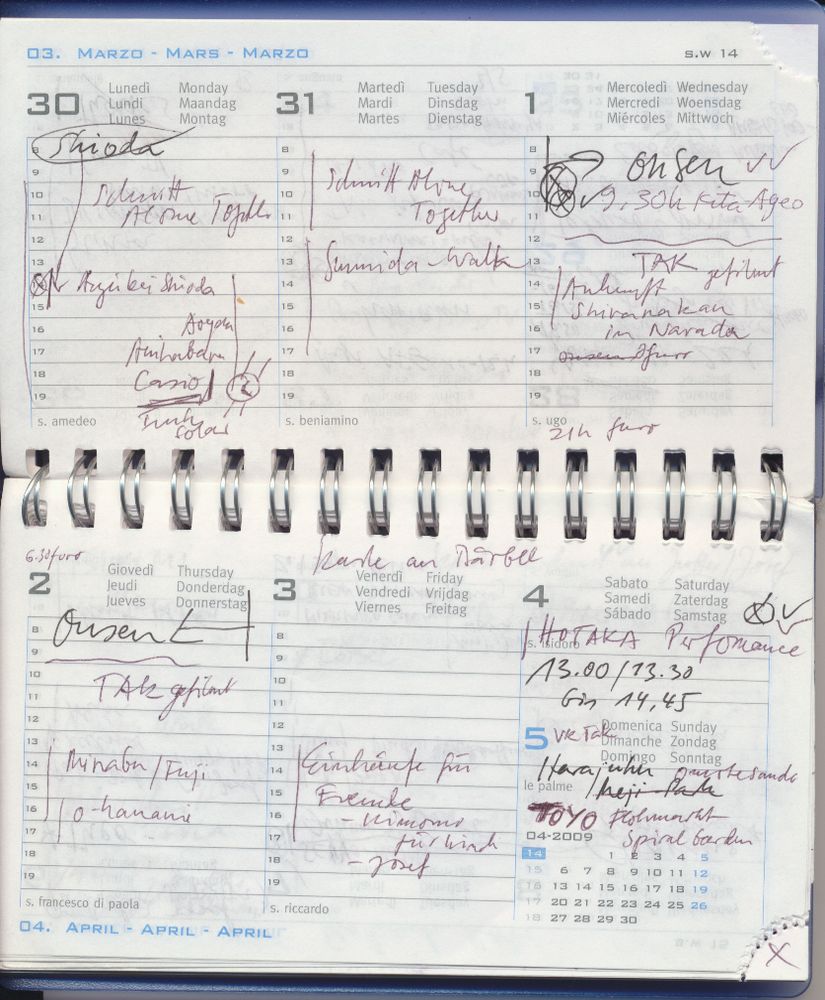 Planner: A whole lot of work but fun too:
Visiting an onsen with Katou Takashi
*
08 - HAGIWARA HOTAKA (
MariMari
)
Moleskine: Preparing the MariMari shoot
Photo: MariMari performing on a market place
*
FINALE:
SUMO, TEAM PREMIERE and a BARBECUE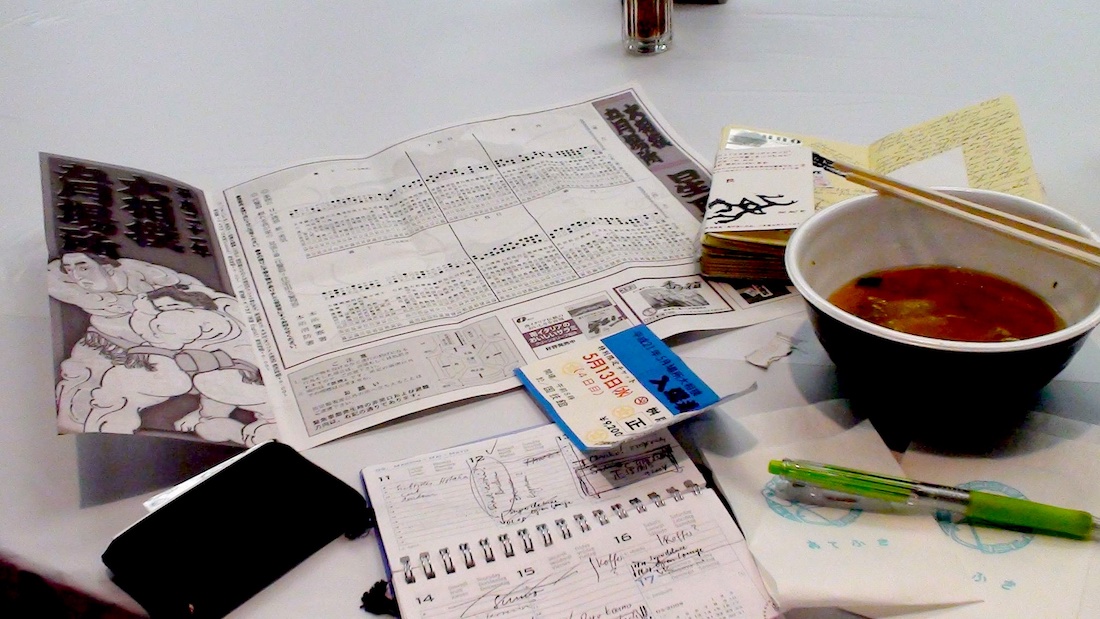 Photo: Enjoying sumo and the rikishi's famous CHANKO at Ryogoku Kokugikan on May 13
*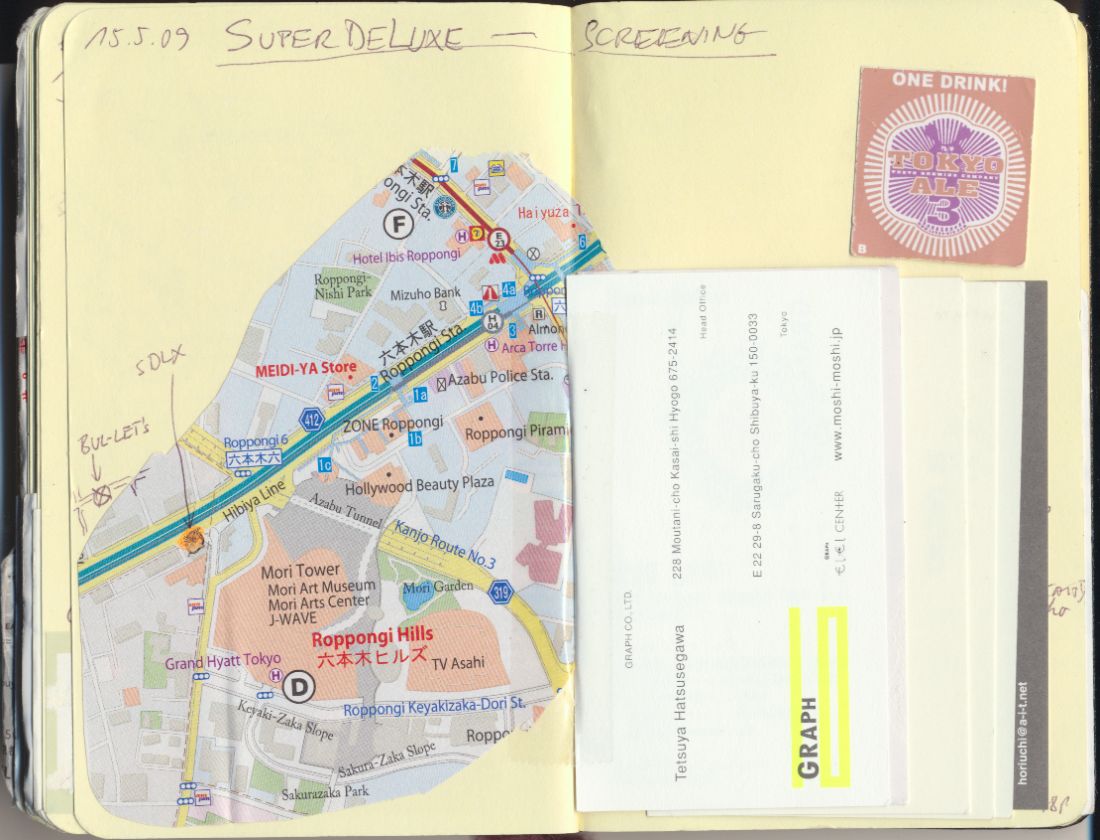 Moleskine: Where is SUPER DELUXE CLUB?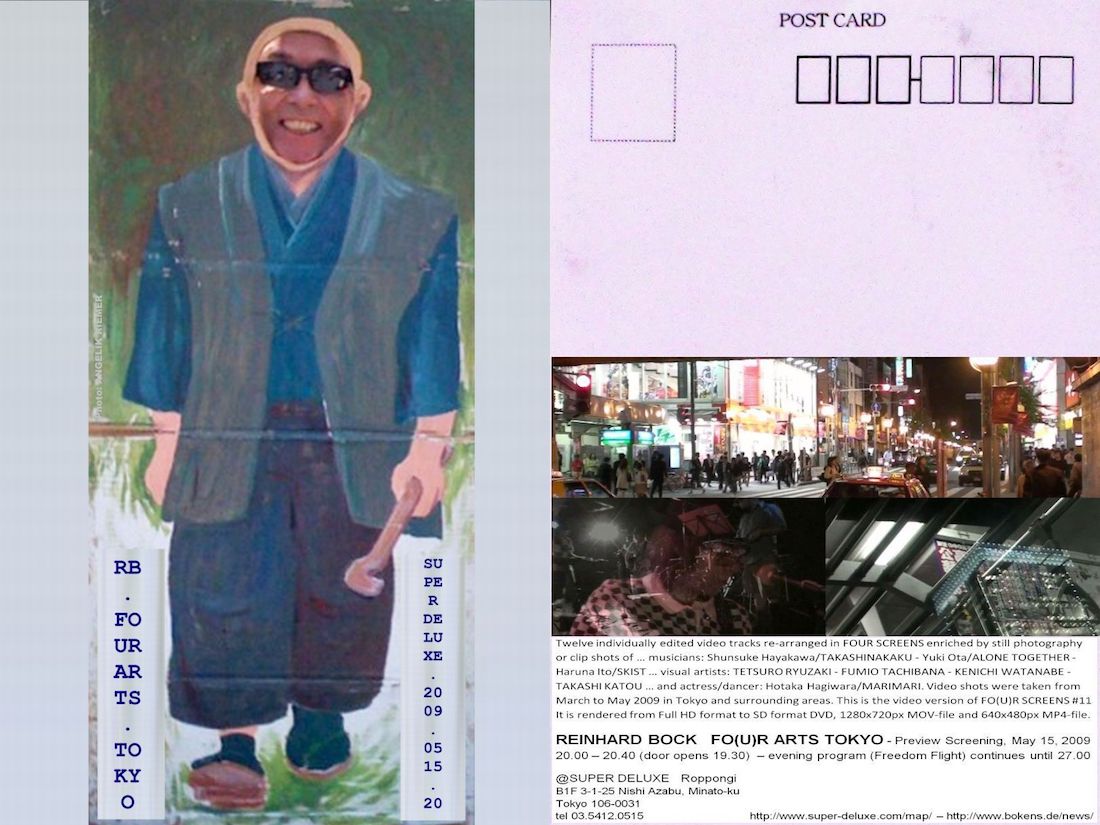 Postcard: Invitation card for artists and supporters for May 15
*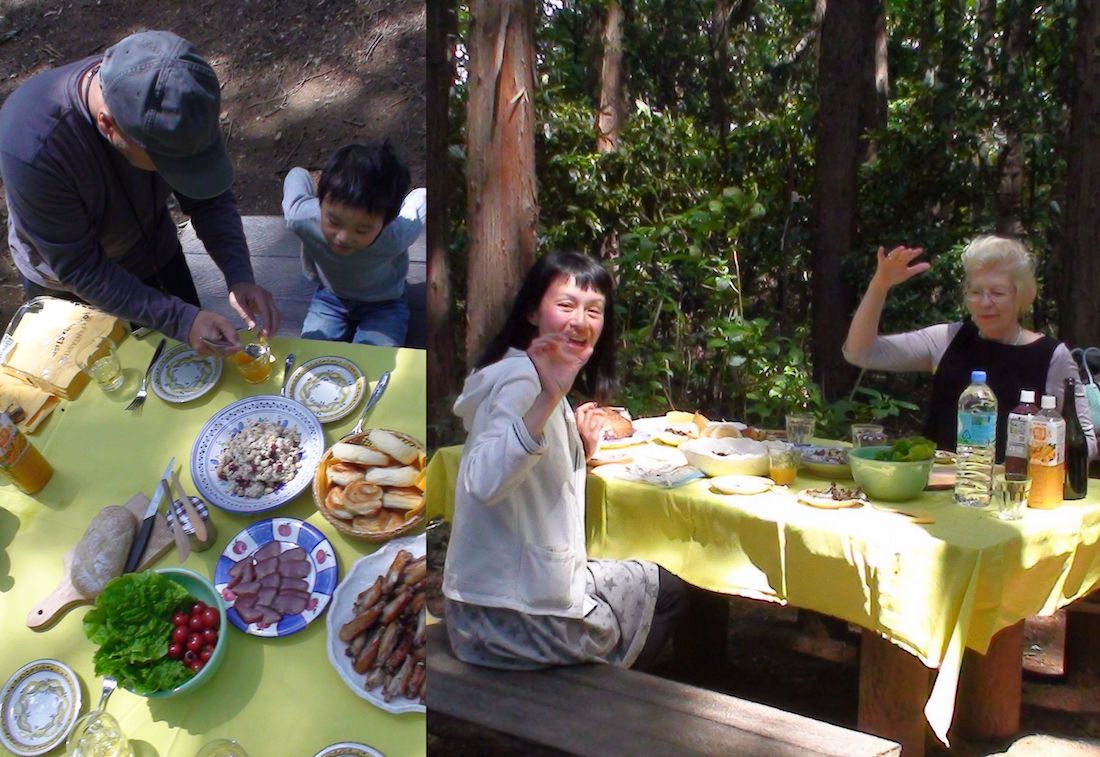 Photo: Having a wonderful barbecue in a bamboo grove with Ayako², Yoshio and Misola
and now: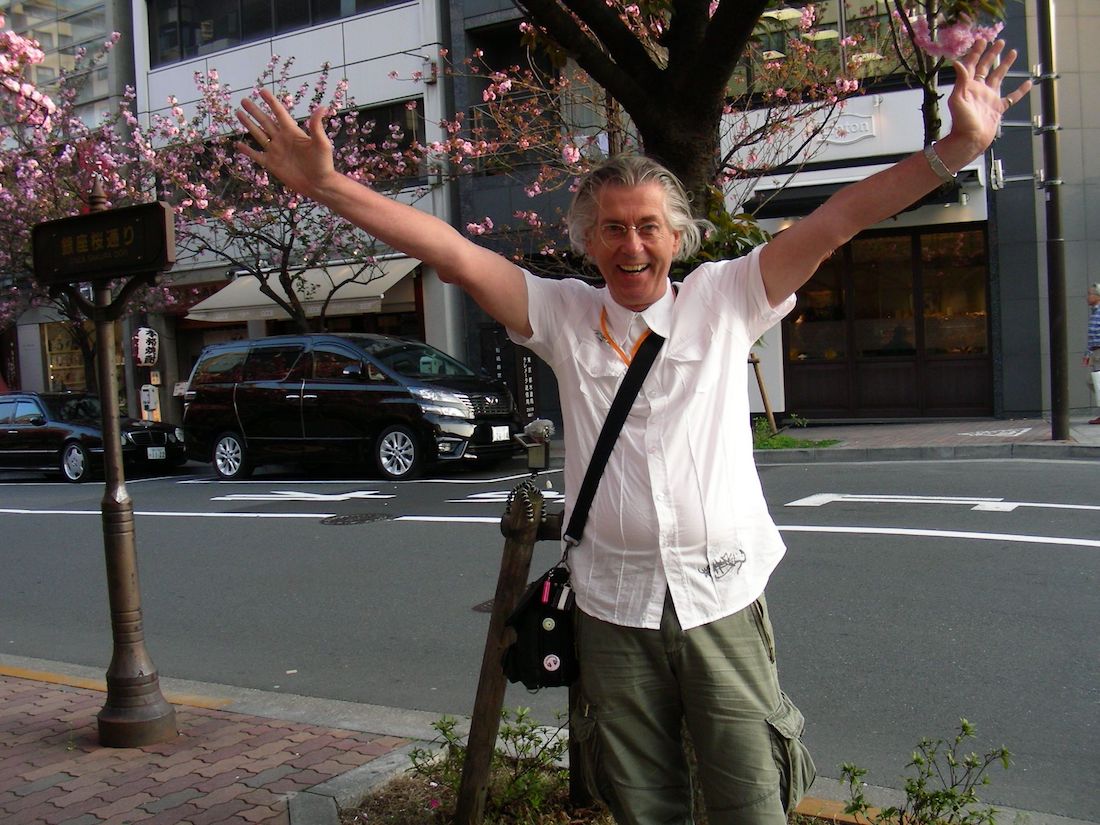 FERRDDISCH! (Photo: Angelik Riemer)
Read more on the video version »HERE
¹Muramatsu Setsuko translated the questionaire and the tracks of Ryuzaki Tetsuro
²Ishida Ayako translated all other tracks for subtiteling.
MANY THANKS to both of you.
**