The early year we had some snow again
and the air was cold and clear.

On the first day of February
I saw a flock of fieldfares in a tree.
In and out they flew.
When I eventually got my iphone out
they all flew away
leaving the bald tree behind.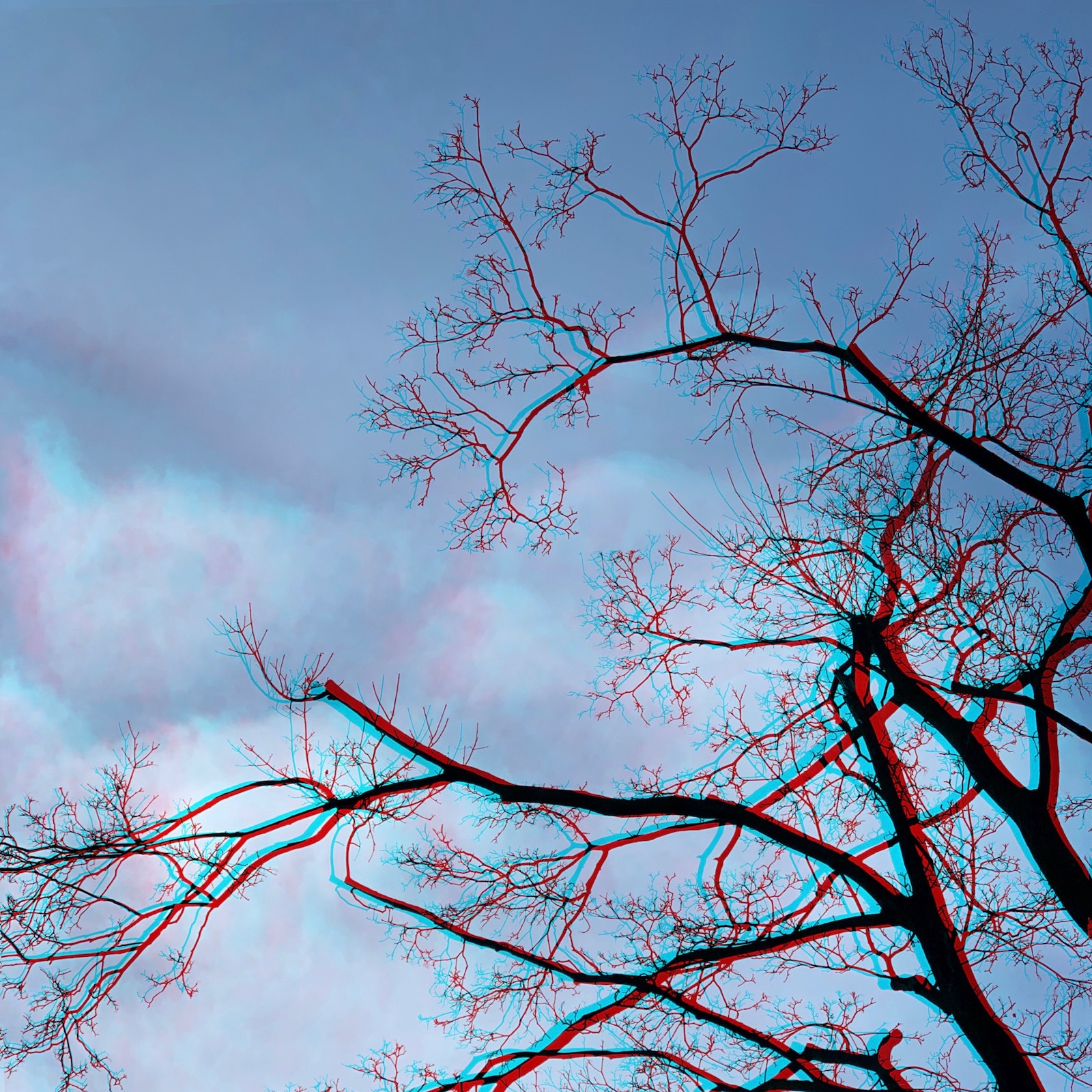 **
Every day is a fine day
to take
pictures
photographies
light paintings
and sometimes the character of a painting
is added to the 2D photography
by converting it to an 3D anaglyphe.
**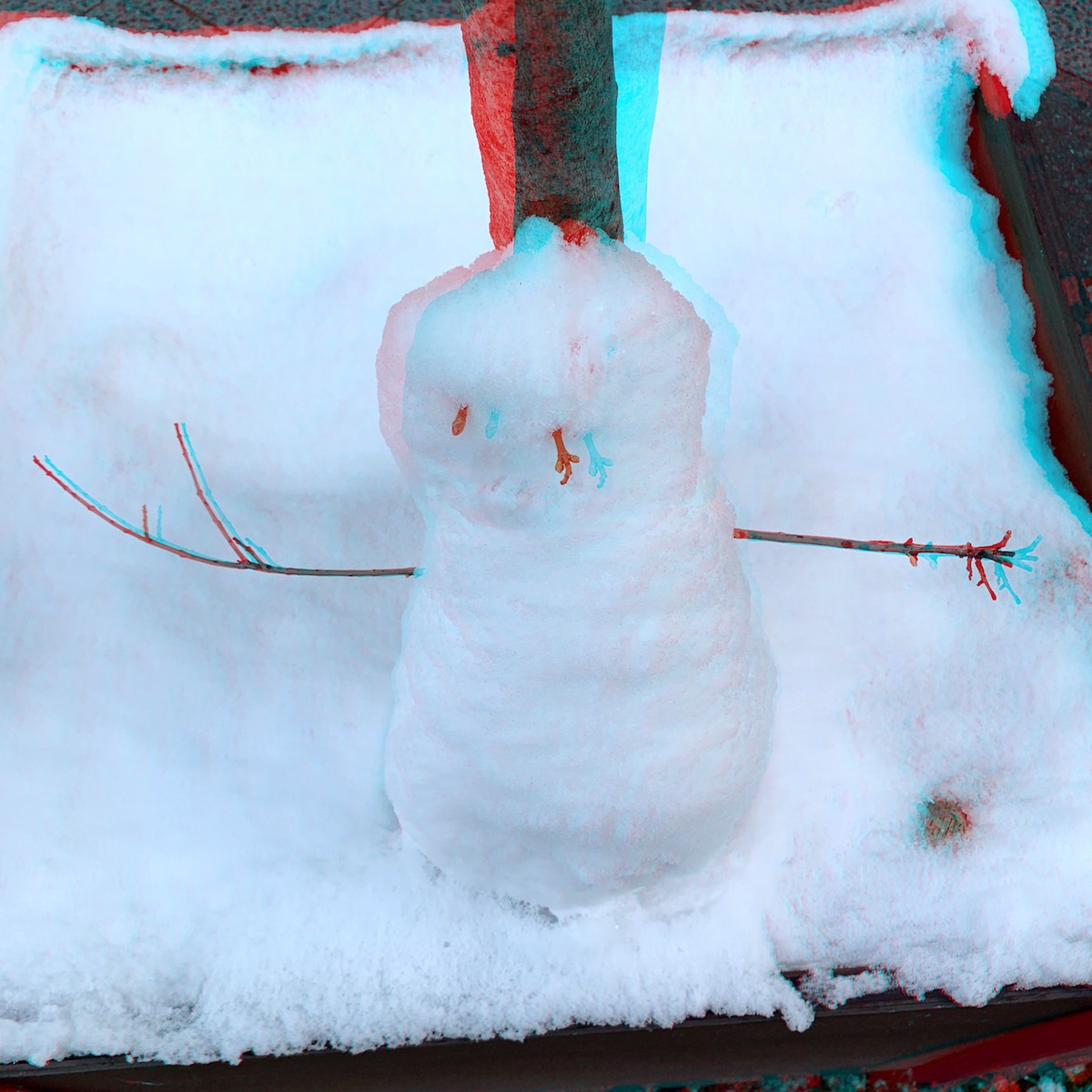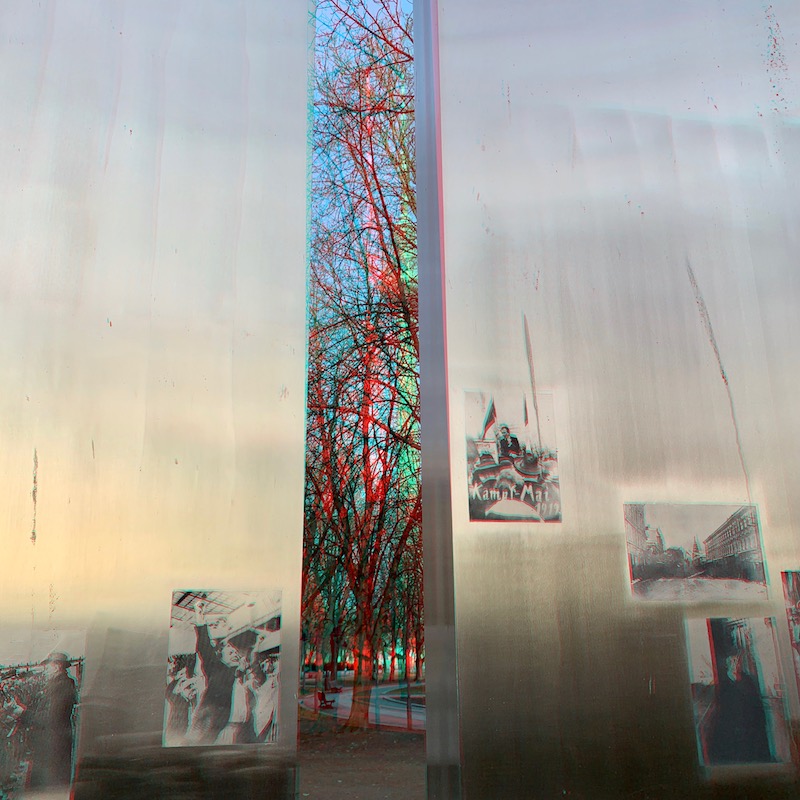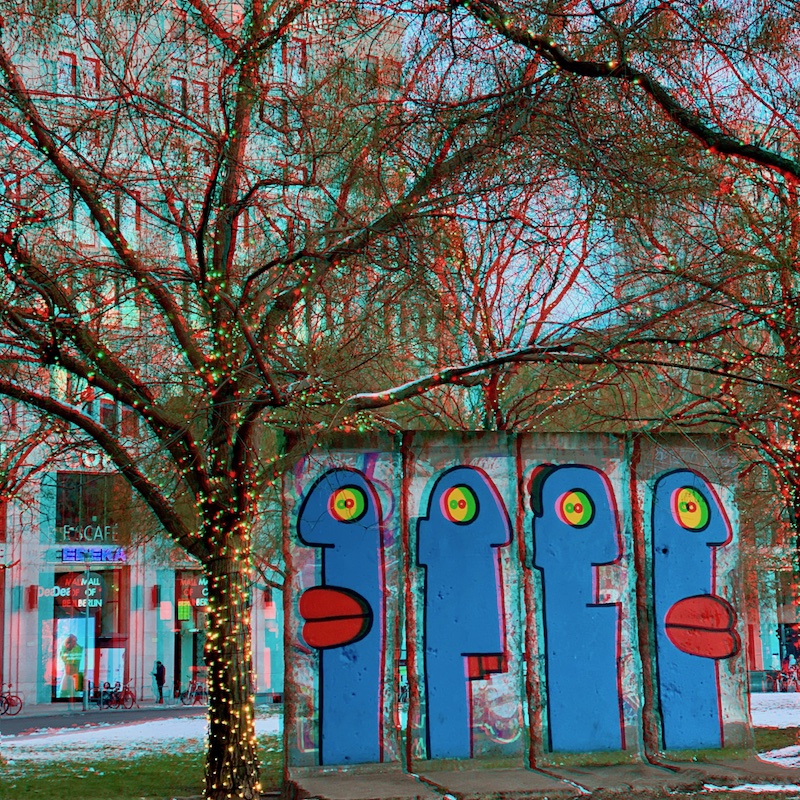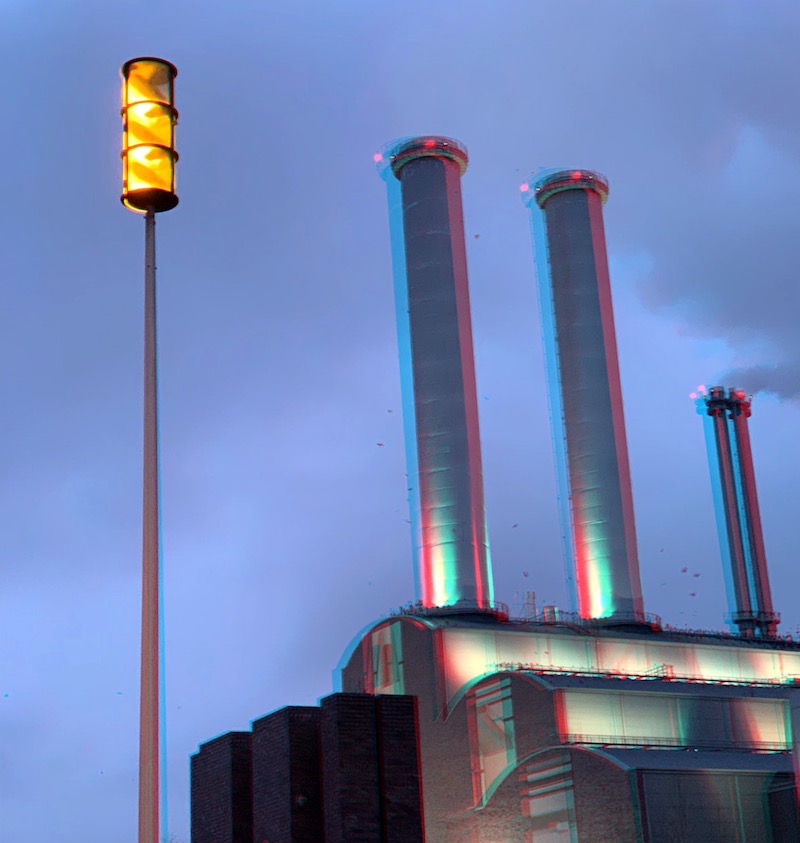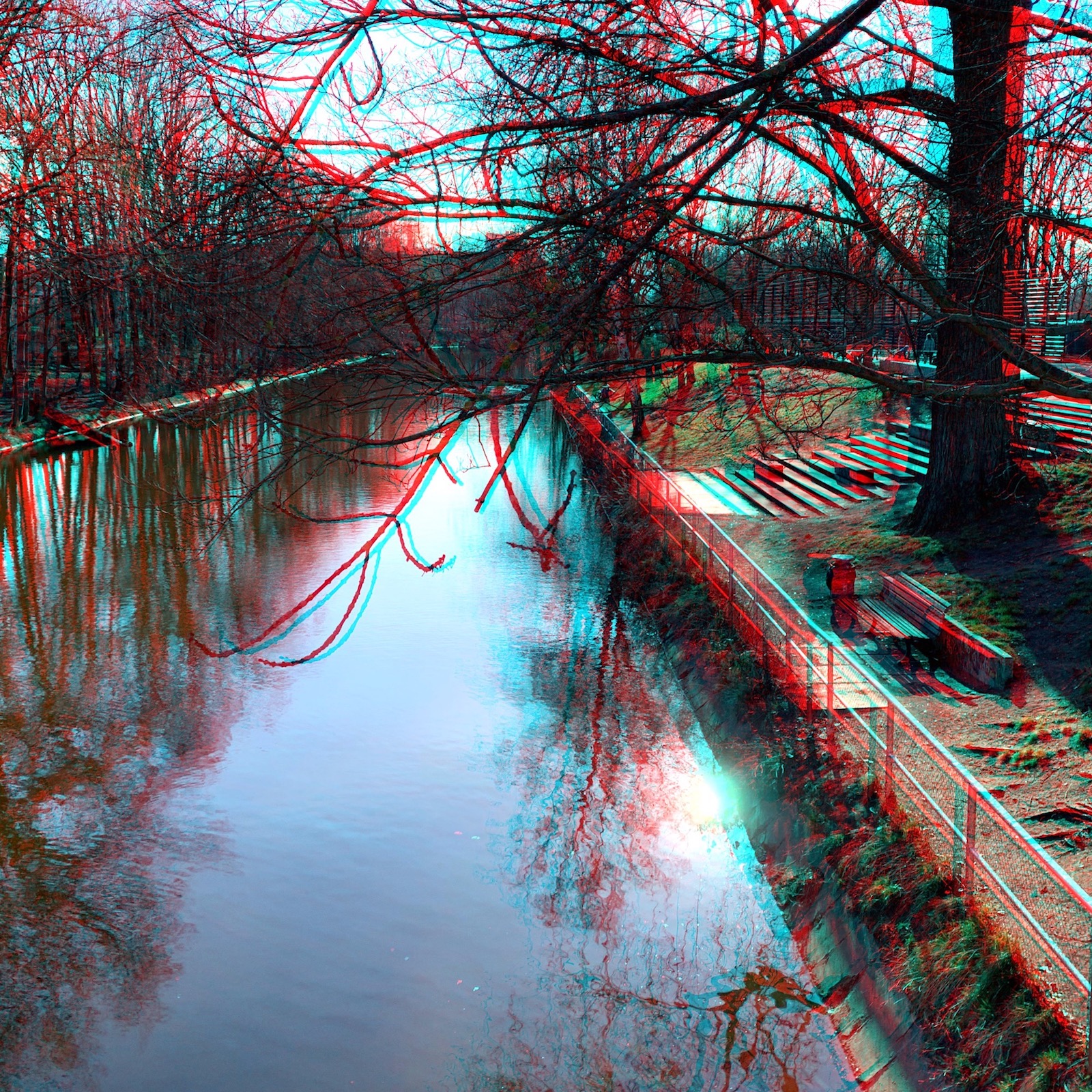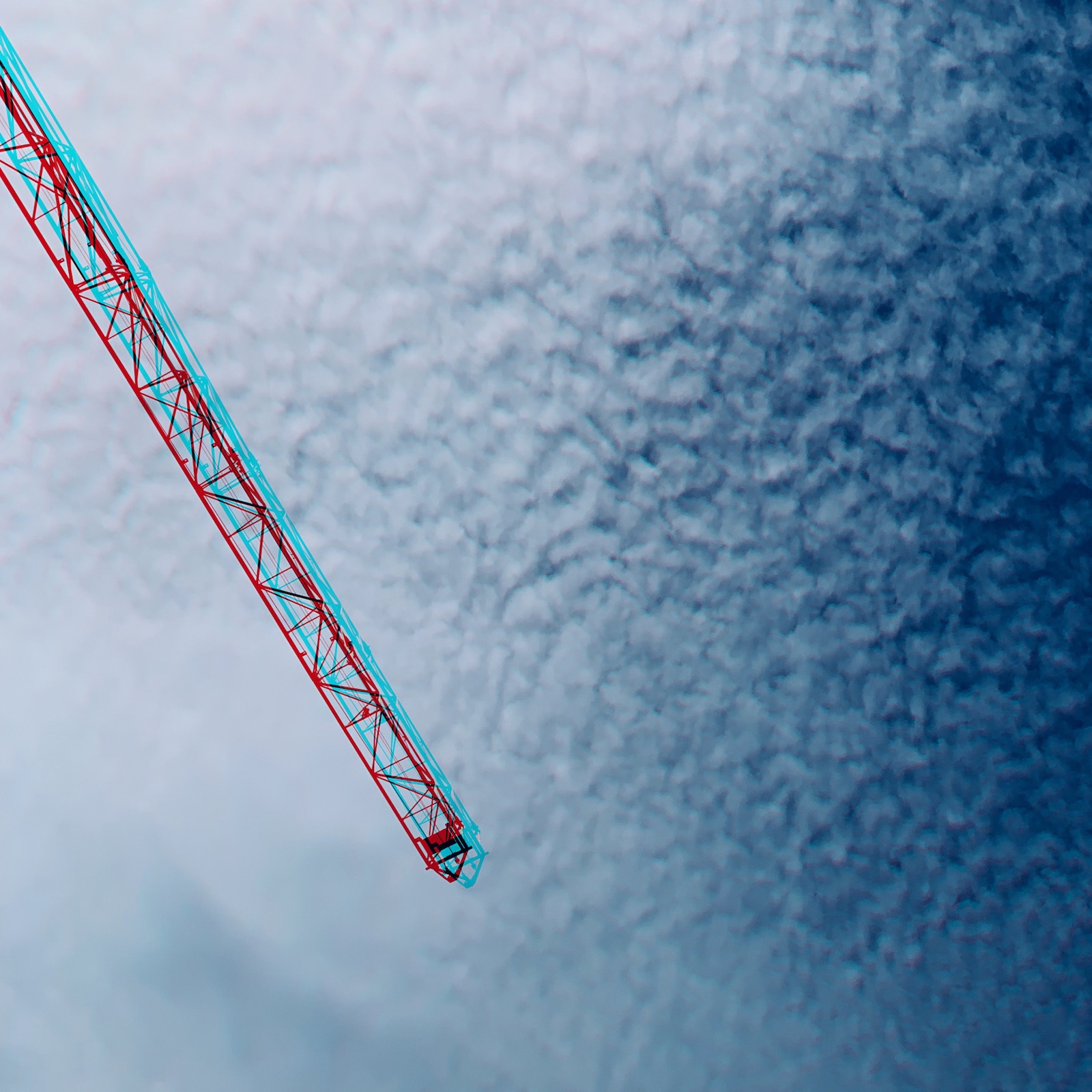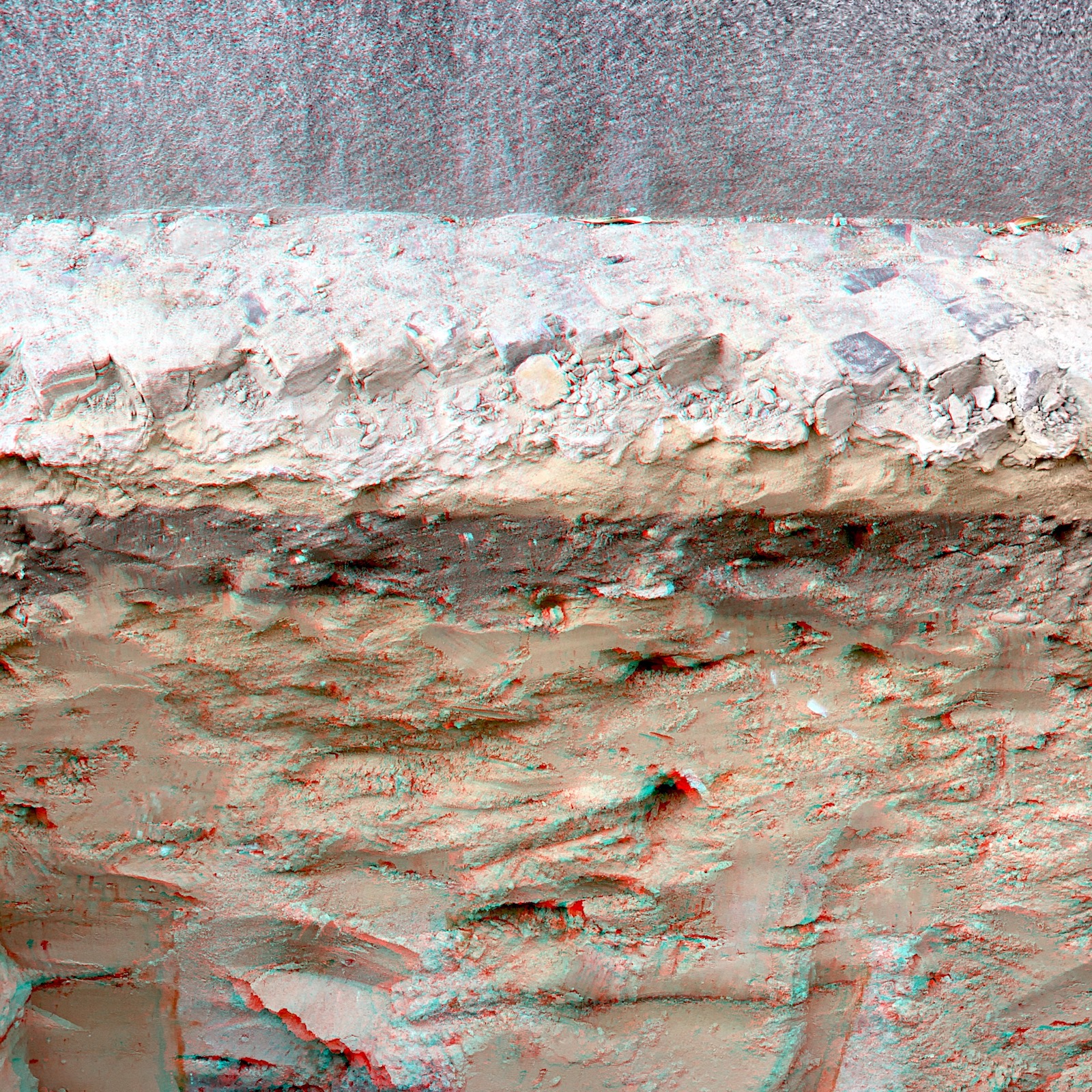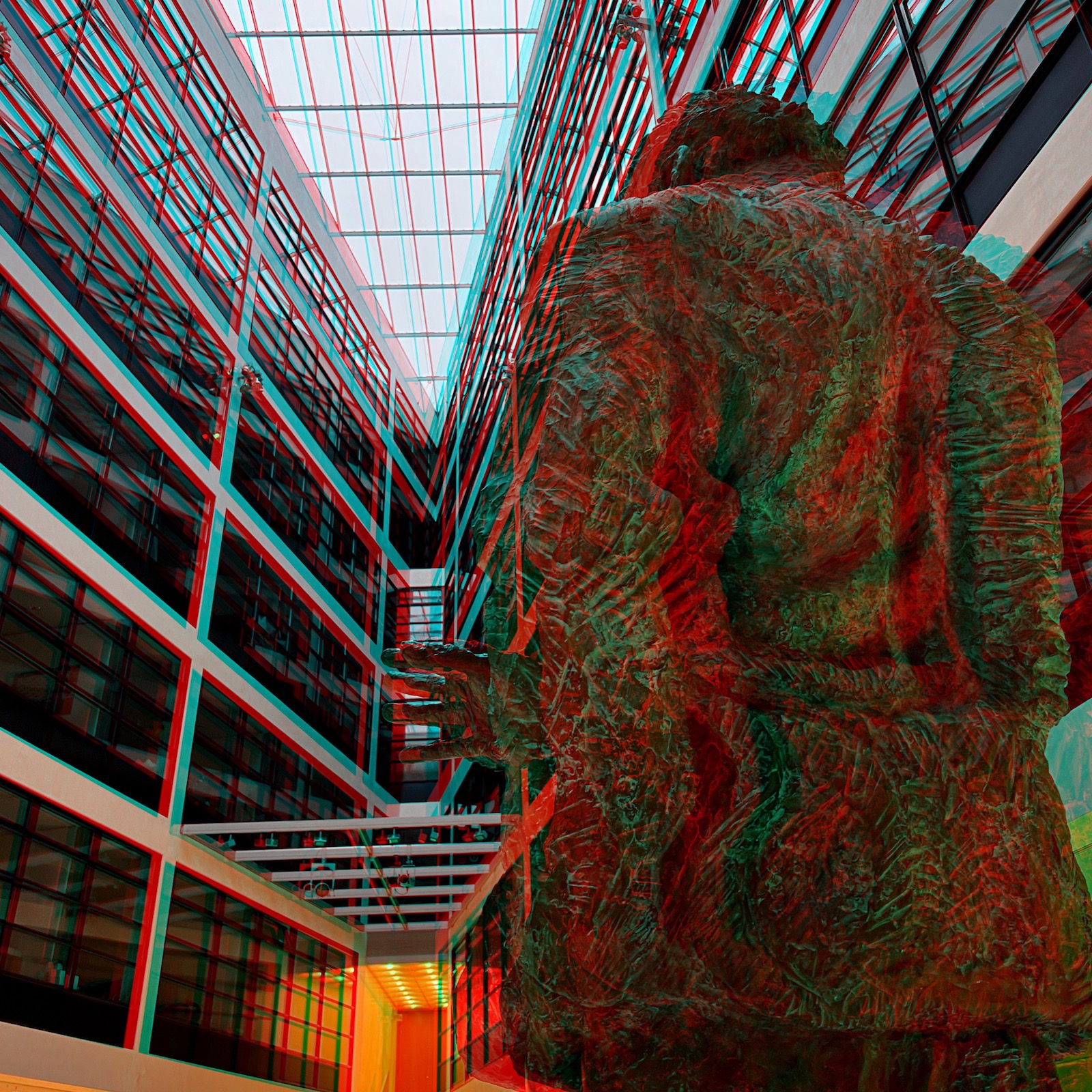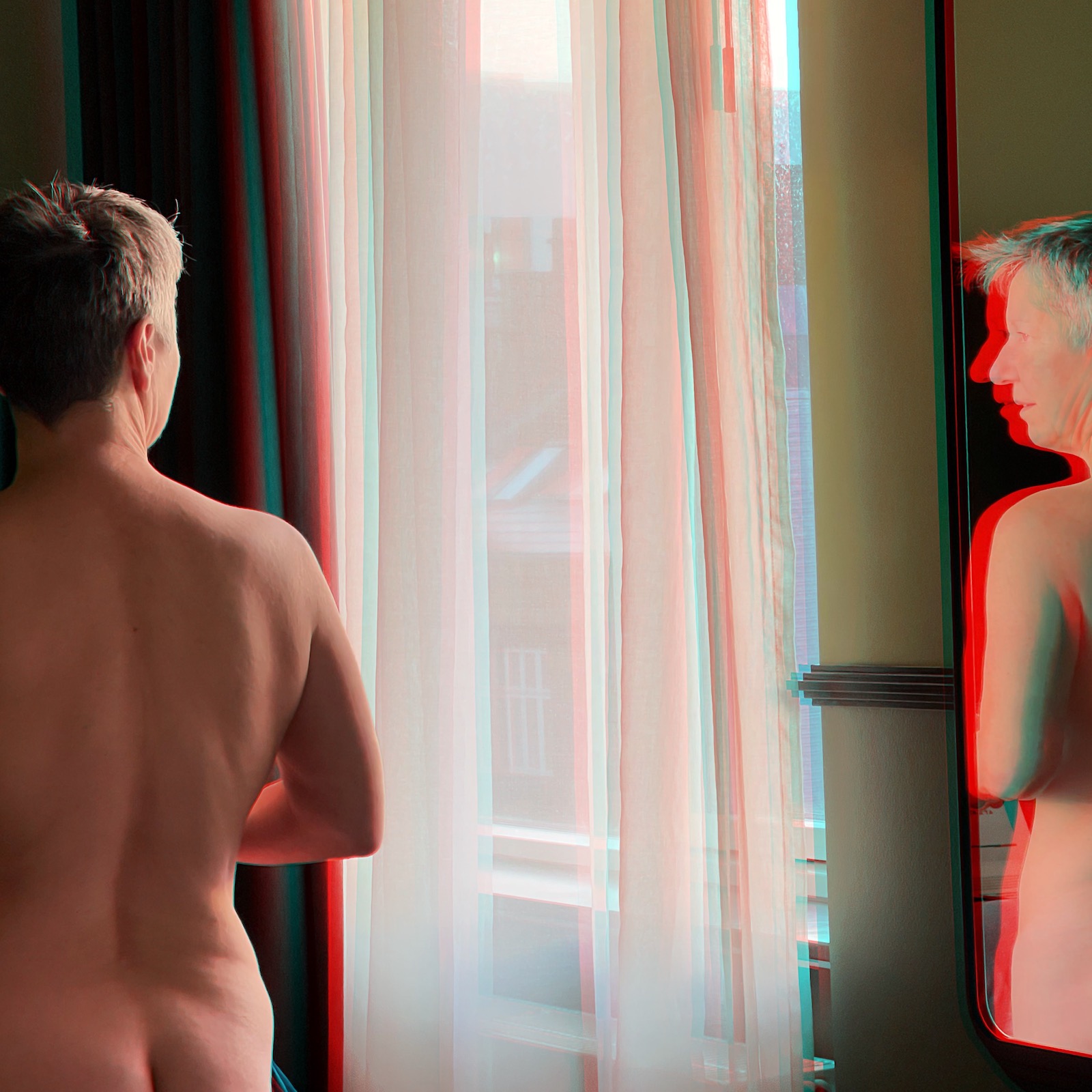 *
And, as every year, I loved to take pics
using my old SX70 POLAROID cam.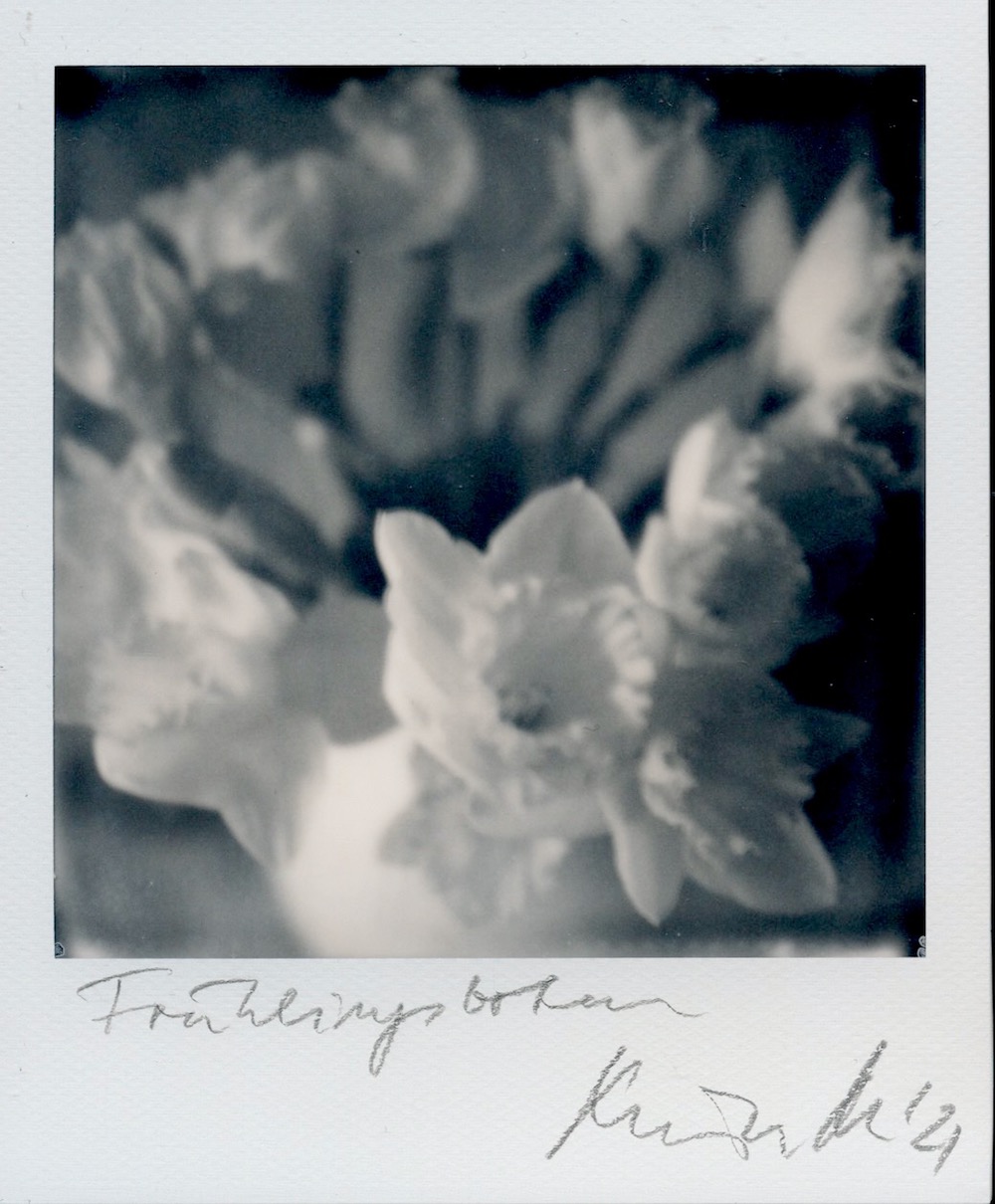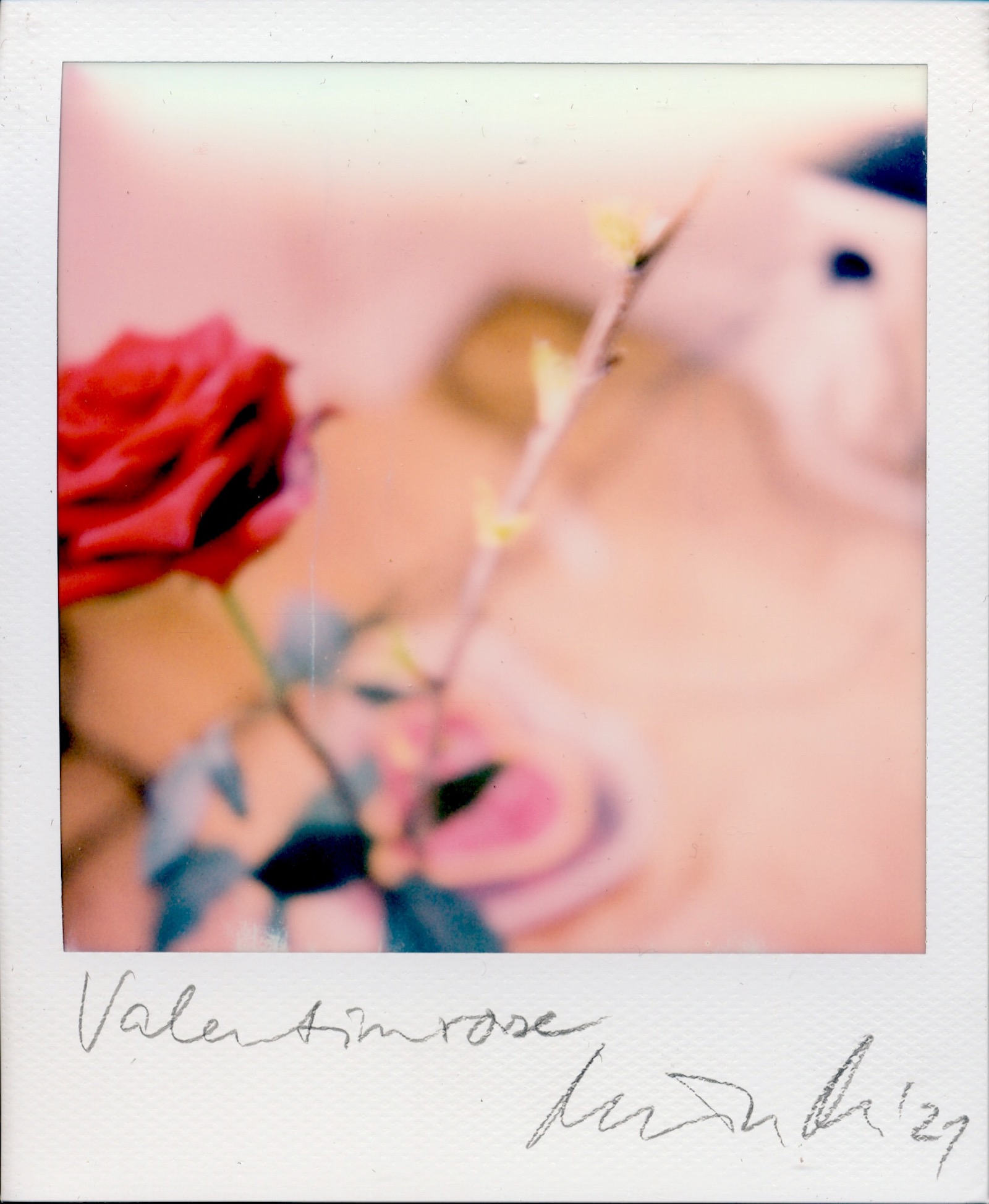 *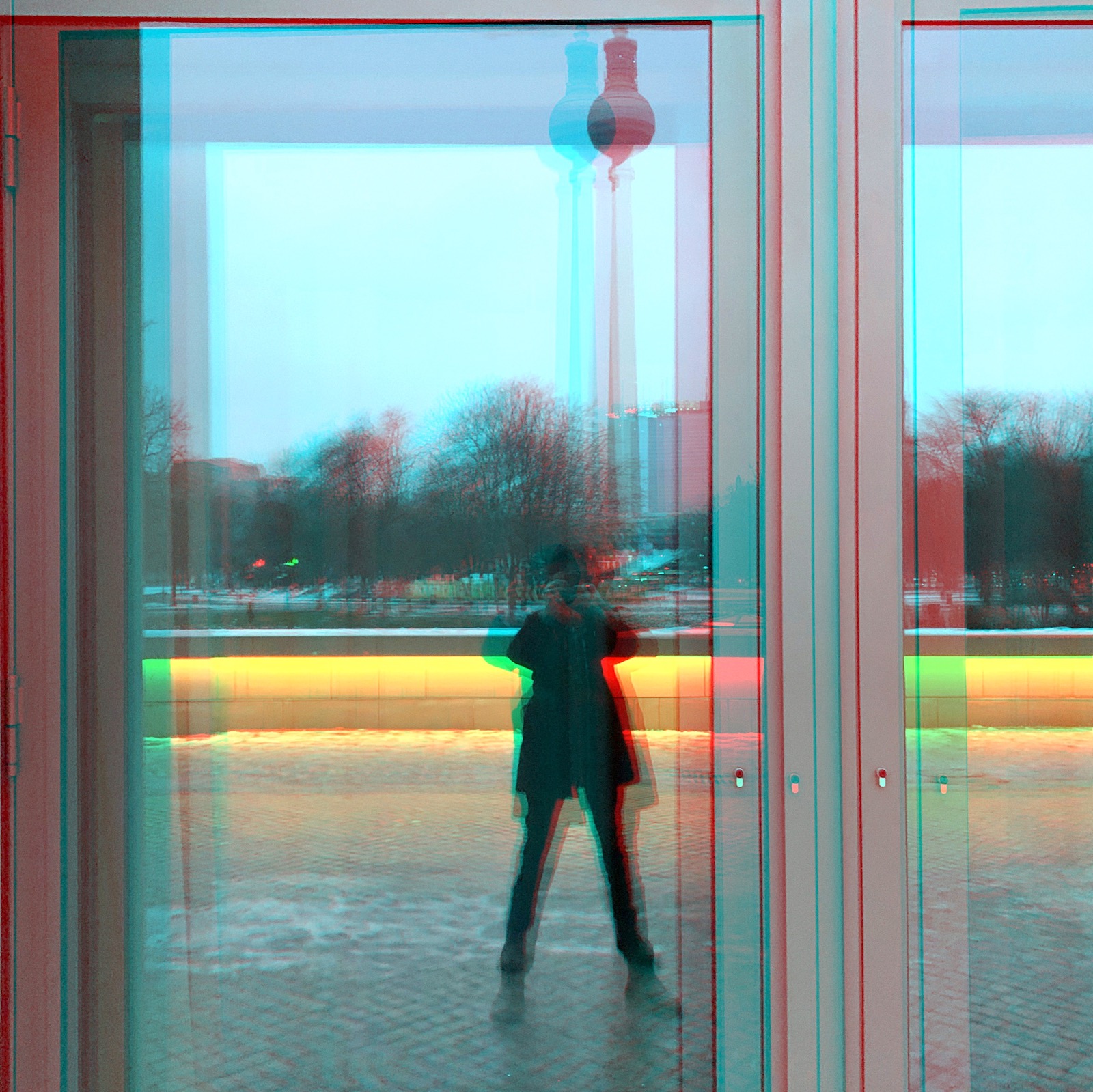 **