I was still using iPhone7
for all 3D shots
and for most of
all other shots
I took

before I switched to the new
iPhone XS in October.

And SX70
was in use too
- sometimes -
but
due to a disappointing quality of
even the new "originals"
it always costed me quite an effort
to choose this beautiful cam.

INSTAX SQUARE
OK
I used it more than SX70
but prints are a little bit
too smale
to fully satisfy.
**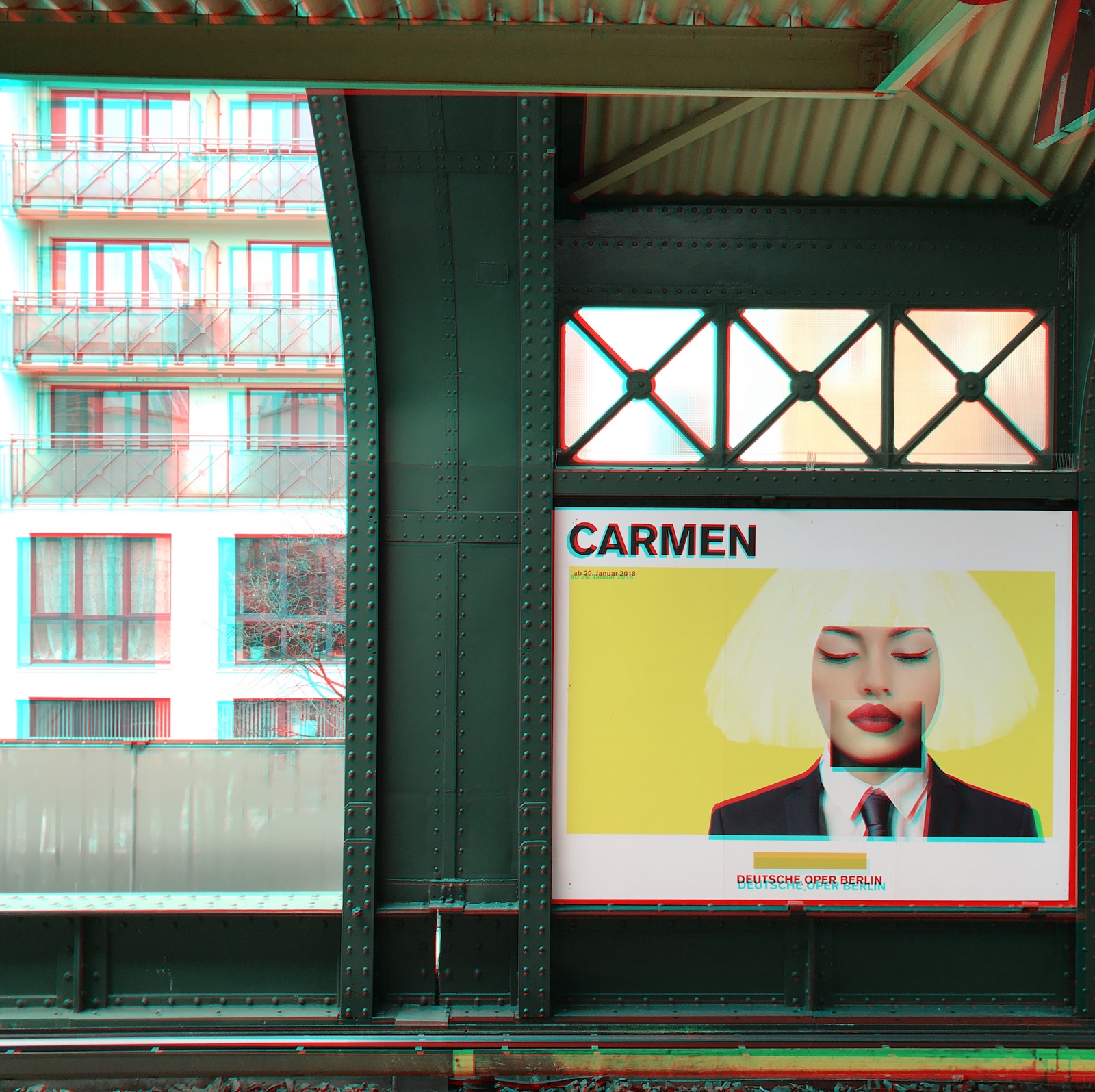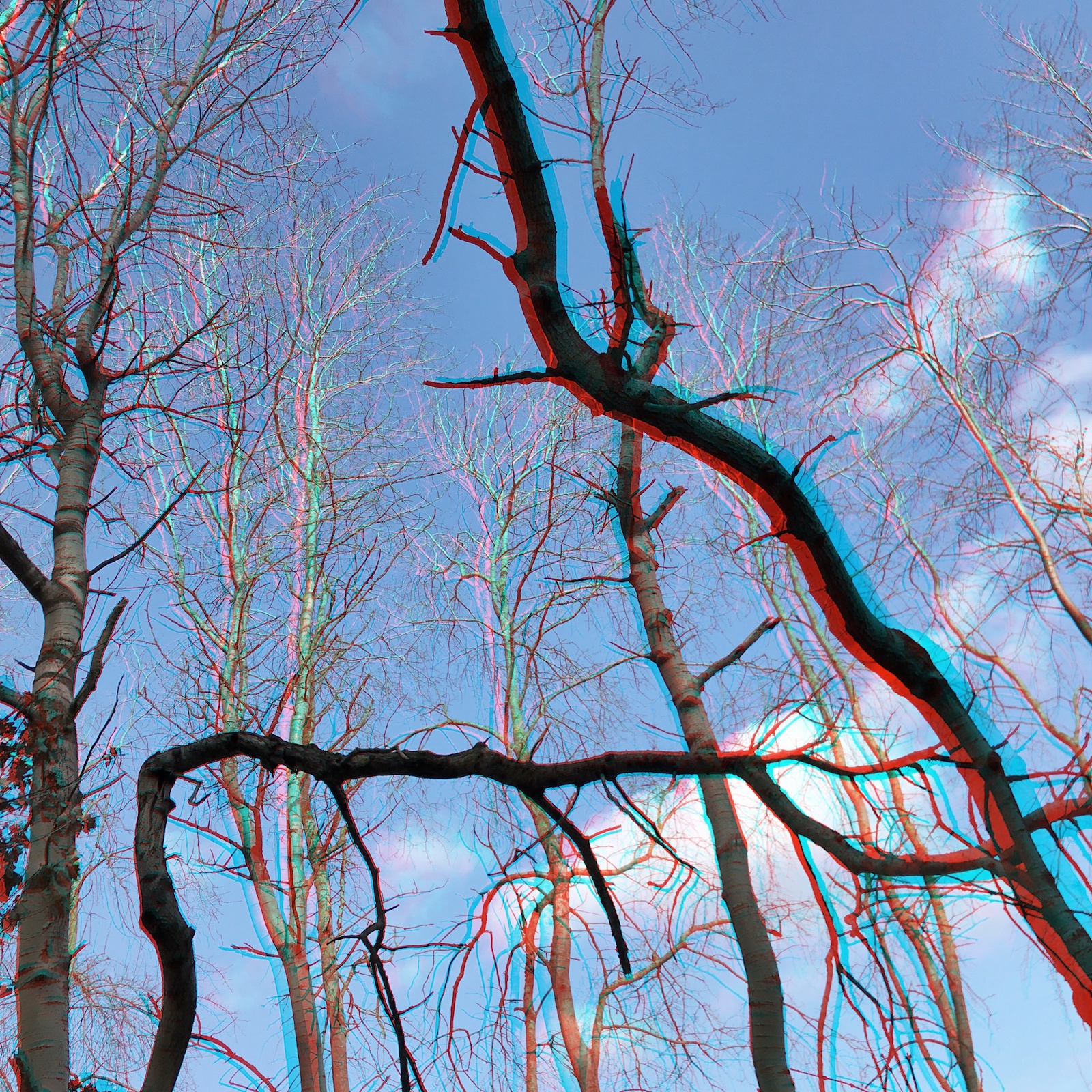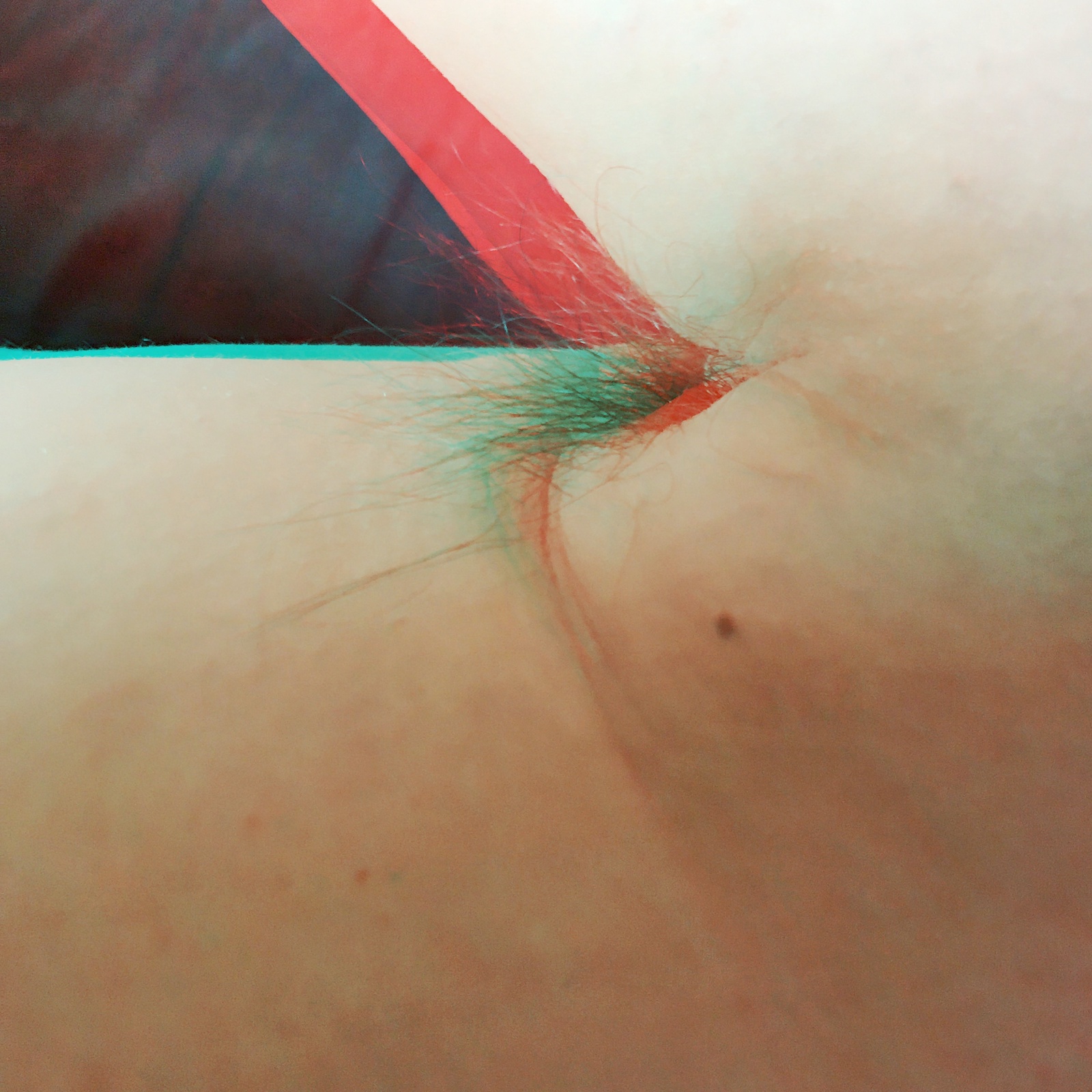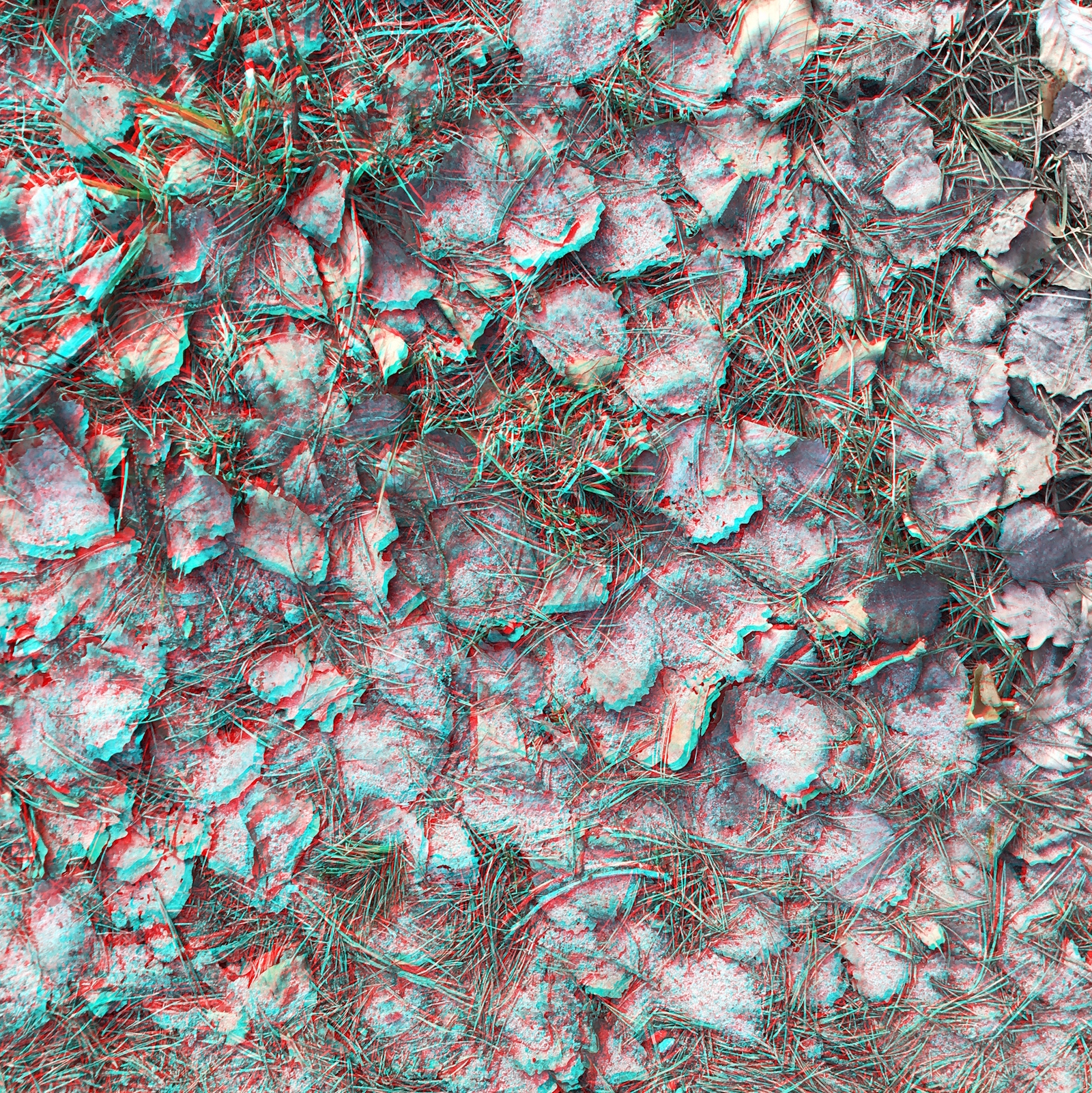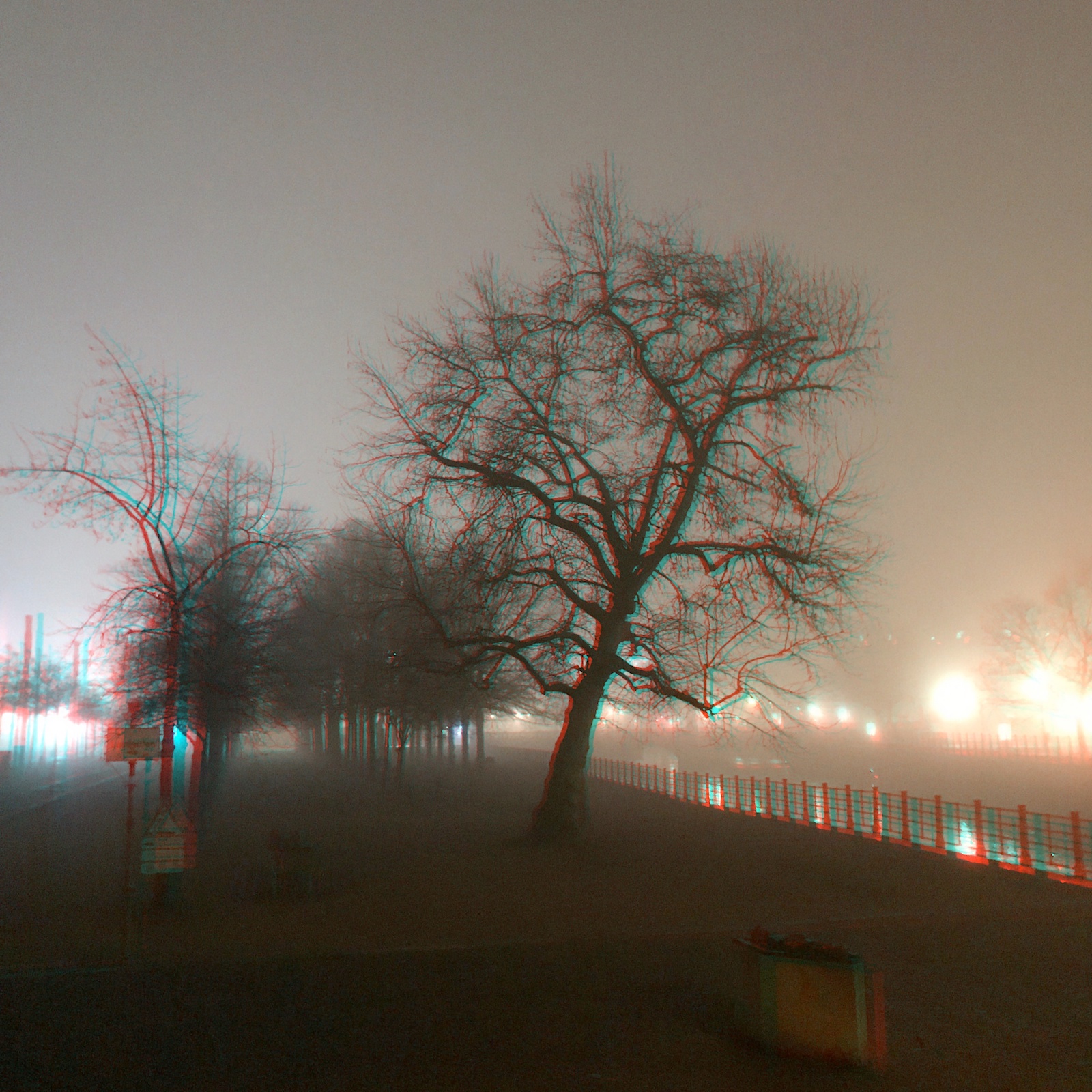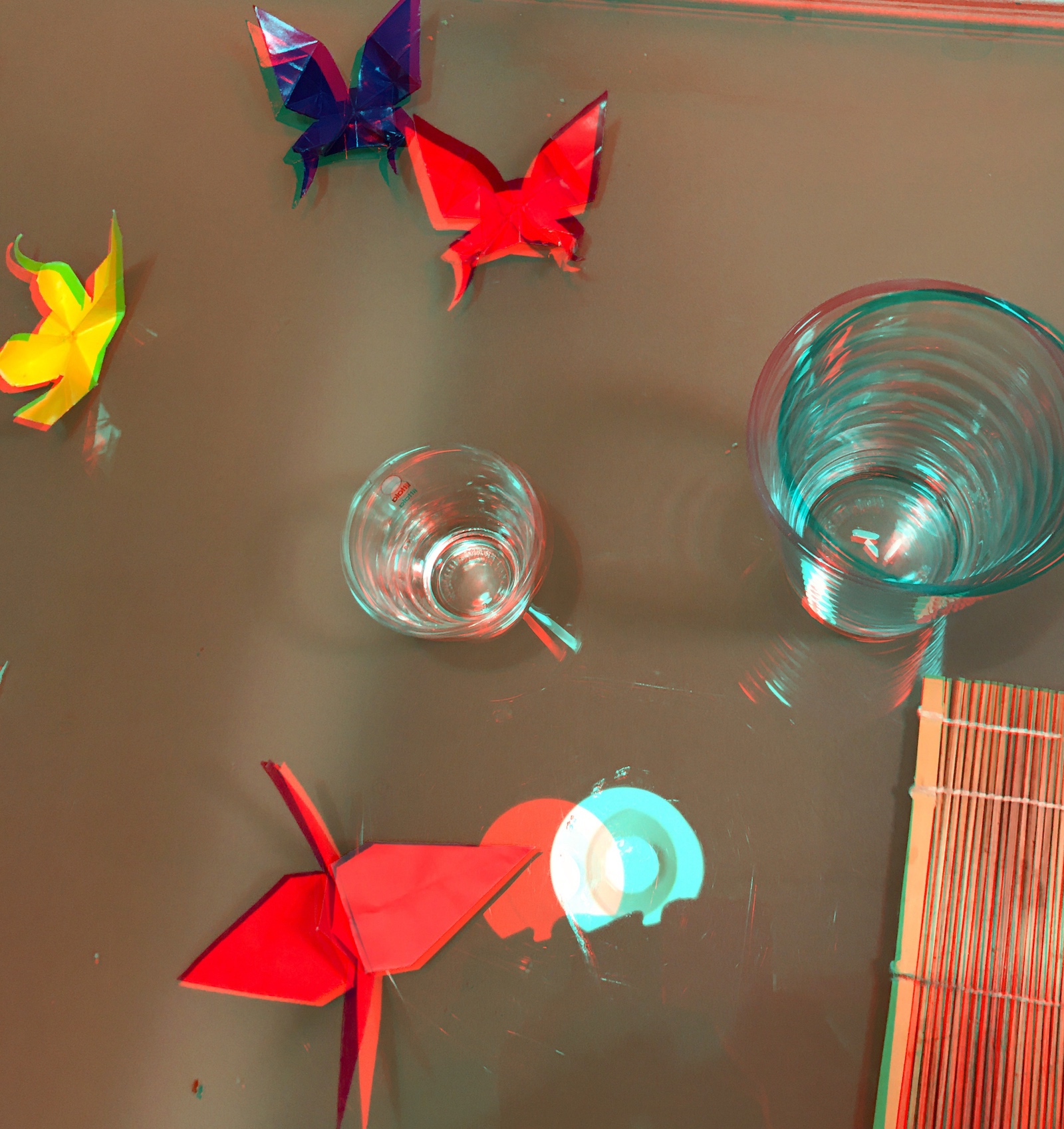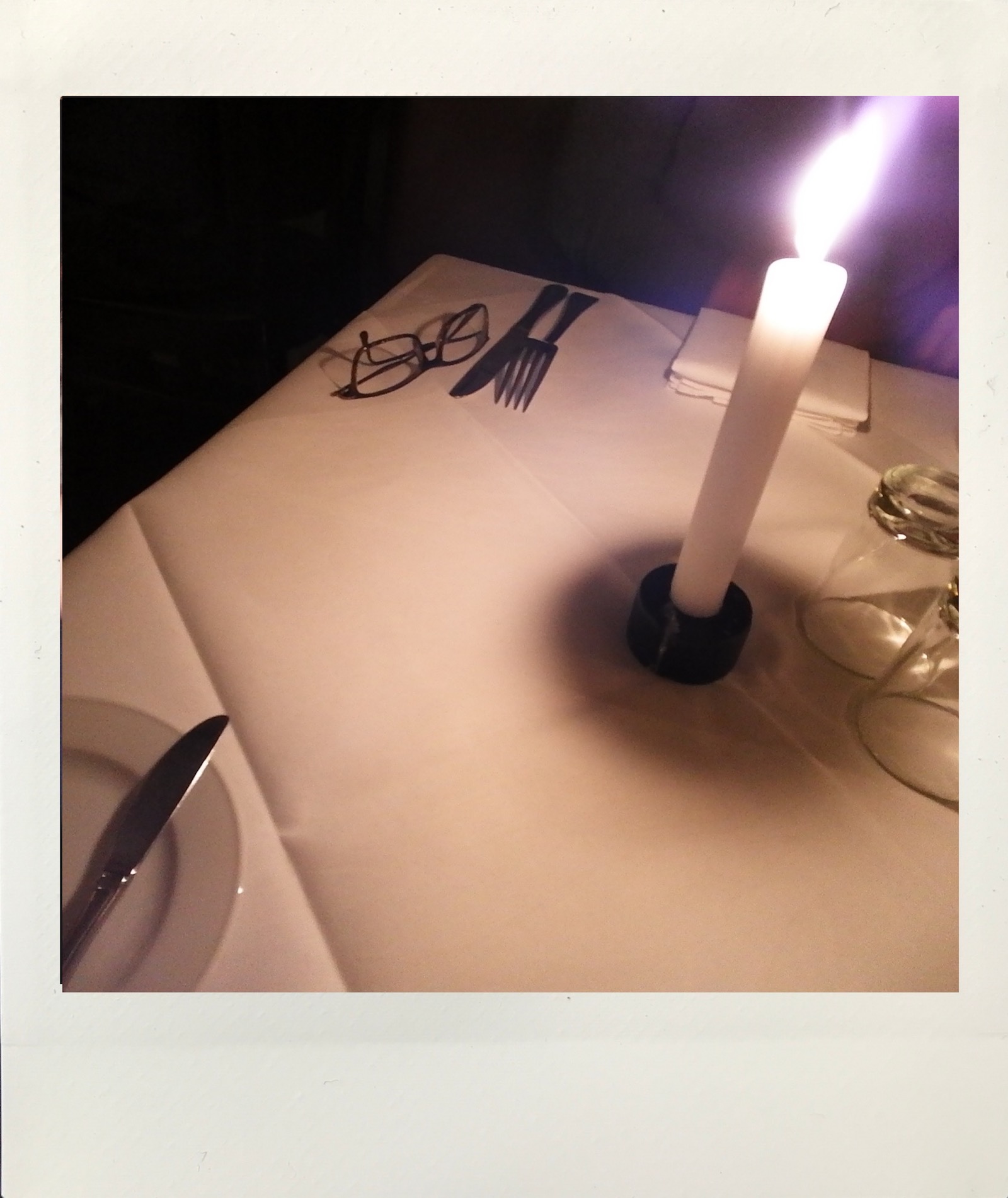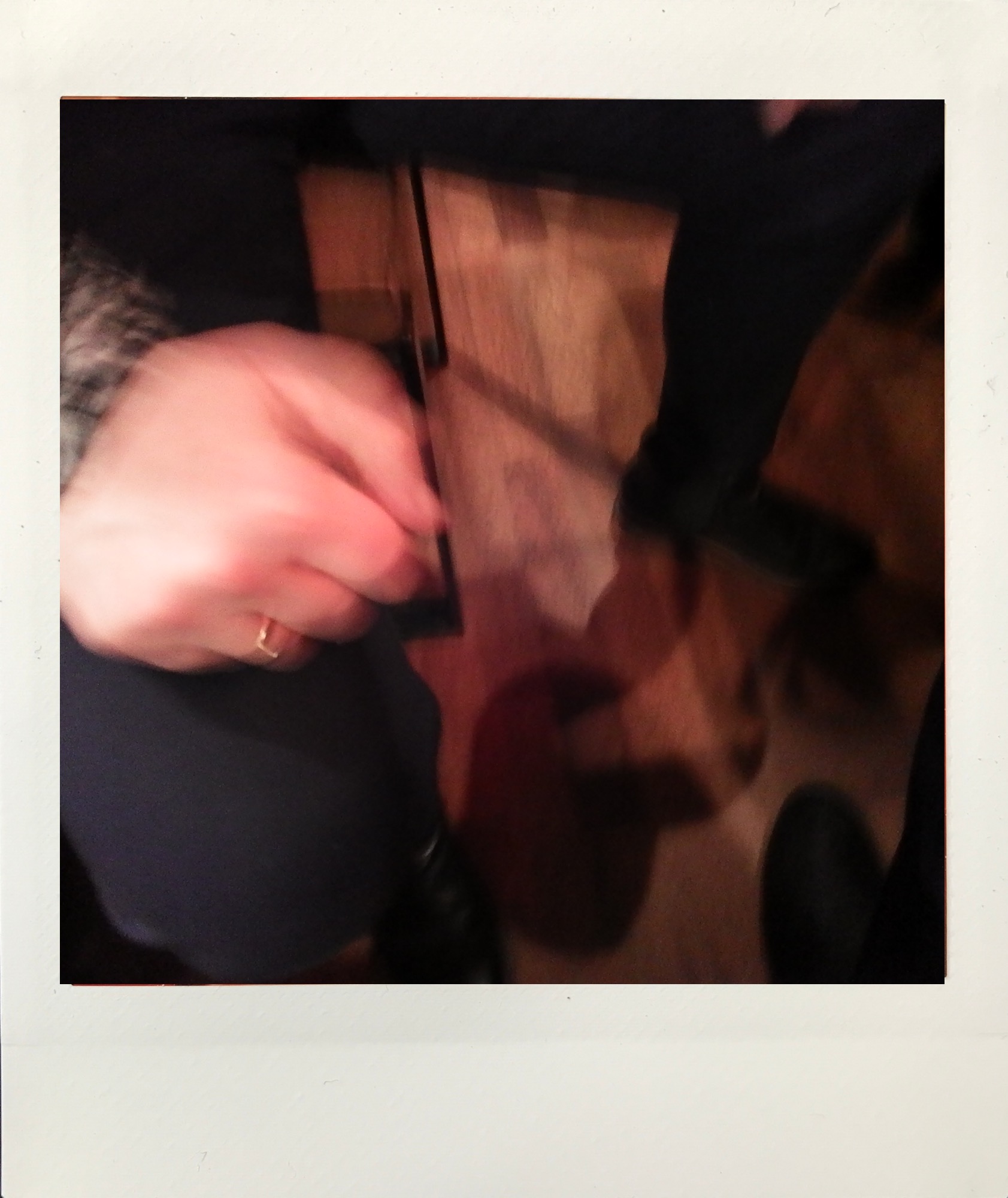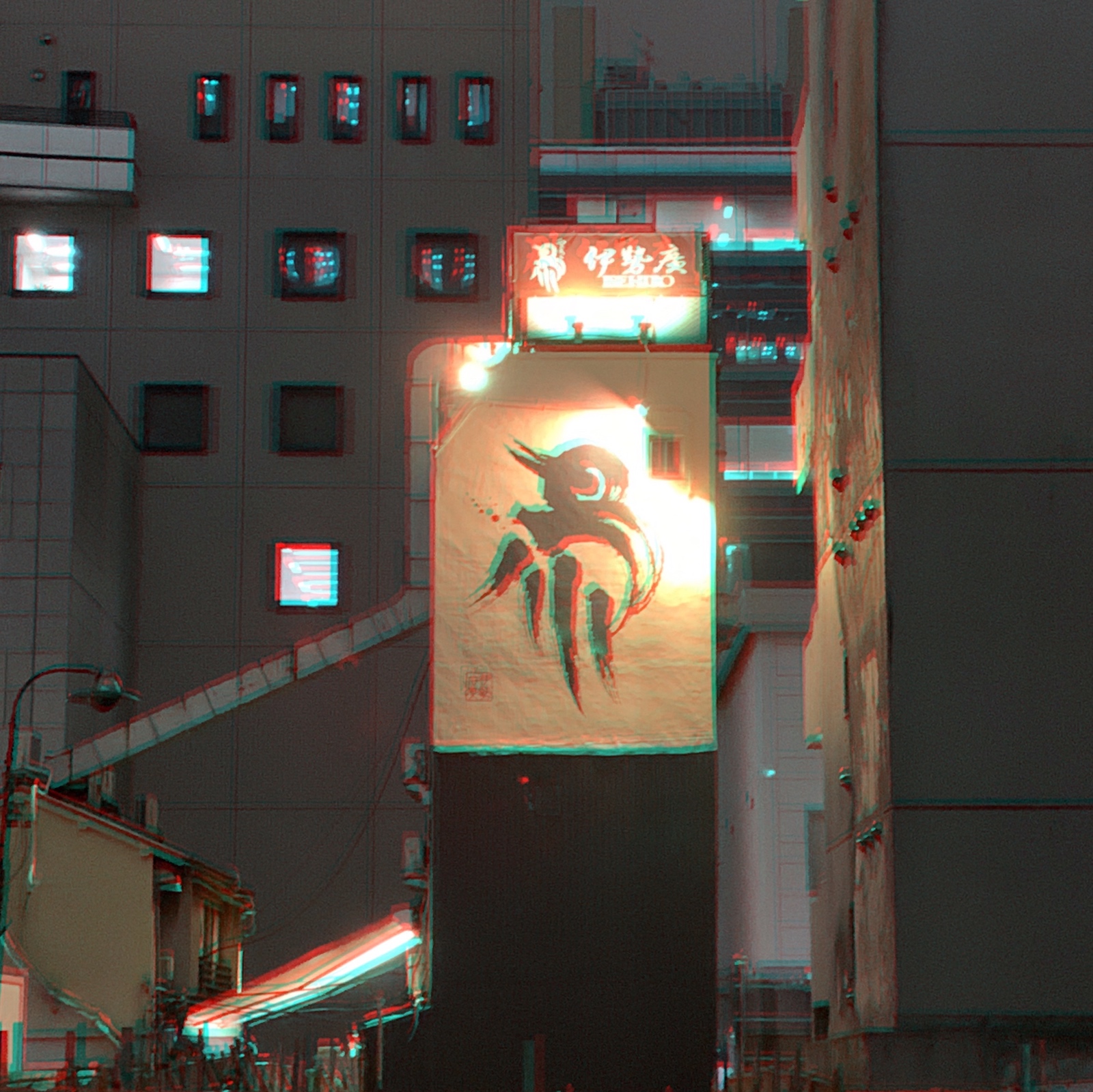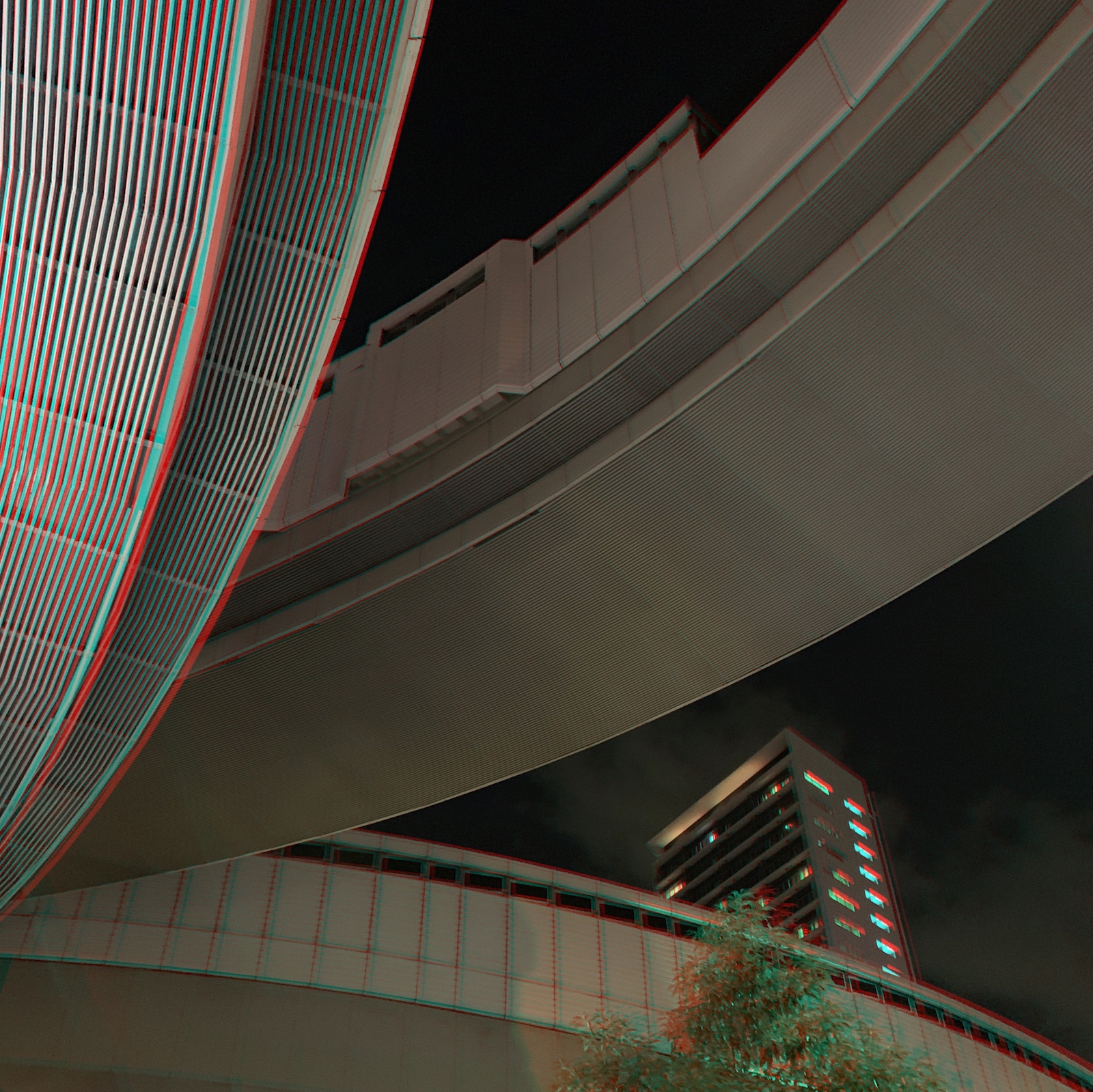 *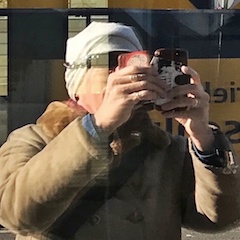 **