Again
all this year long
I used the SONY NEX-5,
which I loved even more,
almost exclusively in photo mode.


I took long walks with Angelik
and so often the "motif bell" did ring loudly
when we strolled the Tiergarten or Grunewald
the P-beach and Berlin at night.
Some of my e.pics I put here
- you hopefully will enjoy the selection.

**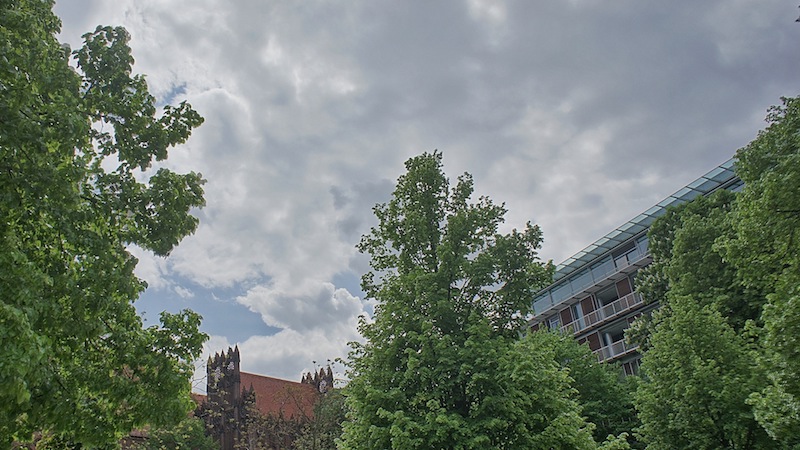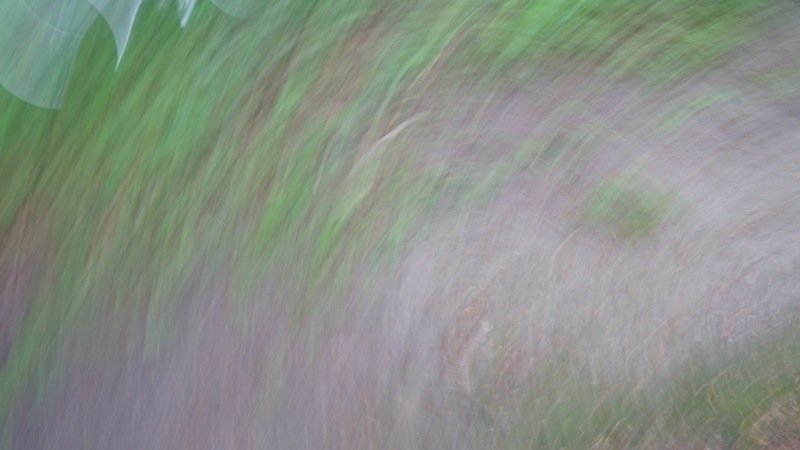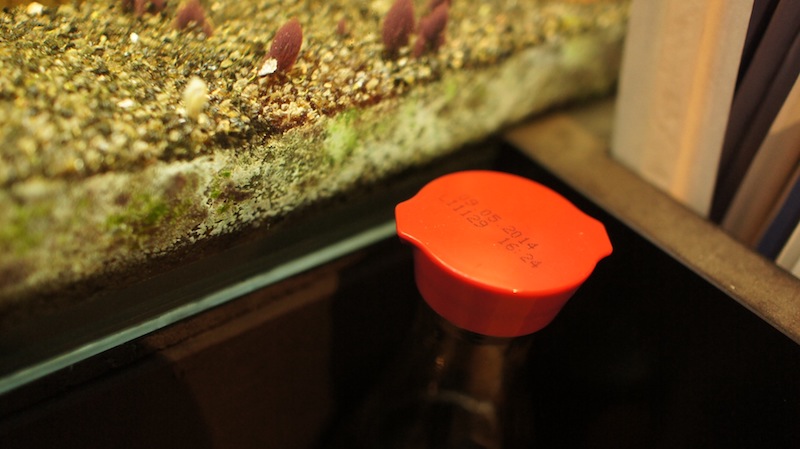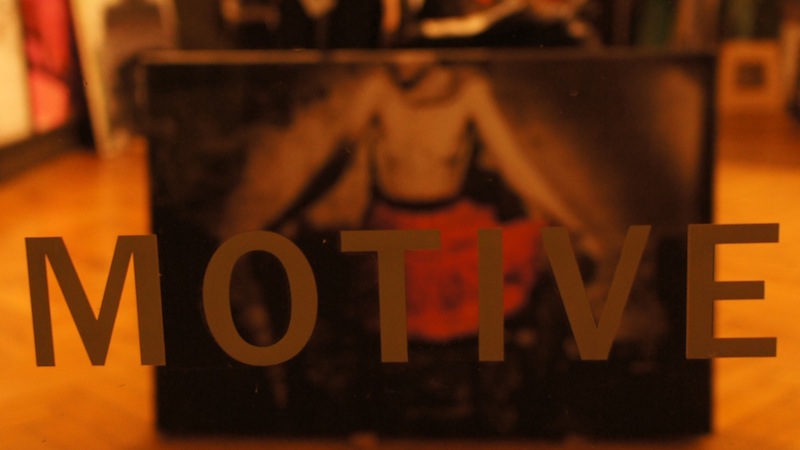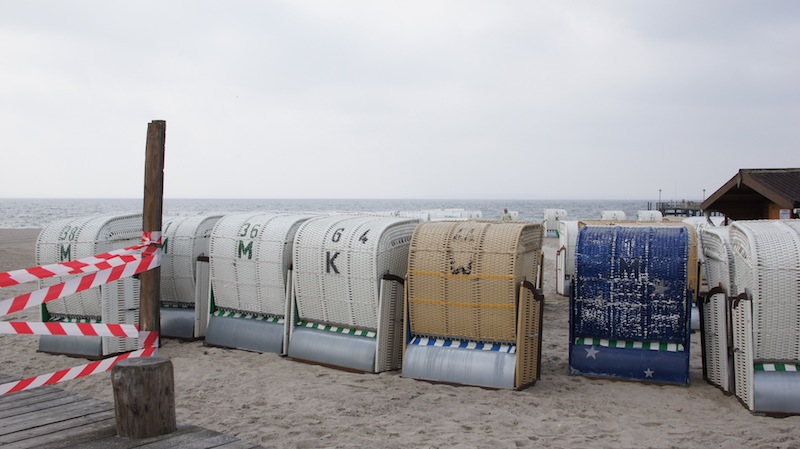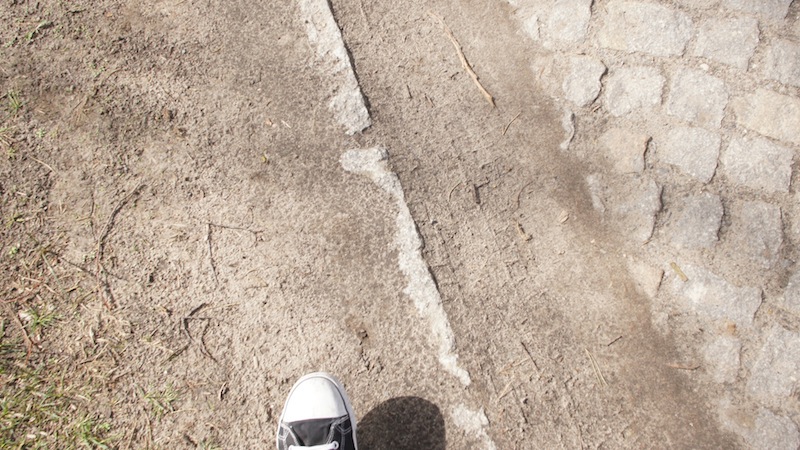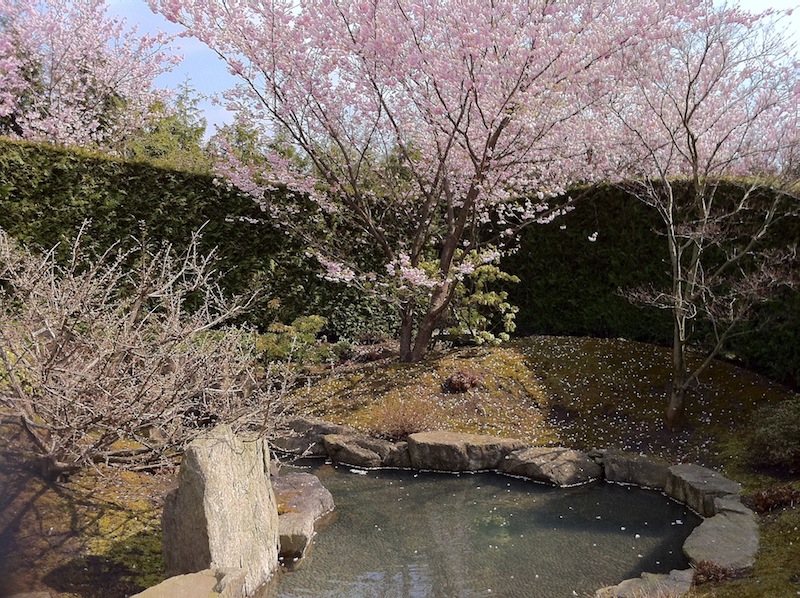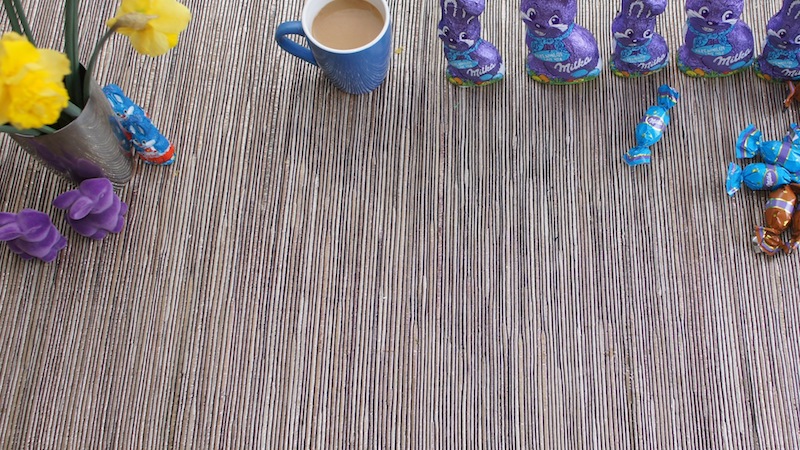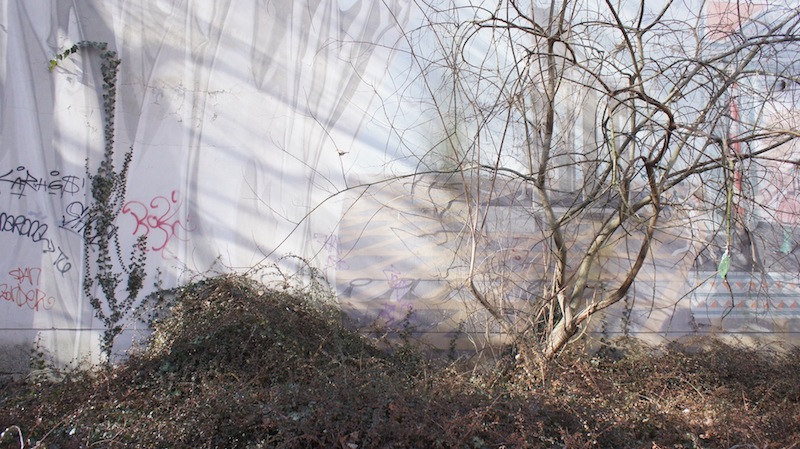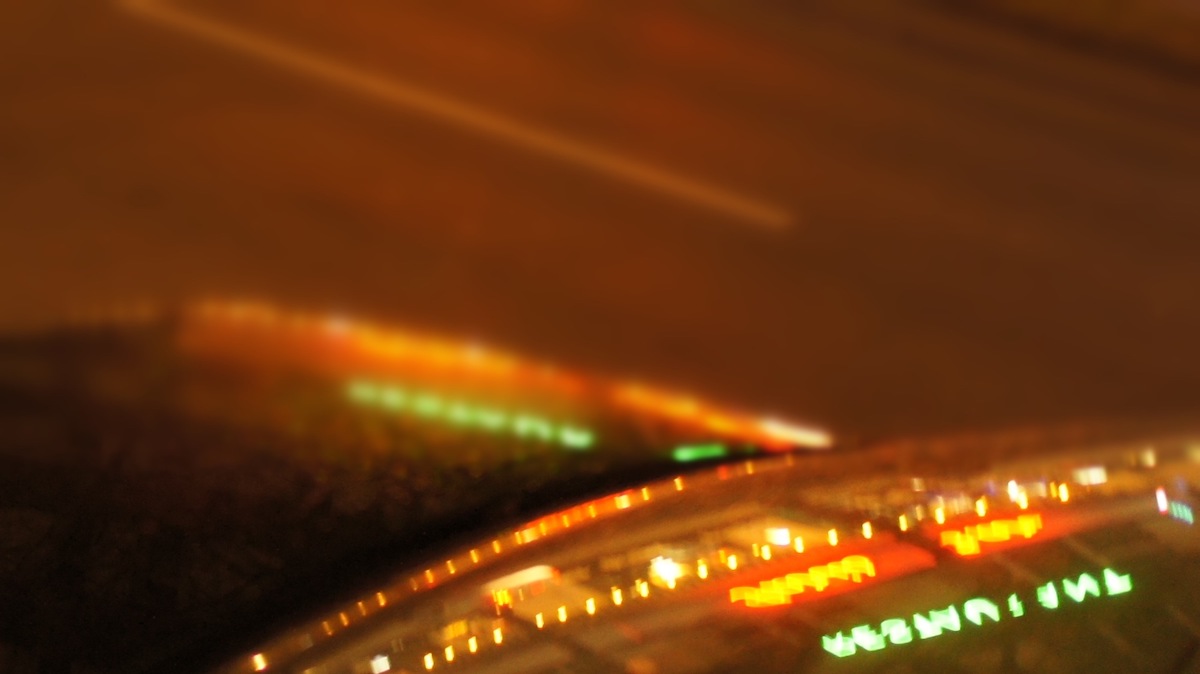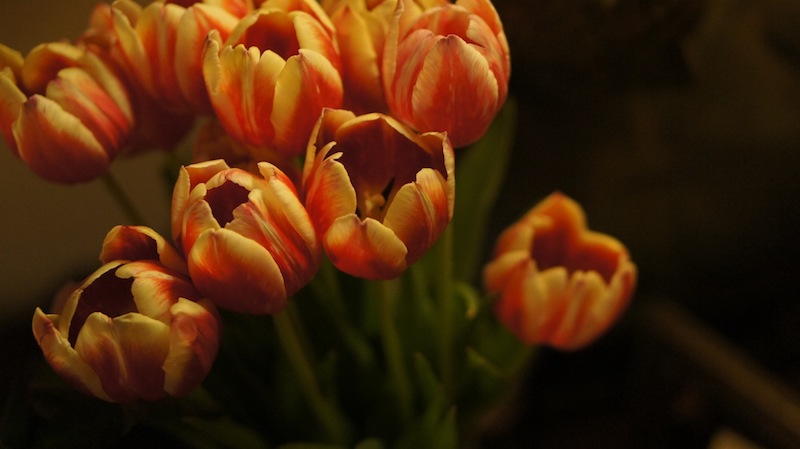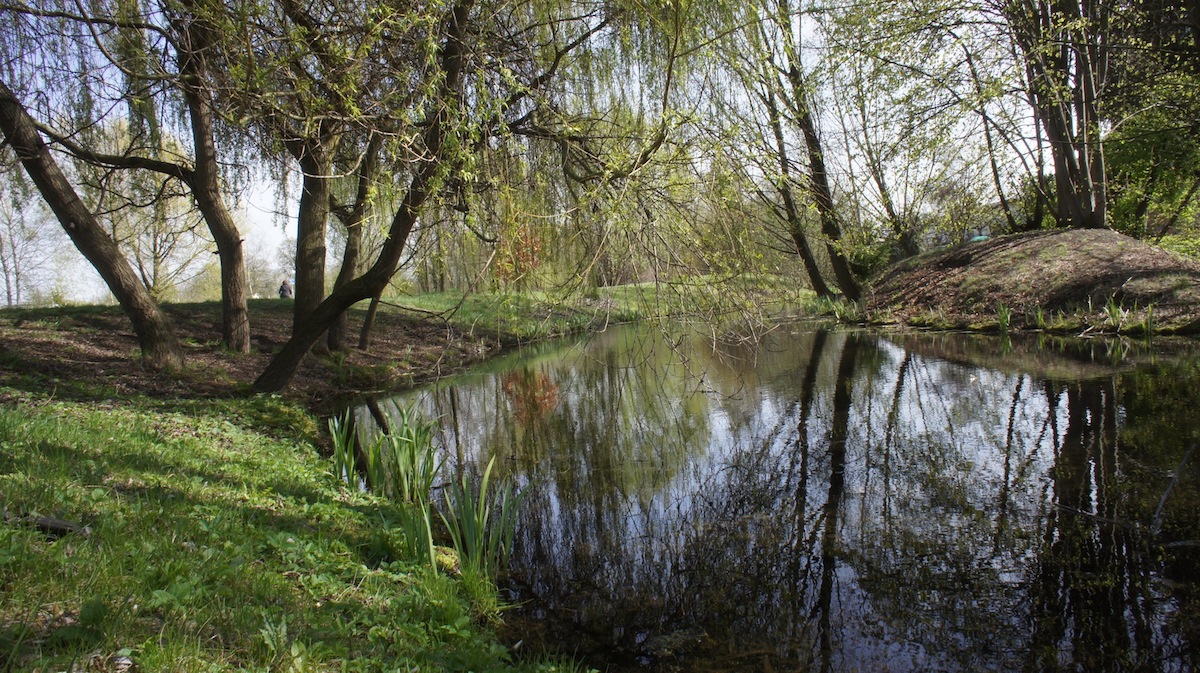 *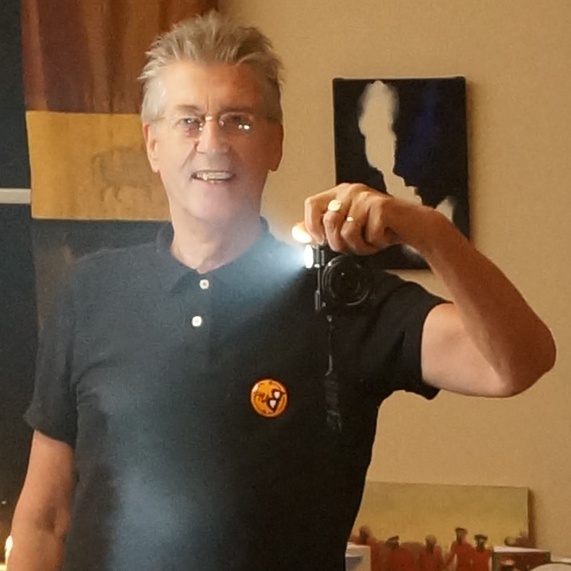 **